Will Chis Pine back back for Wonder Woman 2?
It's again being rumored the actor will be back as Steve Trevor.
Following yesterday's casting announcement regarding Pedro Pascal, now there is word that Chris Pine may be returning for Wonder Woman 2.
According to Tracking Board, there is talk about having Chris Pine return for the sequel, and it's also said WB still has an option on Pine, meaning he's under contract.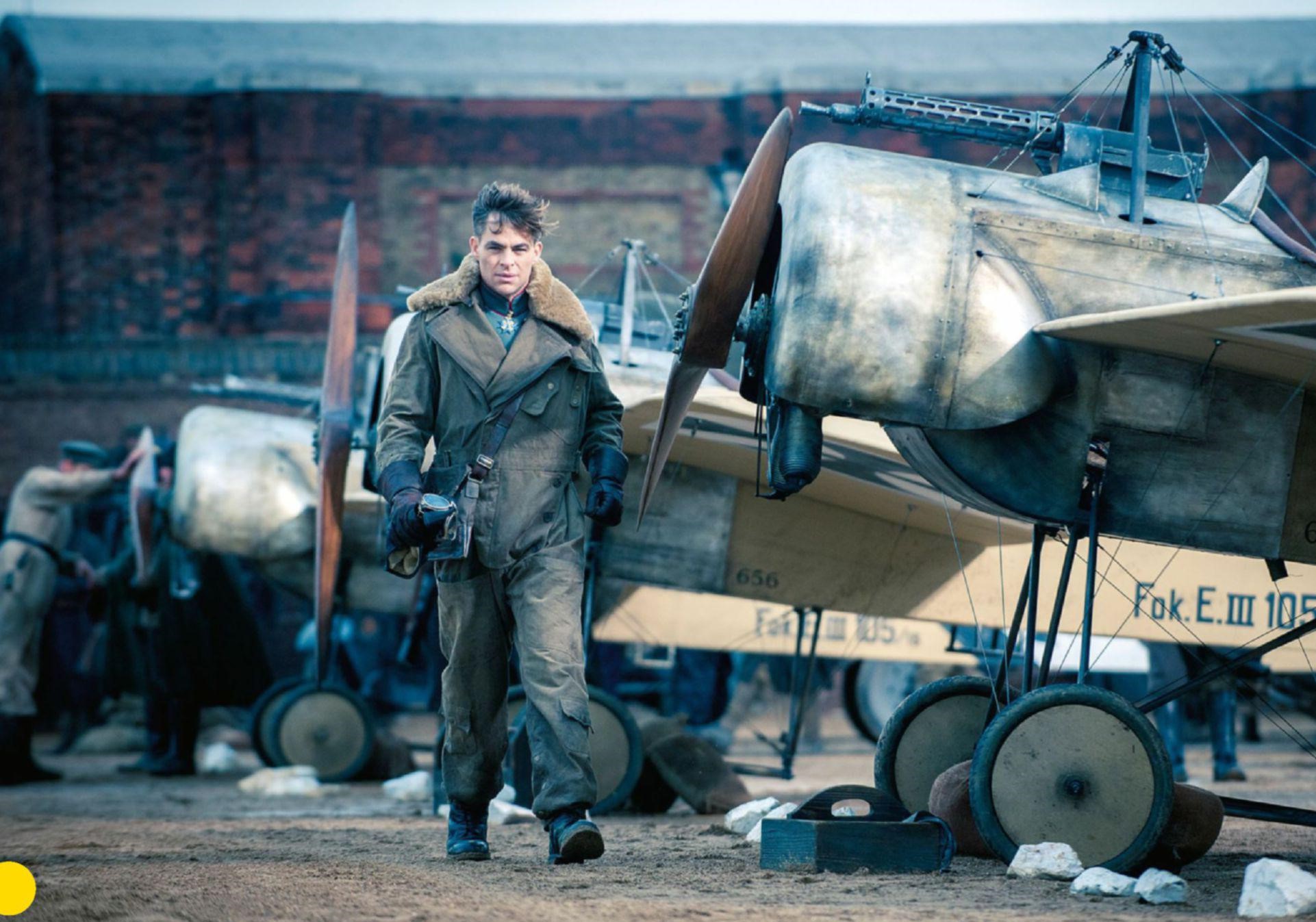 While it's unknown just how Steve Trevor will return for Wonder Woman 2, bear in mind the character was killed off-screen in the first movie, and in addition, Superman was brought back through use of a Mother Box in Justice League, so there may be some way to bring back Chris Pine.
The bigger question is should they?
Steve Trevor sacrificed himself in the first Wonder Woman movie, which I felt meant a lot. Would bringing back Chris Pine do a disservice to the first movie? Or does it even matter? I felt Chris Pine was really good in the first movie, so I wouldn't mind seeing him return. However, how would it fit the story? Steve Trevor comes back out of the blue and helps Wonder Woman fight Cheetah and the Russians in the 1980s? Let's not get too carried away (I actually didn't believe the first rumor when it was first said).
Regarding Pedro Pascal's character, the report mentions he's either playing a slippery conman known in the script as Rex or a smaller role with an intimidating American businessman.
Wonder Woman 2 has a November 1, 2019 release directed by Patty Jenkins starring Gal Gadot.