With Disney buying Fox Studios, Wolverine can return to the comics, and he does in style with a new costume and claws!
Marvel Comics debutes the new look for Wolverine described as the "Black Costume" along with a pair of "hot" claws.
Regarding the new Black Costume, artist Declan Shalvey provides art for Return of Wolverine #2-5, and drew up the following design and cover for the second issue.
"I've wanted to work with Declan Shalvey forever—you can ask him! I've talked to him a million times about telling a story together," writer Charles Soule told Marvel.com. "The timing's never worked out, until now, for Return of Wolverine, and I think it's great he's come aboard. He did a new design for one of Logan's outfits in the story that I love, and he'll get to choreograph a massive battle sequence with the X-Men, too. Declan's wonderful, and he'll do a hell of a job."
Return of Wolverine #1, by Charles Soule and Steve McNiven, hits store shelves September 19! Declan joins the title with Return of Wolverine #2, on sale October 24th!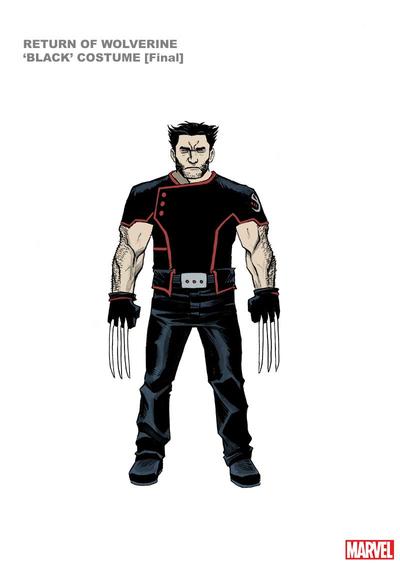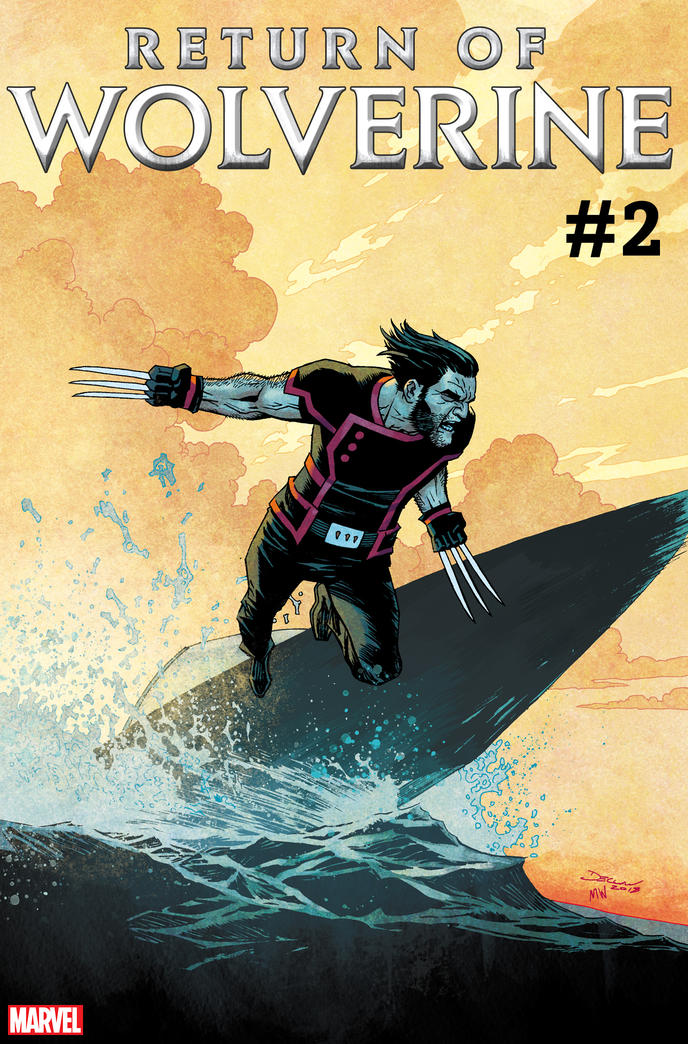 Wolverine
Regarding the "hot" claws of Wolverine, look for them in September's The Hunt for Wolverine #1.
Soule explained to Marvel.com:
"Wolverine's body has been missing. The entire Marvel Universe has been looking for him, because he's a very important part of the Super Hero puzzle. And at long last, he will be found," Soule said about the return of Wolverine. "I thought this was a real opportunity to do things that would make him feel new and fresh in a way; if you come back from the dead, it should mean something. One of the outwardly physical manifestations of that is that now, from time to time, his claws—once they're popped—they can heat up. They can get really hot."
Soule continued: "The way I think of it in my head and the way I've described it in scripts to Steve is you've got a blacksmith who is working with metal on his or her anvil and it can be red hot, yellow hot, white hot, all of that stuff and Logan can do that now. If Logan comes at you and his claws are heated up and blazing you're in big trouble."
The Hunt for Wolverine #1 his September 19.