In what comes as no surprise, Hollywood continues to feel the sting from fan backlash regarding its woke content as it's learned Netflix has lost nearly 500k subscribers.
The Netflix stock also tumbled over 5% as a result of the news.
In addition, analysts had predicted the streaming giant would add 5.9 million new subscribers in the third quarter, but Netflix downgraded that to only 3.9 million.
Netflix CEO Reed Hastings didn't mention anything about its woke content but blamed the pandemic.
"The pandemic has created unusual choppiness in our growth," Hastings said during an investors call. "We had those 10 years that were smooth as silk, and we are just a little bit wobbly right now."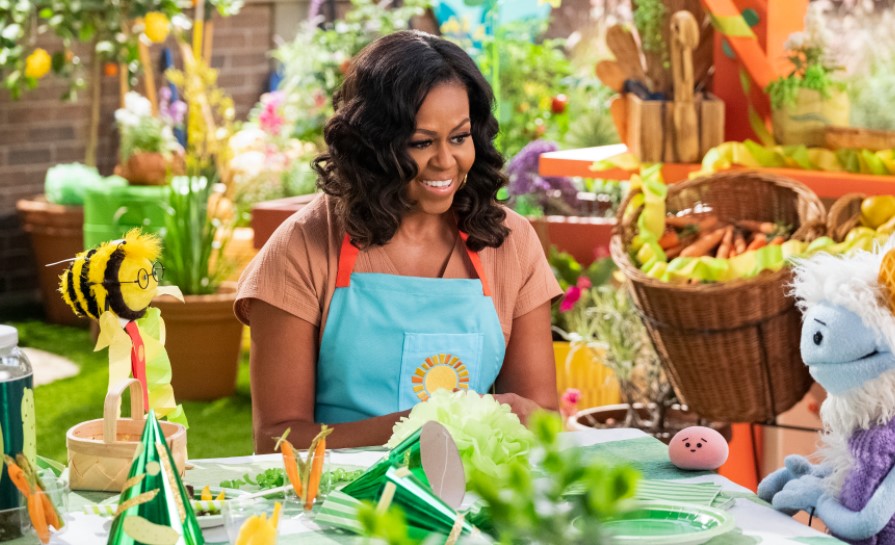 Fans turning off woke Netflix
Regarding the woke content of Netflix, similar to what a lot of Hollywood has been putting out, a lot of people haven't been happy with the content.
It's pointed out that Fox News radio host Todd Starnes has said "[Netflix has] gone woke" and that a lot of people canceled their Netflix subscriptions following the release of the Cuties movie, which leaned on the pedophile side of things and "sexualized little girls."
In addition, Netflix's content includes Barack and Michelle Obama producing content for the streaming service including a new animated show aimed at kids designed to "reframe" how children think about government and civic engagement, and tomorrow's release of He-Man replaces Teela amid alleged "queerbaiting" and the race-swapping of characters.
Hastings also reportedly donated $3 million to help California Gov. Gavin Newsom (D) fight off the current recall effort, which has also recently seen Conservative talk radio host Larry Elder win a court battle to placed on the ballot of California's upcoming recall election aimed at removing Newsom from office.
Again, the news isn't surprising as Hollywood continues to push its woke politically correct agenda, which sees new woke movies, shows and comics fail time and time again, with examples including Disney Star Wars, Marvel's Captain Marvel and Black Widow, 2016 Ghostbusters, Birds of Prey, Doctor Who, etc–all provable by box office receipts, reviews, ratings, and investor reports.
(via briebart)