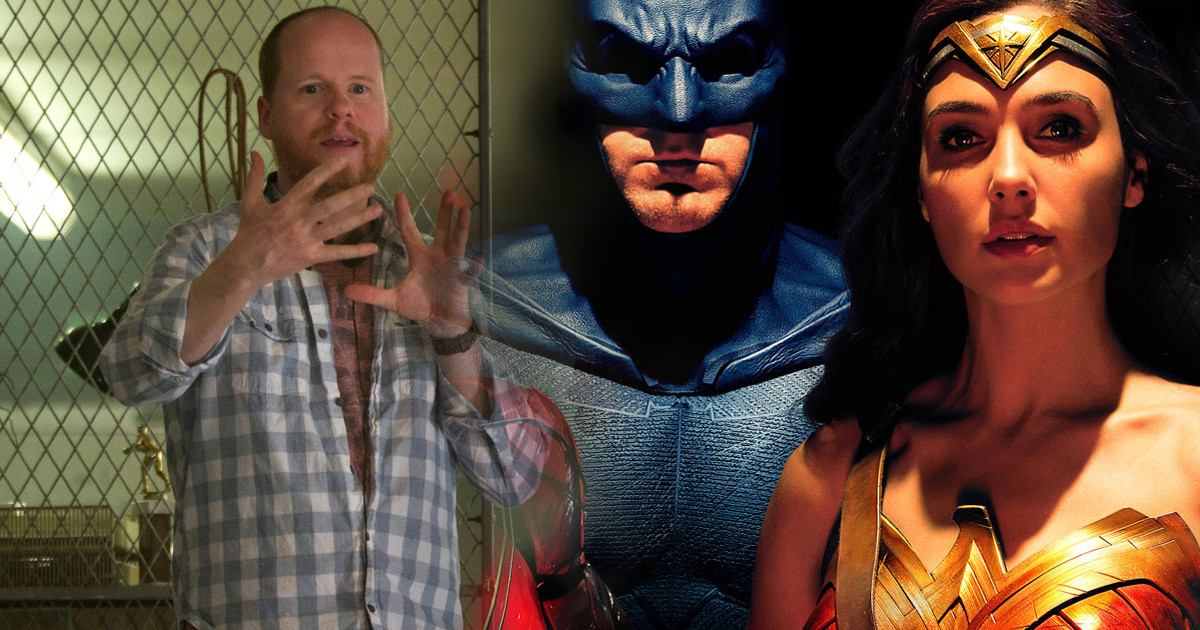 Joss Whedon has found himself in the hot seat following a scathing article posted by his ex-wife accusing the director of infidelity and being a fake feminist.
Kai Cole, who was Joss Whedon's wife of 16 years, guest wrote an article over at The Wrap and wrote in part: "He used his relationship with me as a shield … so no one would question his relationships with other women or scrutinize his writing as anything other than feminist."
Now it's learned Buzz Feed has contacted Warner Bros. and apparently questioned WB if the scandal will impact the press for Justice League or Joss Whedon's planned Batgirl movie.
Buzz Feed tweeted WB had no comment about the matter.
Warner Bros. had no comment when asked whether Whedon will participate in "Justice League" press or if The Wrap op-ed will affect "Batgirl"

— BuzzFeedEntmnt (@BuzzFeedEnt) August 21, 2017
Kai Cole also stated that Joss Whedon confessed in a letter to her, and she posted some of the details including that Whedon had secret affairs with actresses and fans.
Joss Whedon, who is normally active on Twitter, has been silent since August 19th.
Regarding whether or not Joss Whedon will do any press for Justice League is currently unknown. It's actually unknown if Joss Whedon was even going to be a part of the press in the first place as Whedon came on board directing following Zack Snyder having finished filming Justice League. Following Snyder's family tragedy, Whedon is helping to finish Justice League with reshoots and rewrites, so just how much Whedon is involved with Justice League remains to be seen, though it has been said to be extensive.
While Joss Whedon might be the center of controversy, his work speaks for itself, and there is no question his female-centric characters, shows and movies are top notch, so he should probably remain on Batgirl.
Some fans are calling for Zack Snyder to return and finish Justice League as well.
I only want one man for the press tours, and that's Zack Snyder

— (@Wonderx_Jo) August 22, 2017