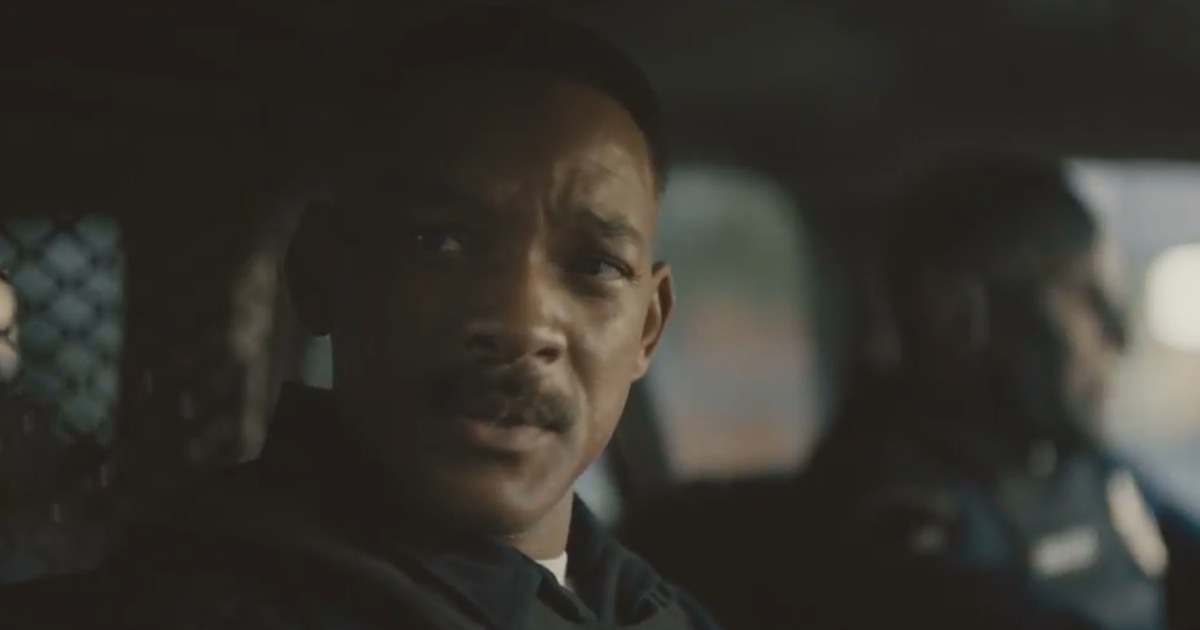 Hot off the heels of a Suicide Squad Oscars win, Netflix has released the trailer for David Ayer's next movie, Bright, which reateams Ayer with Will Smith who played Deadshot.
Bright is a Netflix original film that debuts in December also starring Joel Edgerton and Noomi Rapace.
Synopsis:
Set in a world where mystical creatures live side by side with humans. A human cop is forced to work with an Orc to find a weapon everyone is prepared to kill for. 
Tags: