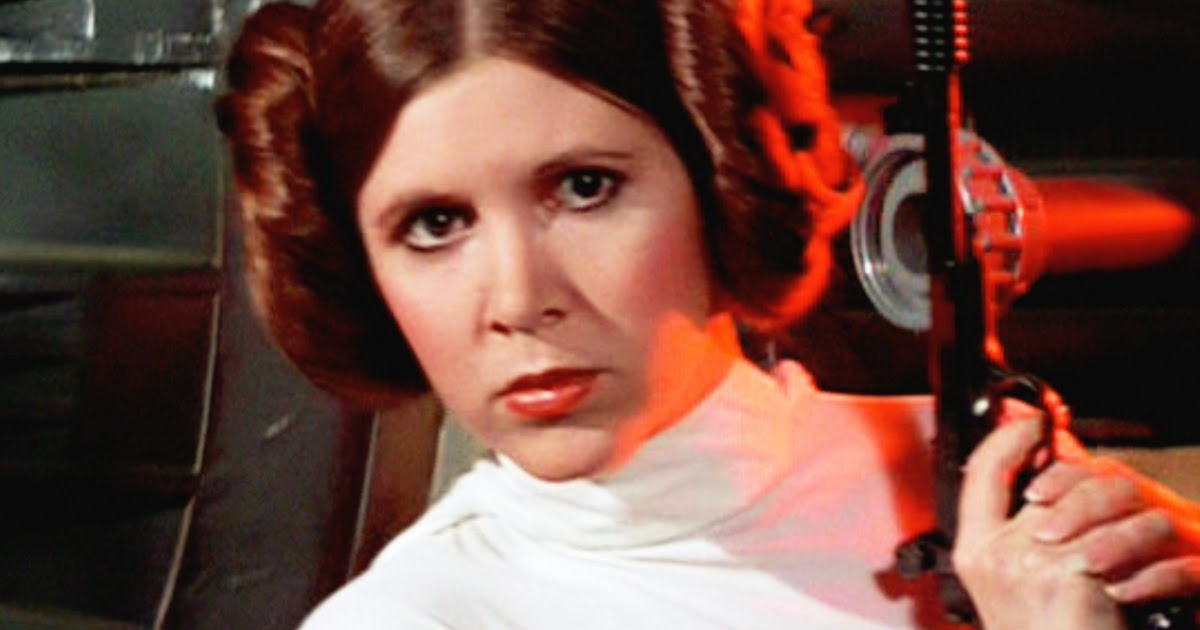 A pair of never-before-seen Star Wars: A New Hope videos have landed online from Star Wars archival footage shown off at this year's Star Wars Celebration.
The first features Carrie Fisher as Princess Leia in a scene with General Tarkin and Darth Vader, with the second featuring an f-bomb dropped by the Gold Leader as he forgets his line!
Carrie Fisher passed away unexpectedly back in December; she will be featured in Star Wars: The Last Jedi, but LucasFilm president Kathleen Kennedy did let it be known that Carrie Fisher will not be a part of Star Wars: Episode IX.
"We finished everything in VIII and Carrie is absolutely phenomenal in the movie," Kennedy said. "And we're so happy we were able to complete filming in the summer. Unfortunately, Carrie passed away [at a] time when we were well underway with Episode IX in our thoughts. We had not written a script yet. But we've regrouped. We started over again in January. Sadly, Carrie will not be in IX."