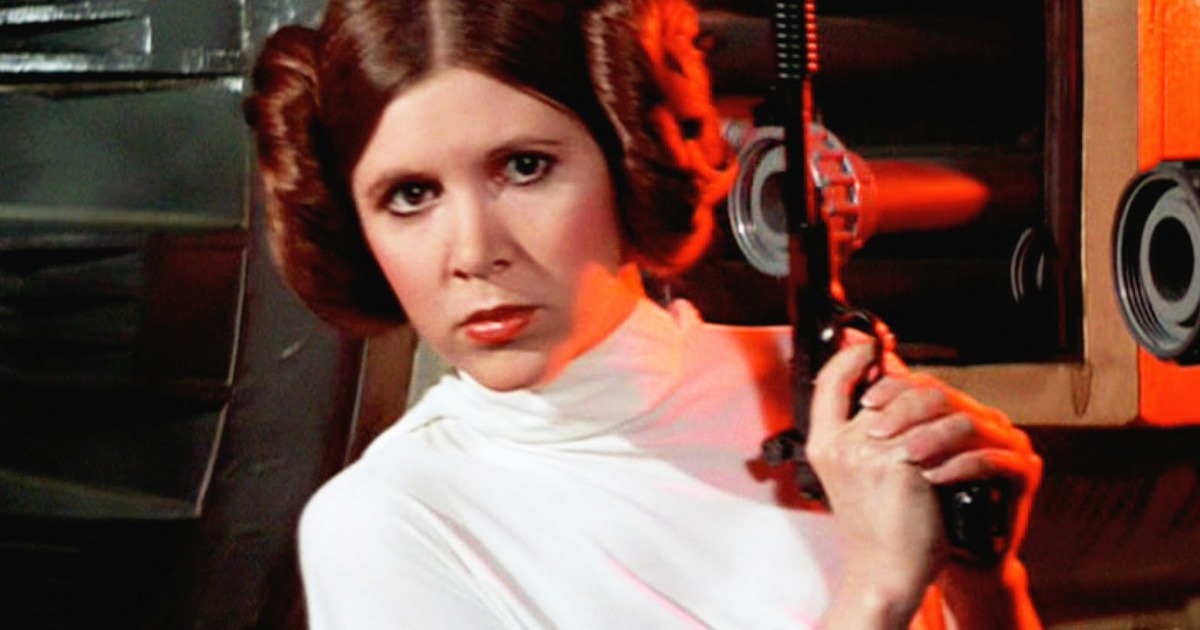 It's now confirmed that Carrie Fisher will not be appearing in Star Wars: Episode IX.
Though earlier in the week a report mentioned Leia would be in the film, now LucasFilm president Kathleen Kennedy tells Good Morning America that Carrie Fisher, who died in December due to complications from a heart attack, will not be appearing in the movie.
"We finished everything in VIII and Carrie is absolutely phenomenal in the movie," Kennedy said. "And we're so happy we were able to complete filming in the summer. Unfortunately, Carrie passed away [at a] time when we were well underway with Episode IX in our thoughts. We had not written a script yet. But we've regrouped. We started over again in January. Sadly, Carrie will not be in IX."
Disney also released a Carrie Fisher tribute video at Star Wars Celebration.
Star Wars: Episode IX is due out May 24, 2019 directed by Colin Trevorrow.