Disney and Lucasfilm have released the trailer for the upcoming Star Wars series, Ahsoka, which gets released in August and stars Rosario Dawson.
"Once a rebel, always a rebel," teases the video description.
The trailer features new details and looks at Ahsoka, Sabine, Hera, Baylan, Shin, and the Grand Admiral himself.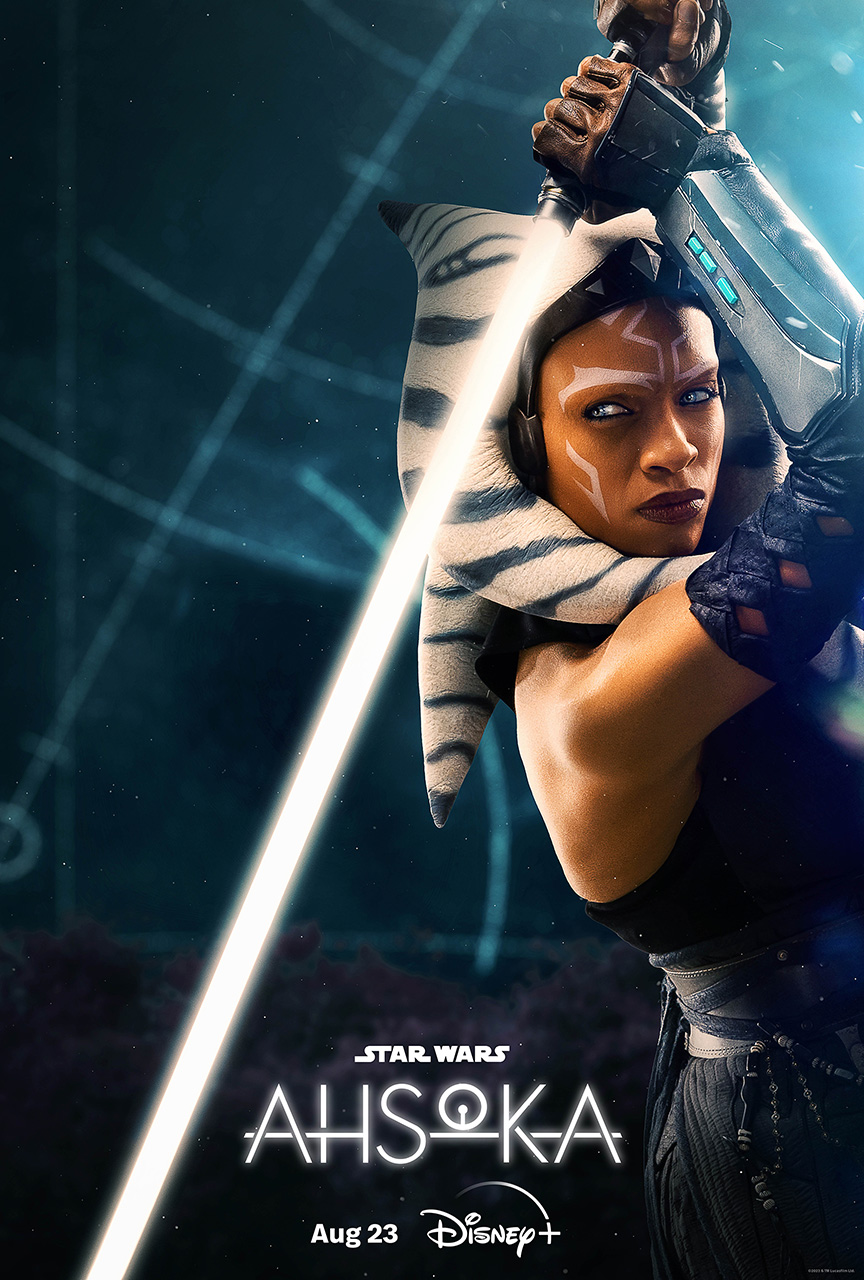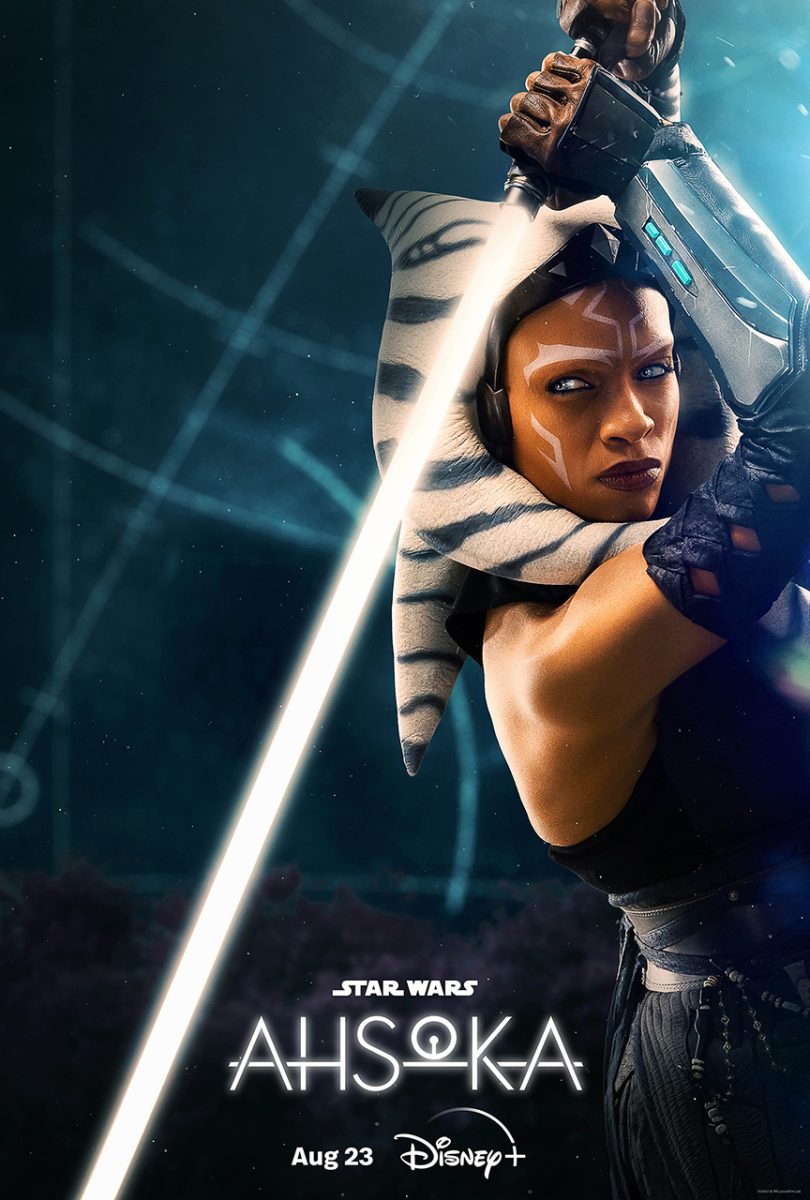 What is Ahsoka about?
 The story follows Anakin Skywalker's former Padawan (Rosario Dawson) after the events of The Mandalorian and The Book of Boba Fett, as she continues her search for Grand Admiral Thrawn. 
The trailer begins with a gripping scene featuring Baylan Skoll (Ray Stevenson), a menacing character wielding a red lightsaber. His true intentions remain a mystery as he declares, "We are not Jedi," with a chilling demeanor. We are also treated to a captivating glimpse of Thrawn (Lars Mikkelsen), whose striking appearance suggests that Ahsoka believes he is plotting to reclaim the Empire's legacy. Additionally, a recorded message from Ezra Bridger (Eman Esfandi) reveals his presence, adding to the intrigue.
Throughout the trailer, we witness more of General Hera Syndulla (Mary Elizabeth Winstead) as she pilots the Ghost and passionately pleads with the leaders of the New Republic, including Mon Mothma (Genevieve O'Reilly). Her determination and commitment are evident as she addresses them.
Moreover, we gain insight into the complex dynamic between Ahsoka and Sabine Wren (Natasha Liu Bordizzo), their master and apprentice relationship strained. Ahsoka laments, "Anakin never had the chance to complete my training," reflecting on her decision to walk away from both Anakin and Sabine.
The trailer concludes with thrilling glimpses that offer exciting hints of what awaits in this epic series.
Watch the trailer: