20th Century Studios and Hulu have released the trailer for No One Will Save You.
"A home invasion no one saw coming," teases the description. "No One Will Save You starts streaming September 22 on Hulu."
Watch below!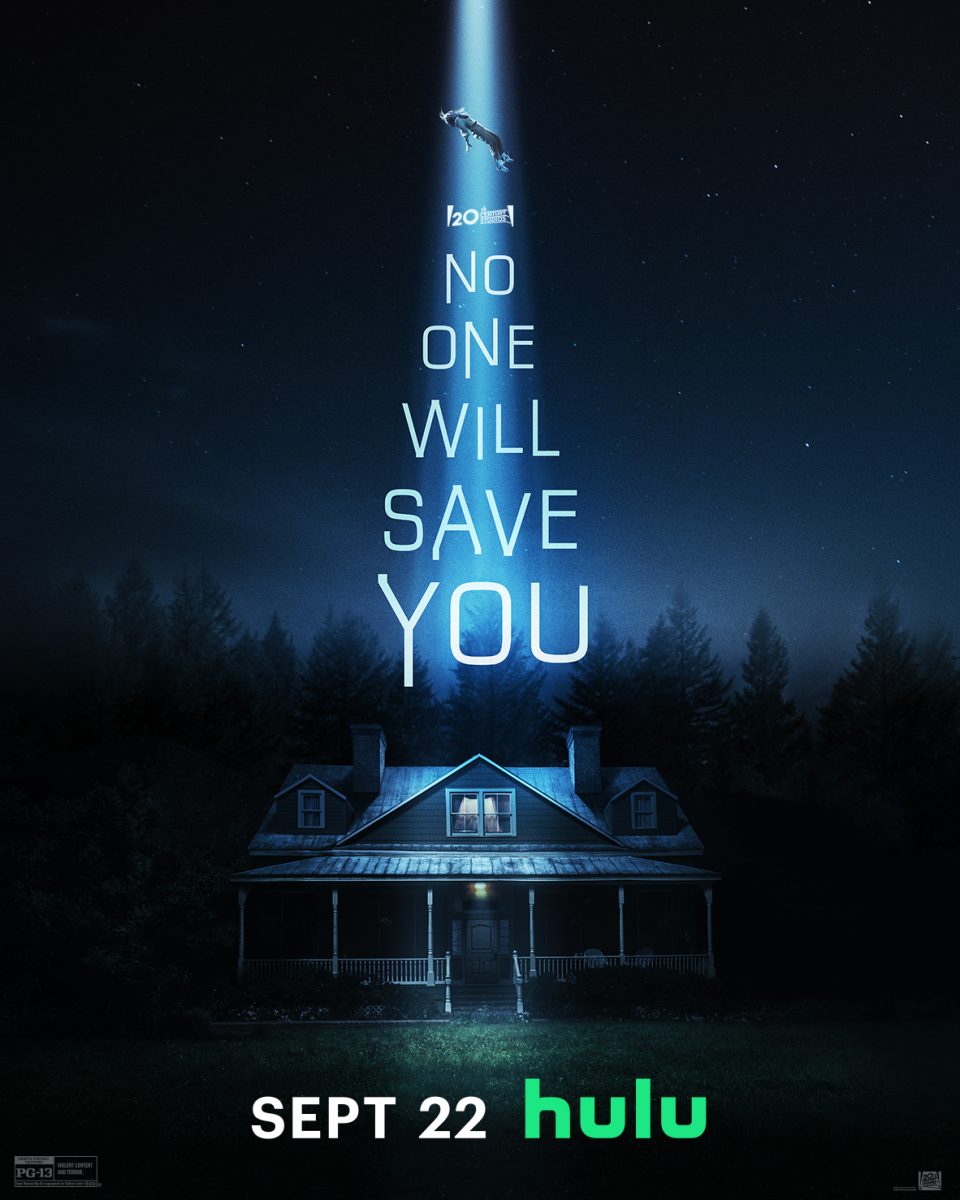 What is No One Will Save You about?
From 20th Century Studios, No One Will Save You is an action-packed face-off between Brynn and a host of extraterrestrial beings who threaten her future while forcing her to deal with her past.
Written and directed by Brian Duffield, the film features music by composer Joseph Trapanese.
Tim White, Trevor White, Allan Mandelbaum and Duffield produce; Dever and Joshua Throne executive produce.
No One Will Save You begins streaming on Sept. 22, 2023, exclusively on Hulu in the U.S., Star+ in Latin America, and Disney+ in all other territories.
The film stars Kaitlyn Dever as Brynn Adams.
Watch the trailer: