The Terminator is getting an Anime series on Netflix courtesy of The Batman writer Mattson Tomlin.
During Geeked Week, Netflix released the following teaser.
"ANNOUNCING – Terminator: The Anime Series from Skydane, Production I.G. & Mattson Tomlin. Coming soon, only on Netflix," states the video description.
"I wrote a TERMINATOR anime. It is real, it is coming. And it absolutely will not stop. #NoFate," teased Tomlin on Twitter. "I feel extraordinarily fortunate to be able to make art that is personally important to me, has something to say, but also connects to some of the biggest franchises in the world that dazzled my imagination as a kid, inspiring me to chase my dreams. I'll never fall asleep to it."
John Derderian, Netflix, Vice President of Japan & Anime, said in a statement when the Anime was first announced back in 2021: "Terminator is one of the most iconic sci-fi stories ever created–and has only grown more relevant to our world over time. The new animated series will explore this universe in a way that has never been done before. We can't wait for fans to experience this amazing new chapter in the epic battle between machines and humans."
Mitsuhisa Ishikawa, President and CEO of Production I.G, added: "I asked my long-time friend and colleague Mamoru Oshii what he thought about the idea of turning Terminator into an animated series. His response was "Ishikawa, are you out of your mind?" At that instant, I was confident we should get onboard. As huge fans, our team at Production I.G is putting their heart and souls into creating this series. We hope fans will enjoy it!"
Watch below!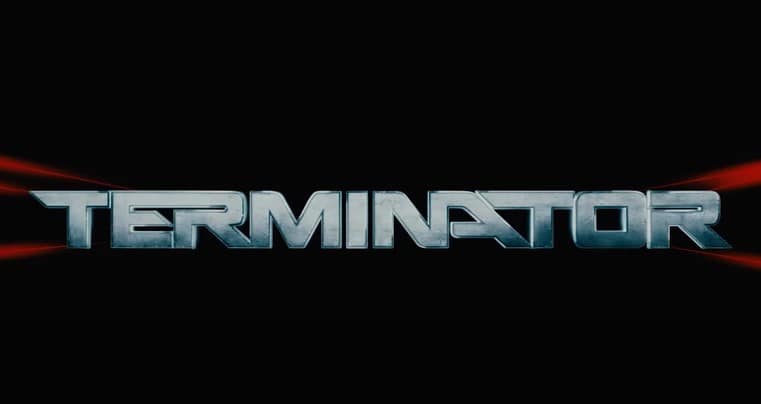 What is Terminator: The Anime Series about?
The eight-episode series is a part of the Terminator universe centering around new characters.
A future war has raged for decades between the few human survivors and an endless army of machines.
1997: the AI known as Skynet gained self-awareness and began its war against humanity.
Caught between the future and this past is a soldier sent back in time to change the fate of humanity.
She arrives in 1997 to protect a scientist named Malcolm Lee who works to launch a new AI system designed to compete with Skynet's impending attack on humanity.
As Malcolm navigates the moral complexities of his creation, he is hunted by an unrelenting assassin from the future which forever alters the fate of his three children.
 Production G is the Japanese animation studio behind the series.
Watch the teaser: