Check out Michael Fassbender in The Killer, the Netflix David Fincher adaptation of Le Tueur, the French comic book by writer Alexis "Matz" Nolent and artist Luc Jacamon.
Fassbender is of course known for playing Magneto in the X-Men movies.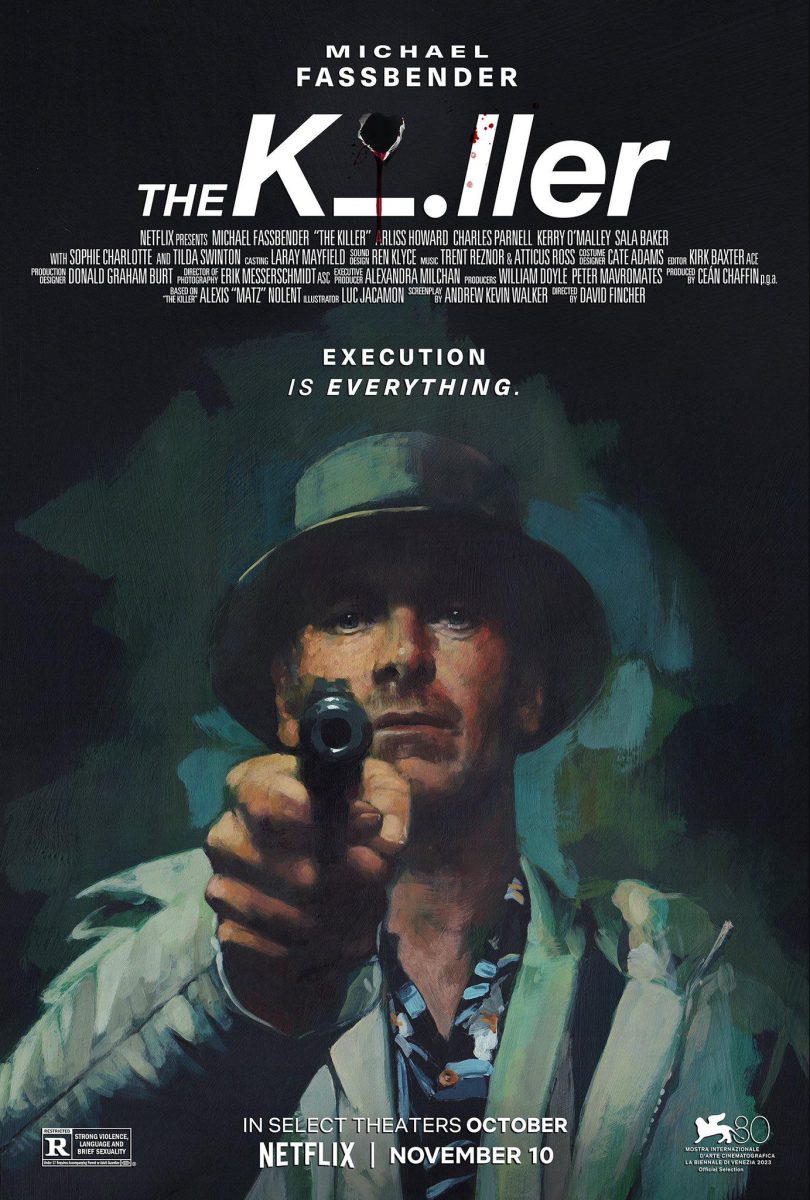 What is The Killer about?
"After a fateful near-miss, an assassin battles his employers and himself on an international manhunt he insists isn't personal," states the video description.
Starring alongside Michael Fassbender includes Charles Parnell, Arliss Howard, Sophie Charlotte, and Tilda Swinton.
Andrew Kevin Walker, who last collaborated with Fincher on their breakout hit Se7en, wrote the film's screenplay. 
Following its premiere at the Venice Film Festival this Sept. 3, The Killerhits select theaters in October and Netflix on Nov. 10. Better keep a sharp eye out for him.
The French description of the comic book series (translated) offers: Long Fire is the autobiography of a professional killer. A solitary and cold man, methodical and conscientious, who does not bother with scruples or regrets. As he watches for his next victim, we share his thoughts, we get to know him, we discover his life through many flashbacks. The longer the wait, the more he gets angry, he drags us into the abyss of violence, until the final explosion. But would the cards be rigged? Watch out for splashes…
Watch the trailer: