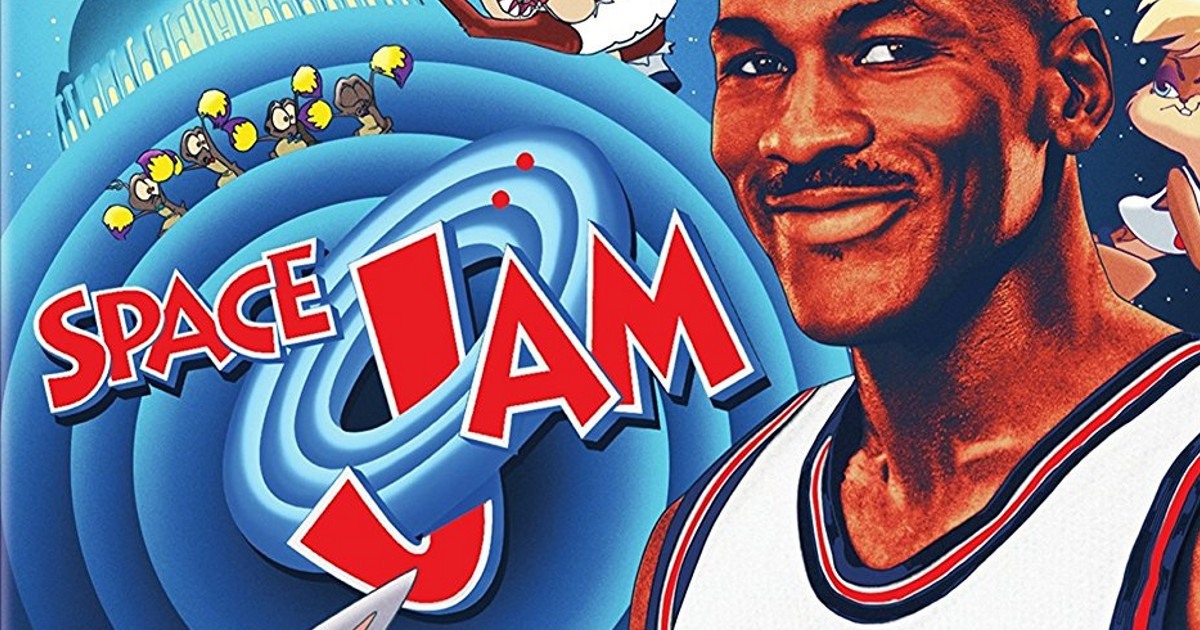 With Space Jam 2 said to be in the works starring LeBron James and the original movie recently have its 20th anniversary, how about an "Honest Trailers" treatment of the 1996 movie that starred Michael Jordan and the Looney Tunes.
The original movie was also recently re-rleased in theaters, which I went to see along with my two sons. We felt it was kind of a snoozefest, but it was cool seeing Michael Jordan (and Larry Bird) on the big screen.
The Screen Junkies YouTube channels offers about Space Jam: "Michael Jordan teams up with Bugs Bunny and friends for the not quite a slam dunk movie Space Jam!"