As expected, the Black Widow box office for its second weekend is estimated to drop near 70% from its opener, which would be the most drop ever by a Marvel movie.
Black Widow is estimated to bring in $25.6 million this weekend, a drop of 68% following its $80 million opening, an opening much lower than the estimated $90-100 million opening it was expected to bring in.
The flick also sees a huge drop of 80% from Friday to Friday.
The estimates also got things wrong regarding LeBron James' Space Jam: A New Legacy as estimates offered the flick would get beaten out by Black Widow, but Space Jam looks to come out on top with a $32 million opening, much higher than the estimated $20 million.
So Black Widow comes in at #2 this weekend, not #1.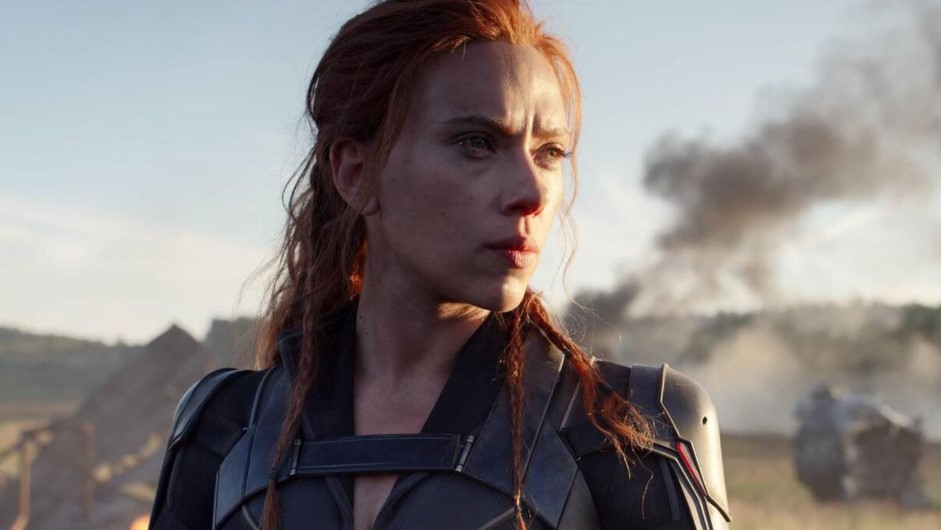 Black Widow Disney Plus streaming not a factor
What is interesting is that Space Jam also got released on HBO Max at the same time, as did Black Widow when it was released on Disney Plus, so it is beginning to seem that streaming releases aren't playing that much of a factor (HBO Max has never released streaming numbers, so that tells you everything right there).
What's that you say? What about Black Widow bringing in $60 million on Disney Plus?
Well, that is all overblown hype, as if we dive into the numbers, that $60 million only represents 2 million Disney Plus subscribers — less than 2% of Disney Plus subscribers. And the number is worldwide not domestic, so the $60 million wouldn't count as part of Black Widow's U.S. debut like some sites and fans seem to think it does.
However, the big benefit Disney gets is that they keep all the revenue from Disney Plus, so if we do the math, you can see how a small amount of subscribers adds up to a large amount of profit for Disney, but again, it shows that not a lot of subscribers actually watched Black Widow (extra $29.99 on top of subscription cost) on Disney Plus (Update: Deadline reports Disney keeps 85% of the revenue, so instead of $60 million, they made $51 million).
Wall Street analyst Eric Wold of B. Riley Securities agrees with my assessment of Disney Plus as he tells THR, "They haven't shown that they have that much of a base in the home."
It's rather funny because if you read Deadline's reports from the past couple of weekends, they are spinning Black Widow's poor box office performace on Disney Plus subscriptions. Sorry, that is not the case at all.
So why didn't Feige's MCU fanbase show up for Black Widow? Fill me in below in the comments.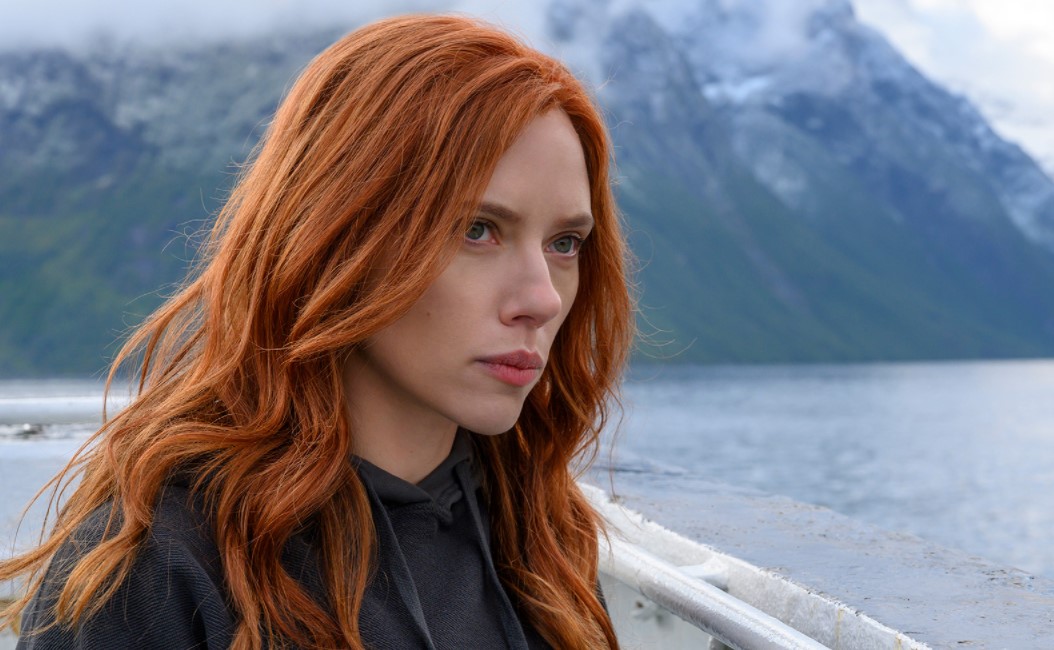 Black Widow box office:
Friday: $39,510,446
Saturday: $23,305,929 -41%
Sunday: $17,549,937 -24.7%
Monday: $7,163,140 -59.2%
Tuesday: $7,702,881 +7.5%
Wednesday: $5,502,248 -28.6%
Thursday: $5,027,090 -8.6%
Friday: $8,028,000 +59.7%
Domestic: $113,789,671
International: $100,700,000
Disney Plus: $60 million
Worldwide: $274,489,671