Watch the first nine or so minutes of both the Vin Diesel Bloodshot movie and the Sonic the Hedgehog flick.
Both films saw their theatrical run cut short due to the coronavirus, with Bloodshot only in theaters for seven days, which saw it bring in only around $29 million worldwide, as the film opened right around when movie theaters started to close.
Sonic the Hedgehog, on the other hand, saw a much longer theatrical run as it brought in over $300 million worldwide, but unfortunately never got a chance to open in China; reportedly, once China is back on its feet, Sonic will be racing through the Middle Kingdom for an even bigger box office number.
The director of Sonic has also teased that a sequel is coming, further good news, which is something set up by the post-credit scenes.
Both films are now available through VOD.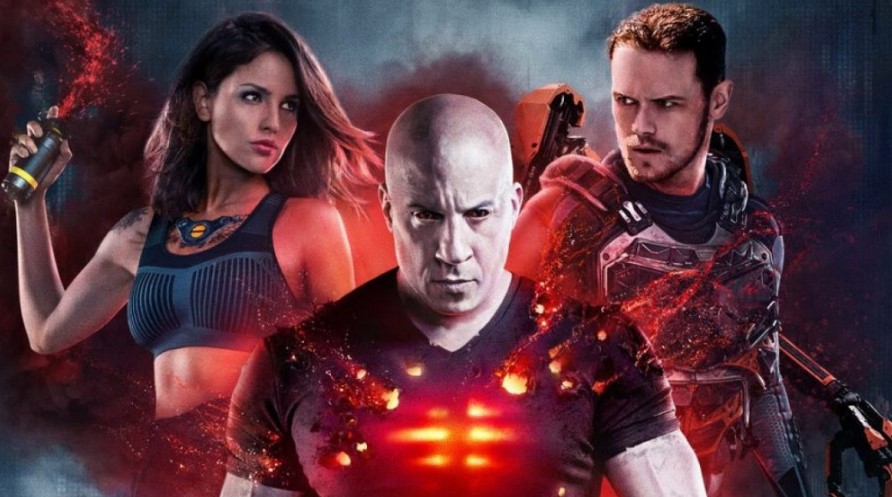 Bloodshot preview:
Vin Diesel stars as Ray Garrison, a soldier recently killed in action and brought back to life as the superhero Bloodshot by the RST corporation. With an army of nanotechnology in his veins, he's an unstoppable force –stronger than ever and able to heal instantly. But in controlling his body, the company has sway over his mind and memories, too. Now, Ray doesn't know what's real and what's not – but he's on a mission to find out.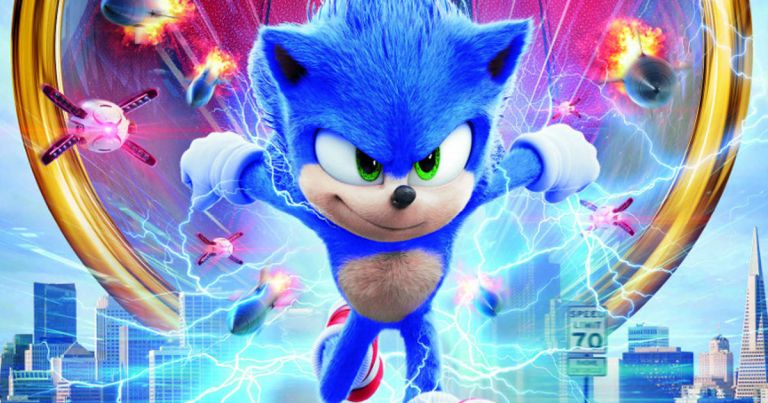 Sonic the Hedgehog preview:
Starring: Ben Schwartz, James Marsden, Jim Carrey Directed By: Jeff Fowler Synopsis: After discovering a small, blue, fast hedgehog, a small-town police officer must help it defeat an evil genius who wants to do experiments on it.