Now this is super cool as check out the footage below from Titans Season 4 Episode 9 where Beast Boy travels the Multiverse with cameos galore that connect DC TV and movies including The Flash, Shazam, Batman, Superman, and more.
Worth a mention is that it also comes before The Flash movie gets released that travels the Multiverse.
Speaking of, while it has been said Grant Gustin won't be appearing in The Flash movie, Gustin does make a cameo in this episode of Titans.
That's not all as the episode and the footage below also feature Stargirl and shows off Swamp Thing from his one-season series, as well as a shot of Shazam flying, DC Comics writer Grant Morrison gets a big scene, the Teen Titans GO! animated series gets a nod, and there are references to the Harley Quinn: The Animated Series, what sounds like Gotham, Smallville, the Richard Donner Superman movie from 1978, the Batman '66 TV series, and Doom Patrol.
I think what they all have in common is Geoff Johns, so maybe we have Johns in part to thank for all these cool Multiverse cameos.
Update: Johns breaks down and discusses the cameos.
Watch below.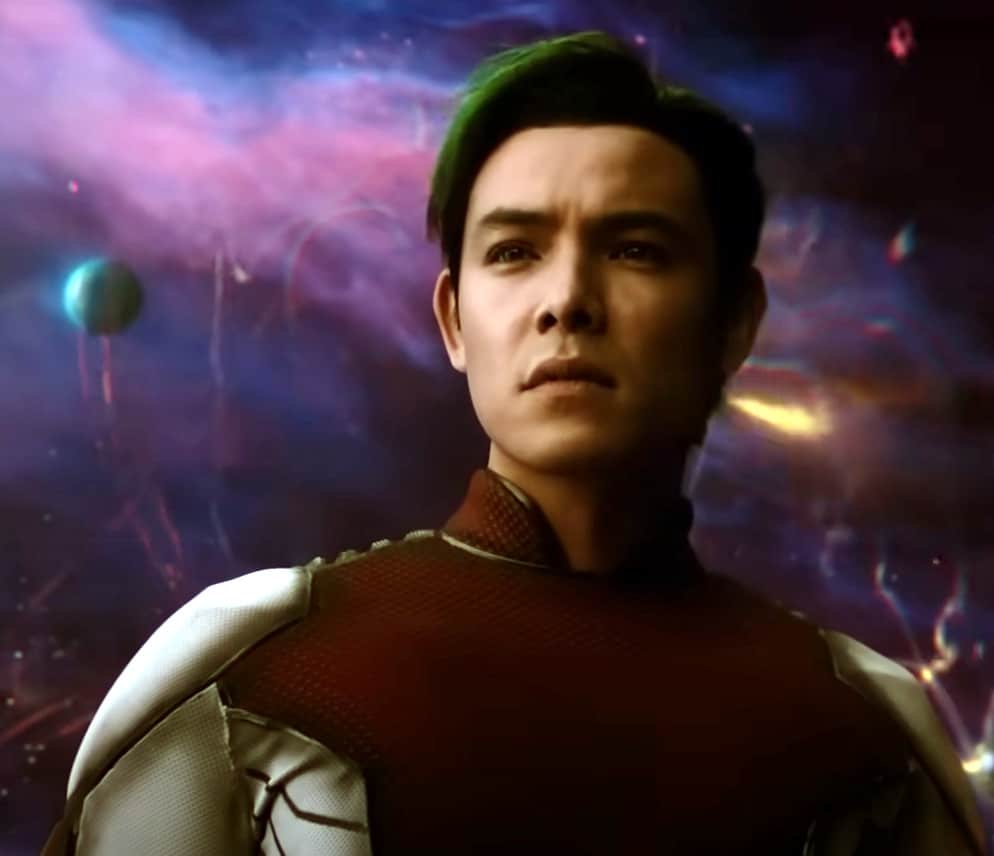 Is this goodbye?
It may also be a farewell as the Arrowverse is officially ending with The Flash Season 9, and all the other shows and movies are done, I think, except for the animated Harley Quinn series. James Gunn is now in charge of DC, so again, this is all ending. Superman & Lois will probably stick around for another season or two but will be done by the time Gunn's new Superman: Legacy movie gets released in the Summer of 2025.
Titans is currently on the last leg of its series as the second half of Season 4 is airing with only three episodes remaining and the final episode airs on May 11.
Titans DC Multiverse References and Cameos:
The Flash Grant Gustin
Stargirl
Swamp Thing
Shazam
Grant Morrison
Teen Titans GO!
Harley Quinn: The Animated Series (3:21)
Gotham
Smallville (3:27)
Superman 1978
Batman 1966
Doom Patrol