Venom has blown away all expectations as the movie grossed $80 million giving it the October record for best opening weekend.
Sony had pegged Venom to open around $55 million, with industry insiders offering around $65 million, but as the Thursday and Friday numbers came in, it was then learned Venom outperformed at the box office.
The movie also has another $125.2 million from foreign audiences, so the film has already doubled its budget of $100 million, as it stands at $205.23 million worldwide.
The previous October record was held by Gravity in 2013 with $55.7 million, and worth a mention is that Venom's $80 million also beats out Marvel's Ant-Man and the Wasp's $75.8 million from this past July.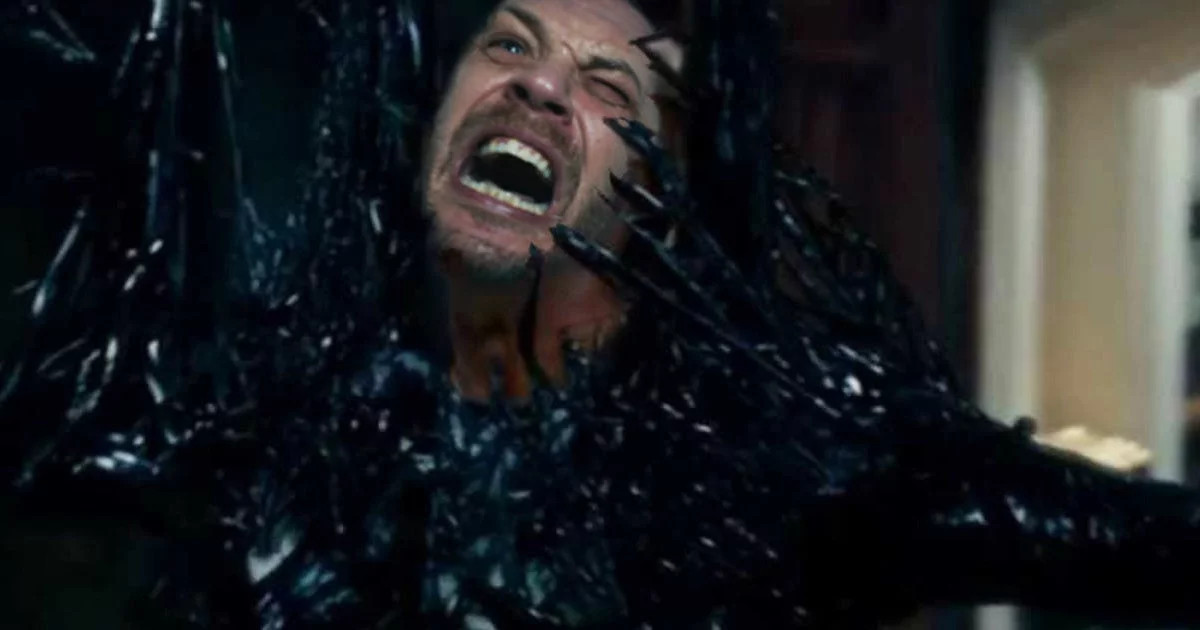 The positive reception to Venom also makes Sony's planned Spider-Man spinoff universe look good with movies such as Morbius the Living Vampire starring Jared Leto in development as well as solo flicks for Silver Sable, Black Cat, Kraven, Silk, Jackpot, Nightwatch and more.
If all goes according to plan, it has been said additional Venom movies are in the work and possible connections to Spider-Man and the MCU including The Avengers are hoped for in the future.
There does happen to be a large difference in opinions between critics and fans, as currently over at Rotten Tomatoes, Venom has a 31% Rotten score, but 89% of fans have stated they liked it.
As I stated in my video below, I was happy with what I saw by Venom.