Following yesterdays rom-com trailer, now Sony releases a second promo for the Venom Blu-Ray which teases Woody Harrelson as Carnage and the late Stan Lee.
Venom becomes available on digital December 11 and on Blu-Ray Dec. 18 including over an hour of new content, Venom mode, deleted and extended scenes, and a mini documentary called "From Symbiote to Screen.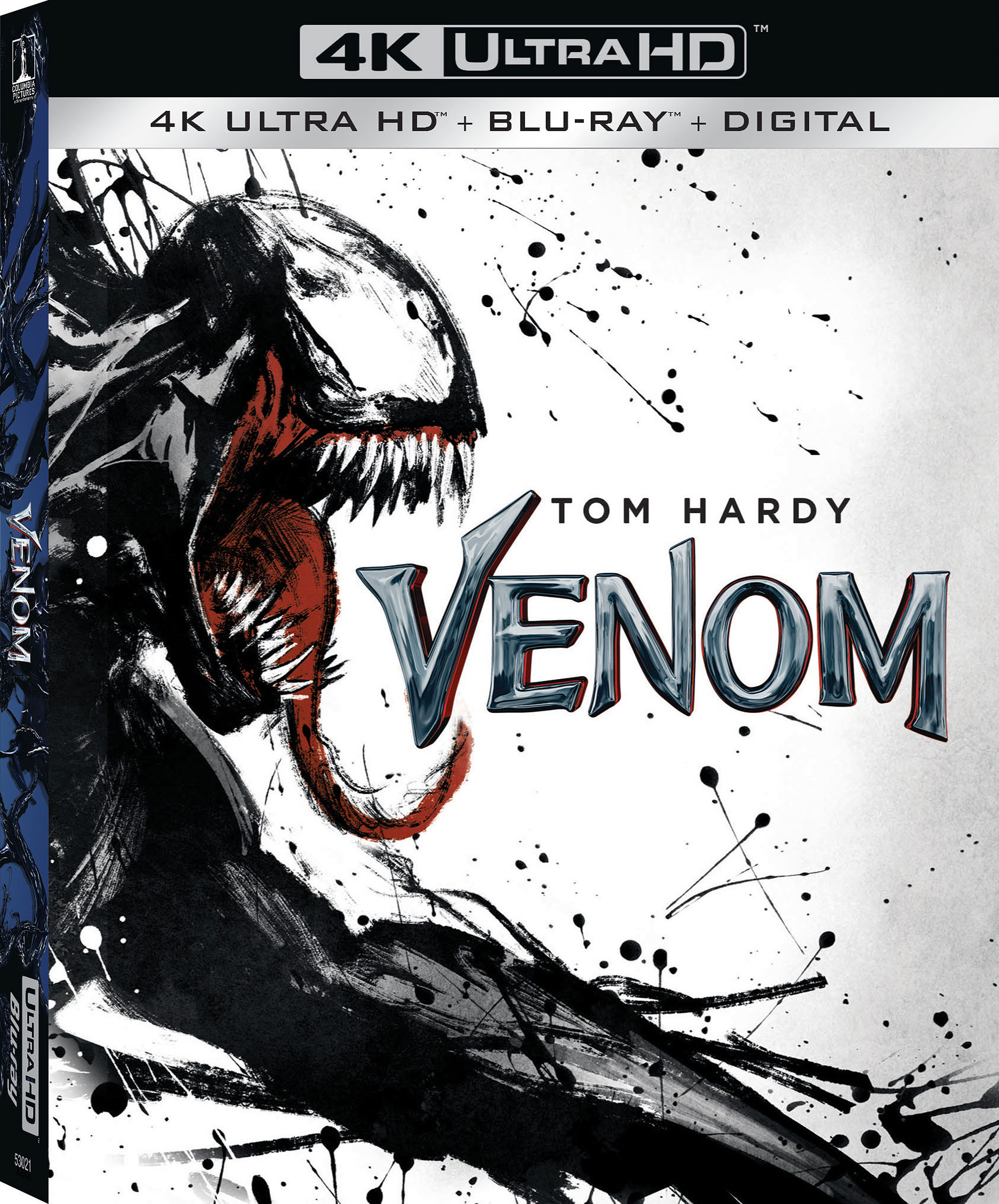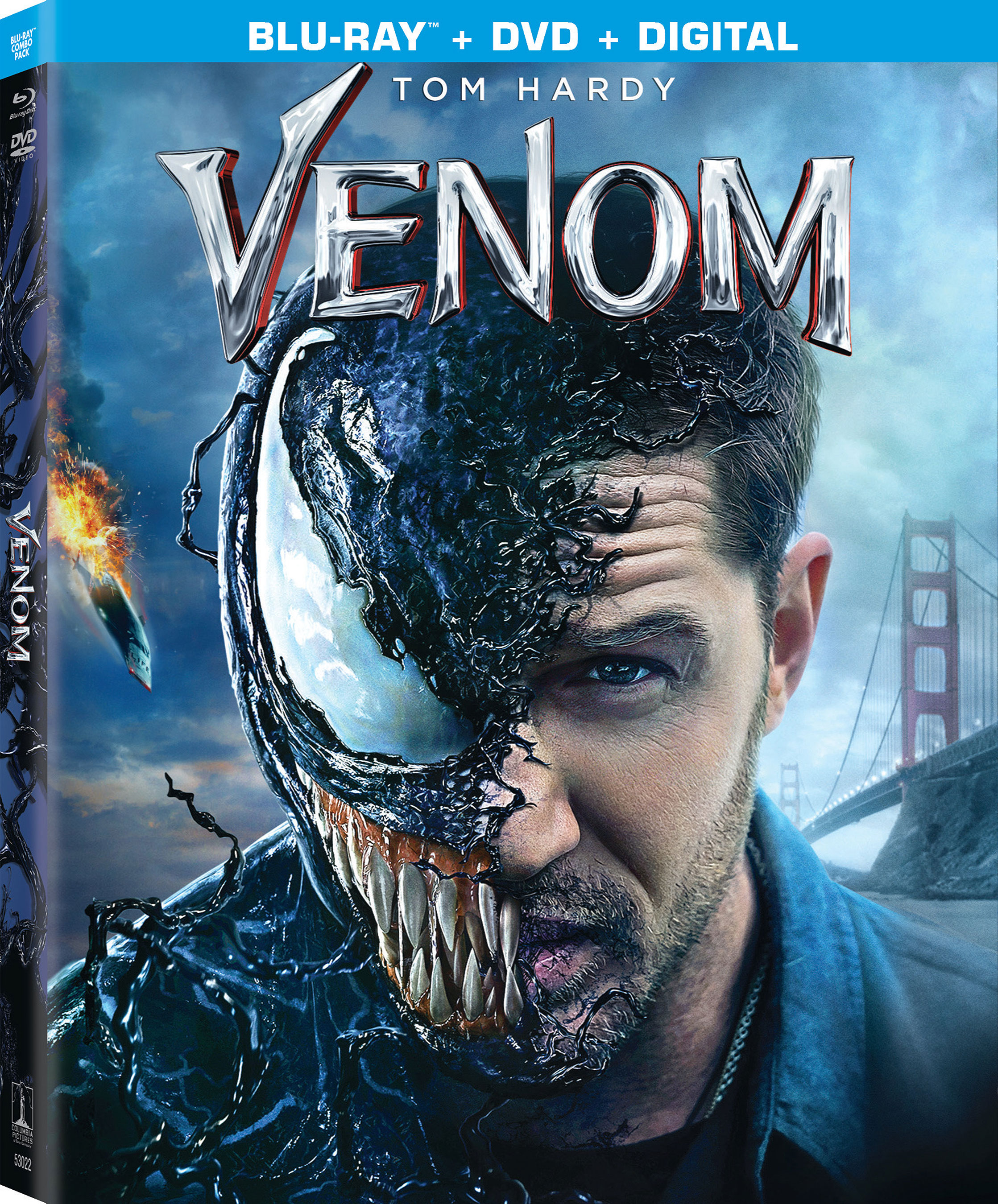 In addition to a sequel, Sony also has plans to expand their Spider-Man spinoff universe as the Jared Leto Morbius the Living Vampire movie films next, and also in the works includes solo movies for Black Cat, Silver Sable, Kraven the Hunter, Silk, Knightwatch and more.
Venom is directed by Ruben Fleischer starring Tom Hardy, Michelle Williams, Riz Ahmed, Scott Haze and Reid Scott, with a script by Jeff Pinkner and Scott Rosenberg, and Kelly Marcel. The producers include Avi Arad, Matt Tolmach and Amy Pascal, with executive producers including David Householter, Stan Lee, Kelly Marcel, Tom Hardy, Edward Cheng and Howard Chen.
One of Marvel's greatest and most complex characters takes center stage as Eddie Brock (Tom Hardy) becomes the host for the alien symbiote Venom. As a journalist, Eddie has been trying to take down the notorious founder of the Life Foundation, genius Carlton Drake (Riz Ahmed) – and that obsession ruined his career and his relationship with his girlfriend, Anne Weying (Michelle Williams). Upon investigating one of Drake's experiments, the alien Venom merges with Eddie's body, and he suddenly has incredible new superpowers, as well as the chance to do just about whatever he wants. Twisted, dark, unpredictable, and fueled by rage, Venom leaves Eddie wrestling to control dangerous abilities that he also finds empowering and intoxicating. As Eddie and Venom need each other to get what they're looking for, they become more and more intertwined — where does Eddie end and Venom begin?