Sony is going to change the Venom 2 release date because of Universal moving F9 to the June 25, 2021 date.
Universal announced Thursday that the Fast & Furious 9 release date has moved from May 28 to June 25, the date currently held by Venom: Let There Be Carnage, and Universal's Minions 2 will now open on July 1, 2022, instead of July 2.
While Sony has yet to make an official announcement about a new Venom 2 release date, it's all but a given Sony will change the date because the Fast & Furious franchise is so huge, and Deadline also adds they hear the Venom 2 release date is "poised to change."
The reason given for the new F9 release date is that it has to do with the major overseas markets still not being open and that Universal is trying to have as many markets available at the same time for F9 as possible.
Update: Sony has announced a new release date of September 17, 2021.
Original article continues: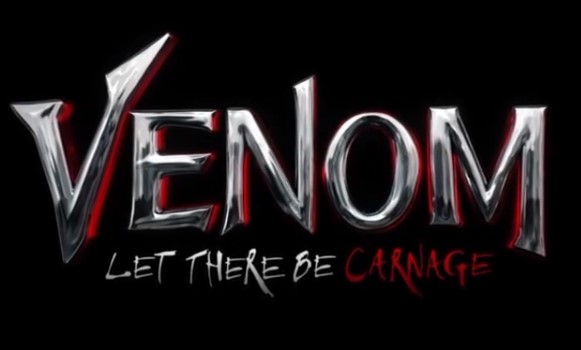 What will be the new Venom 2 release date?
A quick check of the movie release date schedule where Venom 2 could end up without much competition could include July 23, August 13, August 27, or maybe a September or October date.
With all the delays, it's going to be hard to find a two-week window where there is not much competition, as the June 25 release really only has Top Gun 2 as competition two weeks later on July 2 and not much competition prior, so we see why Universal nabbed it for F9.
Or maybe Sony will still keep the June 25 release date; I'd go see Venom 2, personally.
Venom: Let There Be Carnage is directed by Andy Serkis, Tom Hardy returns as Eddie Brock and the titular character, Michelle Williams returns as Eddie Brock's former fiancee, Anne, who also appeared as She-Venom in the first movie, Woody Harrelson is playing Cletus Kasady, a serial killer who acquires the spawn of the Venom symbiote and becomes the blood-thirstier Carnage, and Naomie Harris has also joined the cast and will reportedly play the supersonic villain Shriek.