A look at Carnage may have leaked online from Venom 2 as various images have been hitting social media including Reddit and Twitter.
There is talk of a new Venom 2 trailer dropping soon, so perhaps the images are from the upcoming teaser which might show off the first look at Carnage in the movie.
Obviously it is unknown if the Carnage images are legit, but the first pic looks like it possibly might be as it shows what looks to be the hand of Carnage behind a cage.
The second image looks to be rather fake, but again, who knows.
Update: The second image looks to be a fake, from a manip of footage from Resident Evil: Extinction - Tyrant.
Update #2: The first image also looks to be fake, as it's grabbed from a Sideshow Collectible Carnage figure.
Possible Venom 2 leaks of Carnage: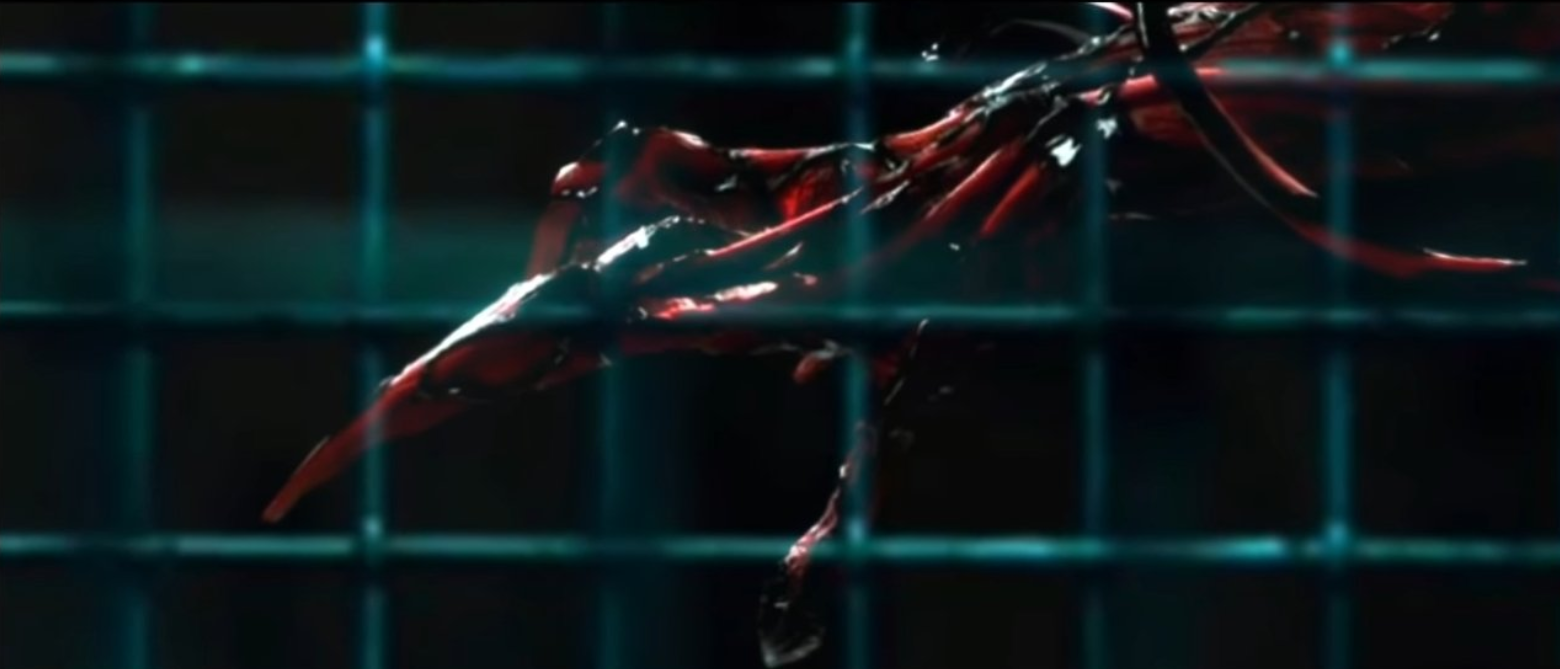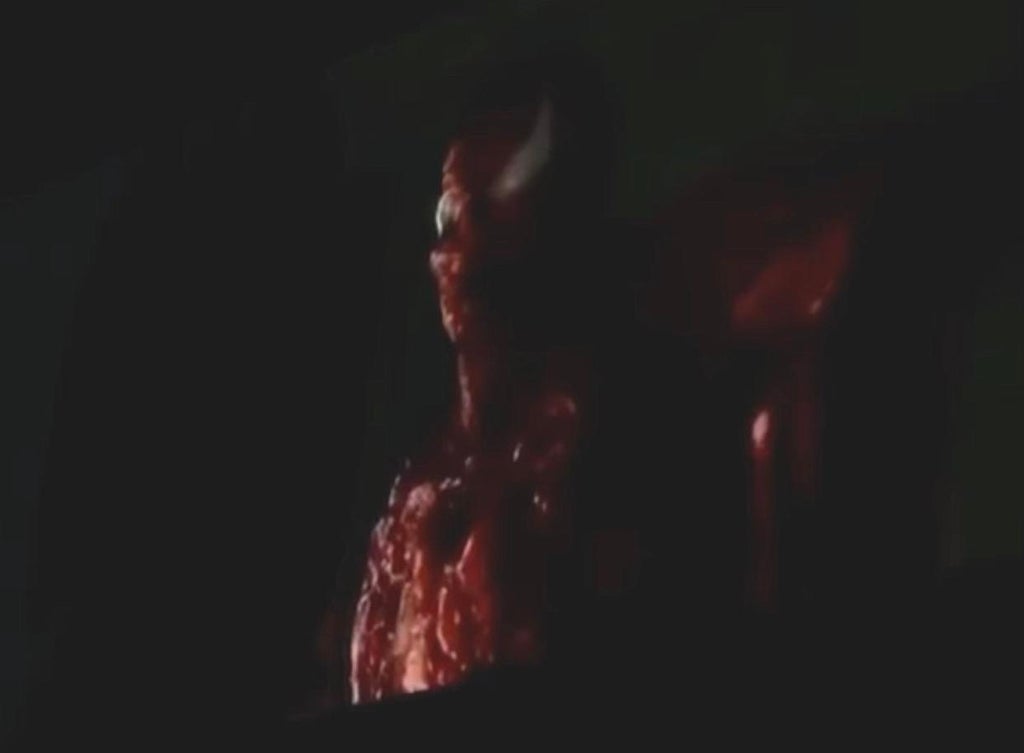 Woodey Harrelson is playing Cletus Kasady in the flick, who in the comics is a serial killer who acquires the spawn of Venom and becomes Carnage. Here is a set pic of Harrelson as Kasady:
Here are pics of Tom Hardy and more:
Venom 2 gets released on October 2, 2020 and also stars Michelle Williams and Naomie Harris.