With it rumored that the Matt Reeves The Batman movie may feature upwards of six villains, with Catwoman among them, Vanessa Kirby is asked about rumors offering that she is up for the role of Selina Kyle.
While promoting Hobbs & Shaw, Vanessa Kirby fills in ET that she doesn't know anything about landing The Batman gig, but says she would love to play Catwoman.
"I don't know anything about it," Vanessa Kirby said about the rumor, but when asked if she would be interested replied enthusiastically, "Are you kidding?! I would love to be Catwoman. Oh my god, it would be a dream."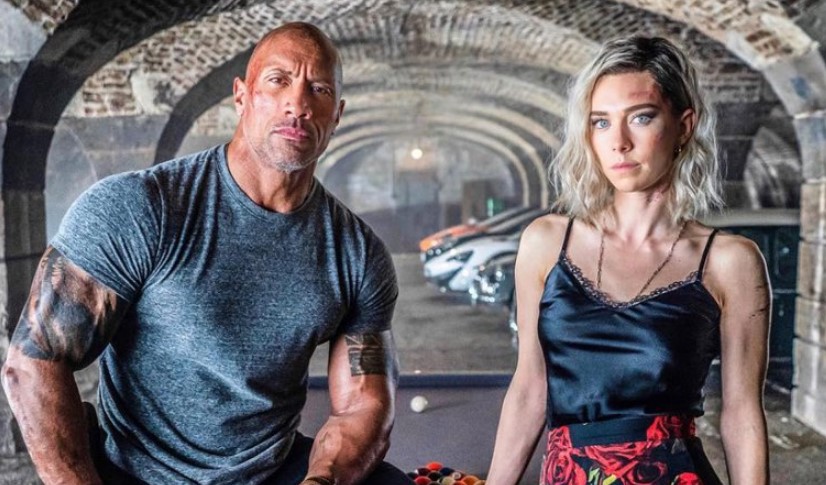 Vanessa Kirby interested in Catwoman for The Batman
Vanessa Kirby then explained that if she did get the role of Catwoman that she would hit the gym pretty hard.
"Oh my god, are you kidding? I have to do lots of squats," she said. "I mean, literally, lots of squats."
In addition to Catwoman, the villains said to be a part of The Batman include Penguin, Riddler, Two Face, Mad Hatter and Firefly.
The Batman has a June 25, 2021 release starring Robert Pattison said to be following Bruce Wayne as he tries to find his footing on his way to becoming the genius detective.
Vanessa Kirby Catwoman fan art: