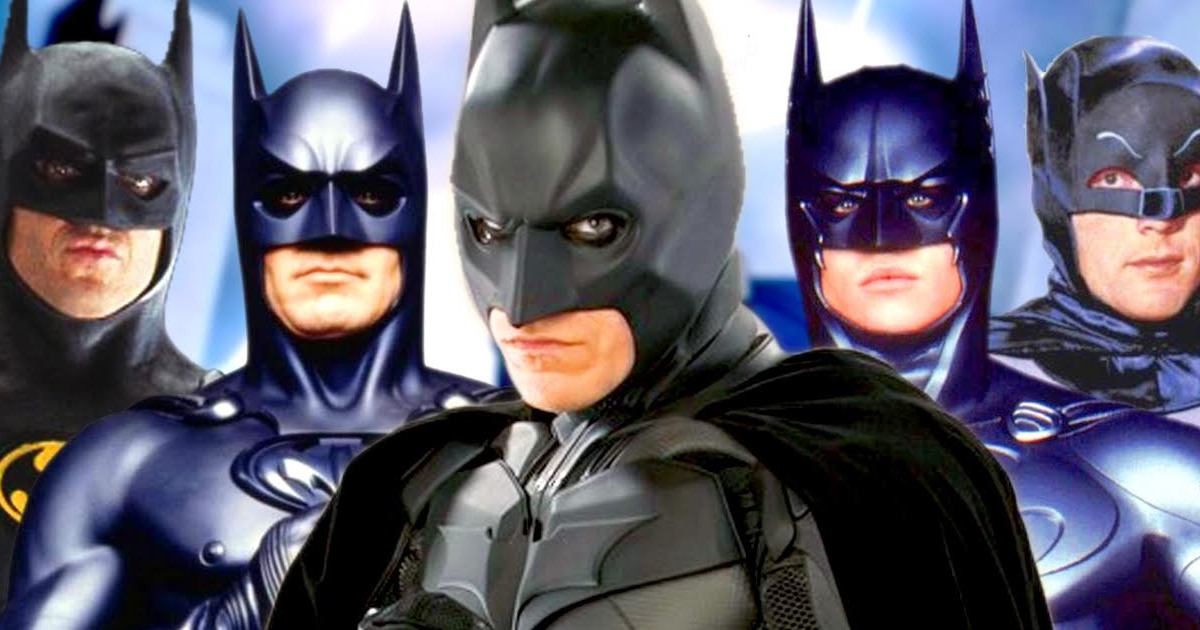 I'm Batman!
No, I'm Batman!
Who's Batman?!
Of course, the current Batman happens to be Ben Affleck who debuted in Batman vs. Superman, cameoed in Suicide Squad, is said to be featured in Wonder Woman, and will next star in Justice League.
However, prior to Ben Affleck, there were a bunch of actors that played the Dark Knight including Christian Bale, George Clooney, Val Kilmer, Michael Keaton and Adam West.
Val Kilmer, the star of 1995's Batman Forever, came up with a cool idea to have himself, Michael Keaton, Christian Bale and George Clooney all in the same Batman movie together along with Ben Affleck.
Earlier Kilmer tweeted, "It's important to be yourself. If you can't be yourself, be Batman," which saw Michael Keaton, who plays the bad guy for Marvel in Spider-Man: Homecoming, tweet out an animted GIF of himself that says, "I'm Batman."
Val Kilmer responded with the following idea:
"You're my secret VALentine Batman. I've got a pitch- u, me, Clooney and Bale all do bad guy cameos in the next one and Affleck kills us all," Kilmer tweeted to Michael Keaton.
Val Kilmer's idea might not actually be a bad one as it's rumored Batman gets locked in Arkham Asylum in the next Batman movie and has to face a lot of enemies. Maybe some of those bad guys in the Batman movie could be Val Kilmer, Michael Keaton, George Clooney and Christian Bale?
I actually have another idea that might even be cooler: Have all the actors appear as Batman in a "Crisis on Infinite Earths" movie!