Paramount pushes back release dates for Transformers: Rise of the Beasts and a new Star Trek movie that is in development.
Transformers: Rise of the Beasts will now open on June 9, 2023 instead of June 24, 2022.
The new Star Trek movie will open Dec. 22, 2023 instead of June 9, 2023.
Check out details on both films below.
Related: Marvel pushes back release dates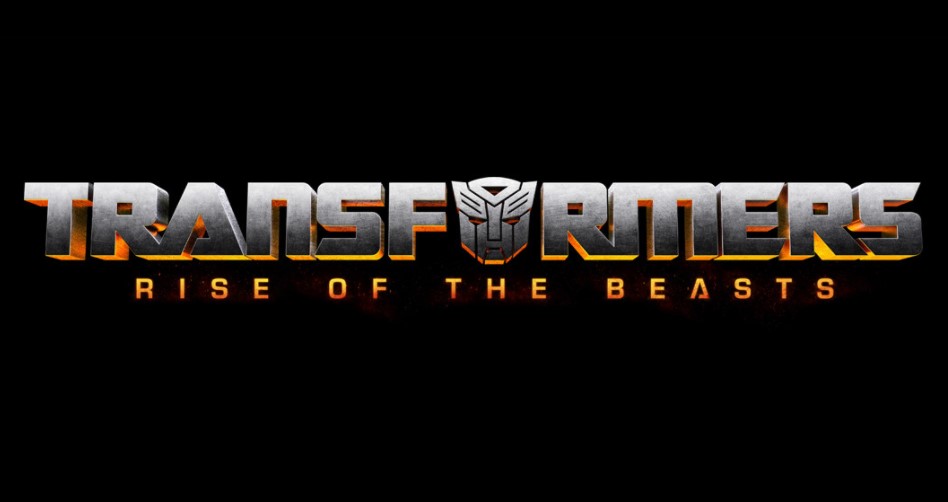 Transformers: Rise of the Beasts details
Details for the Transformers: Rise of the Beasts movie include it is being directed by Steven Caple Jr. who is known for Creed II.
Anthony Ramos stars as Noah, an ex-military electronics engineer who crosses paths with Dominique Fishback's Elena, an artifact researcher in a museum.
The flick is said to feature the Autobots, Decepticons, Maximals, Predacons, and Terrorcons.
Concept art and images released by Steven Caple Jr. have shown off some of the Autobots and Decepticon in their G1 form (see below). Peter Cullen will be back to voice Optimus Prime, and Ron Perlman is voicing Optimus Primal.
The plot is said to reveal why Cybertron has a connection to Earth and humanity, with Michael Bay and Steven Spielberg serving as producers.
"In their disguise, they [take on] animal form," said director Steven Caple Jr. when the movie was announced. "So…in our film, they're these prehistoric animals that travel through time and space, and we find them here on Earth. The Predacons in our film are more reptilian in nature. We've seen a few in other Transformers films, but [in the new film], we get to see another side of them. It's all about building a backstory to these characters, and we'll see that more on the Predacon and Terracon side."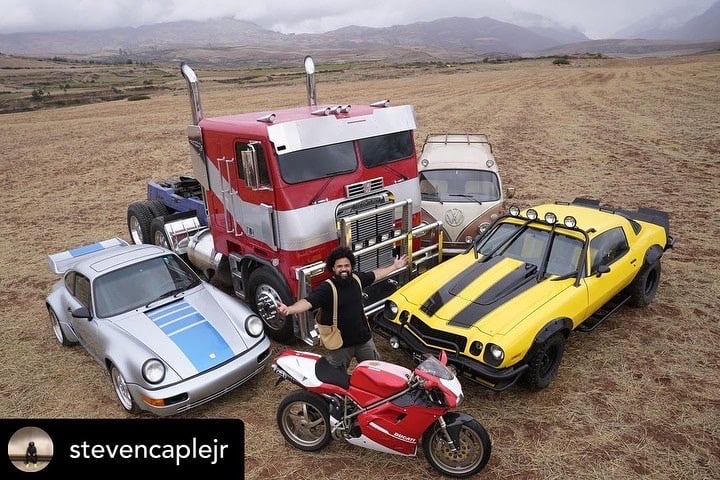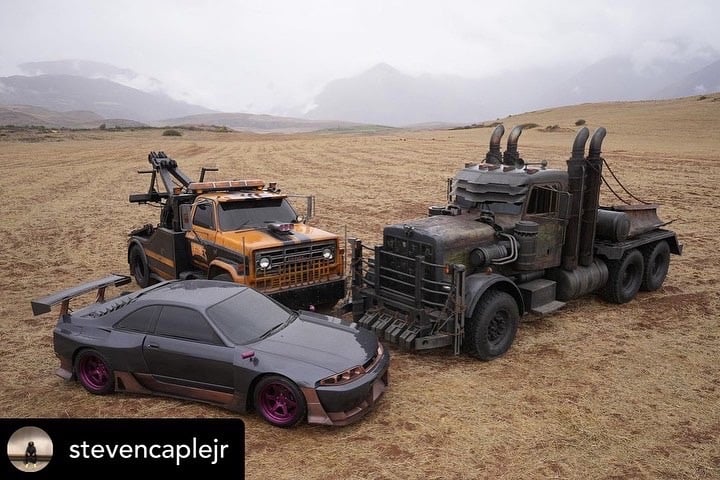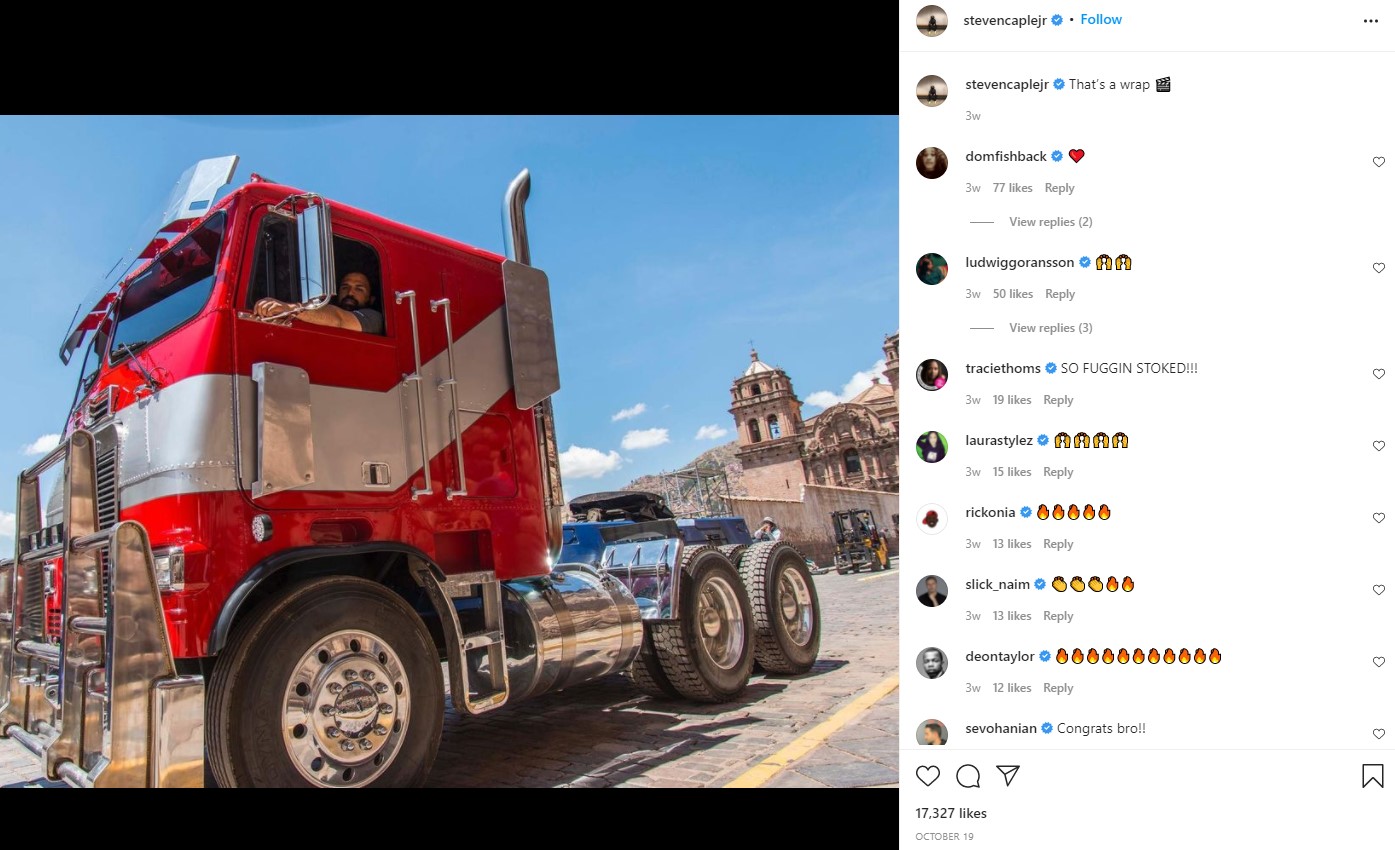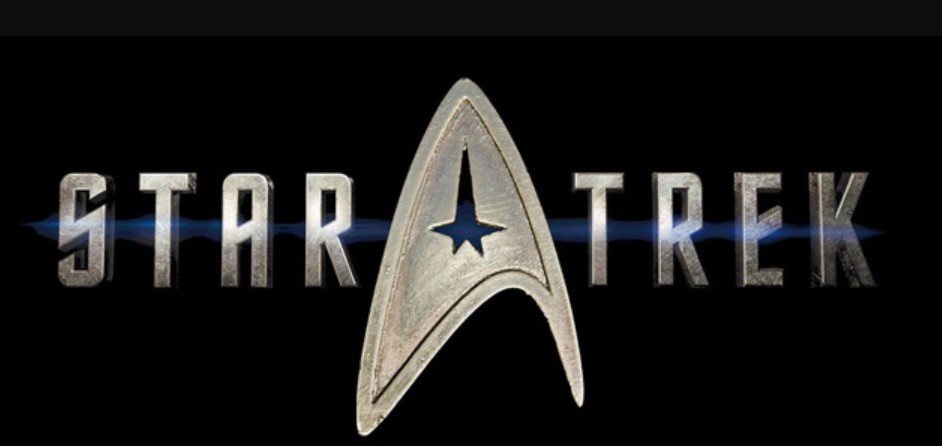 New Star Trek 2023 details
Not much is known about the new Star Trek movie but it is said to have Matt Shakman attached to direct, who is known for Marvel's WandaVision, episodes of Game of Thrones, The Boys, It's Always Sunny in Philadelphia, The Good Wife, Heroes Reborn, and more.
Lindsey Beer and Geneva Robertson-Dworet are also said to have written the script who wrote Marvel's Captain Marvel, so speculation offers it might be a female-centric Star Trek flick.
J.J. Abrams and Bad Robot are producing.