Monday saw Disney announce they have pushed back the release dates for their Marvel movies in addition to Indiana Jones 5.
According to Deadline, there is no real issue or anything to worry about as most of the dates were already reserved for the MCU, but it's just that the movies got pushed back a slot.
Regarding Indiana Jones 5, Disney moved it away from the July 29, 2022 release date held by DC and Dwayne Johnson's Black Adam and moved it to a June 30, 2023 release, Independence Day weekend.
Check out the updated MCU release date schedule below.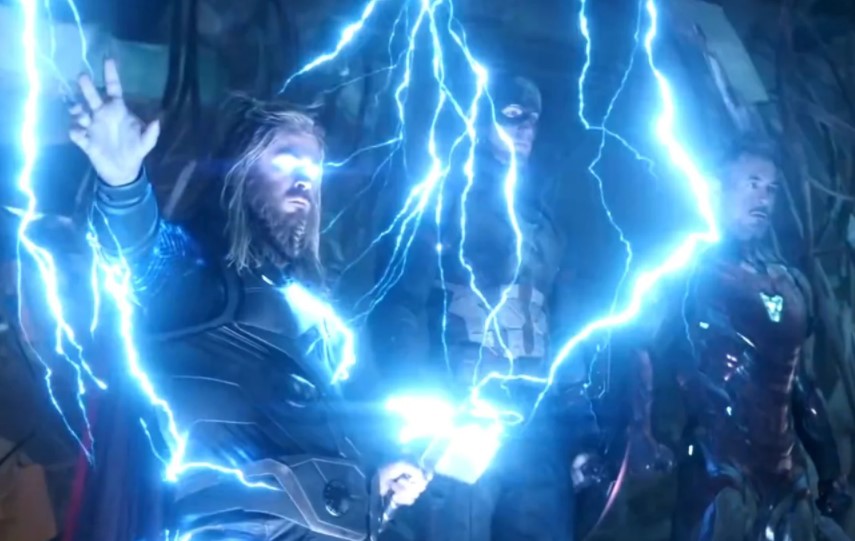 MCU release dates:
Doctor Strange in the Multiverse of Madness: May 6, 2022
Thor: Love and Thunder: July 8, 2022
Black Panther: Wakanda Forever: November 11, 2022
The Marvels: February 17, 2023
Guardians of the Galaxy Vol. 3: May 5, 2023
Ant-Man and the Wasp: Quantumania: July 28, 2023
Disney also announced an untitled Marvel movie set to be released on October 6, 2023 has been scrubbed, and that another untitled Marvel movie has moved from November 10, 2023 to November 3, 2023.
Marvel also has Eternals coming out Nov. 5, and Sony's Spider-Man: No Way Home comes out Dec. 17.
(via Deadline)