Paramount Pictures has unleashed the new Transformers: Rise of the Beasts trailer which reveals Unicron will be a part of the movie with Colman Domingo voicing the character who first originated in the 1986 Transformers animated movie.
Colman Domingo is known for Fear The Walking Dead, Euphoria, Candyman, 42, and more.
Watch below.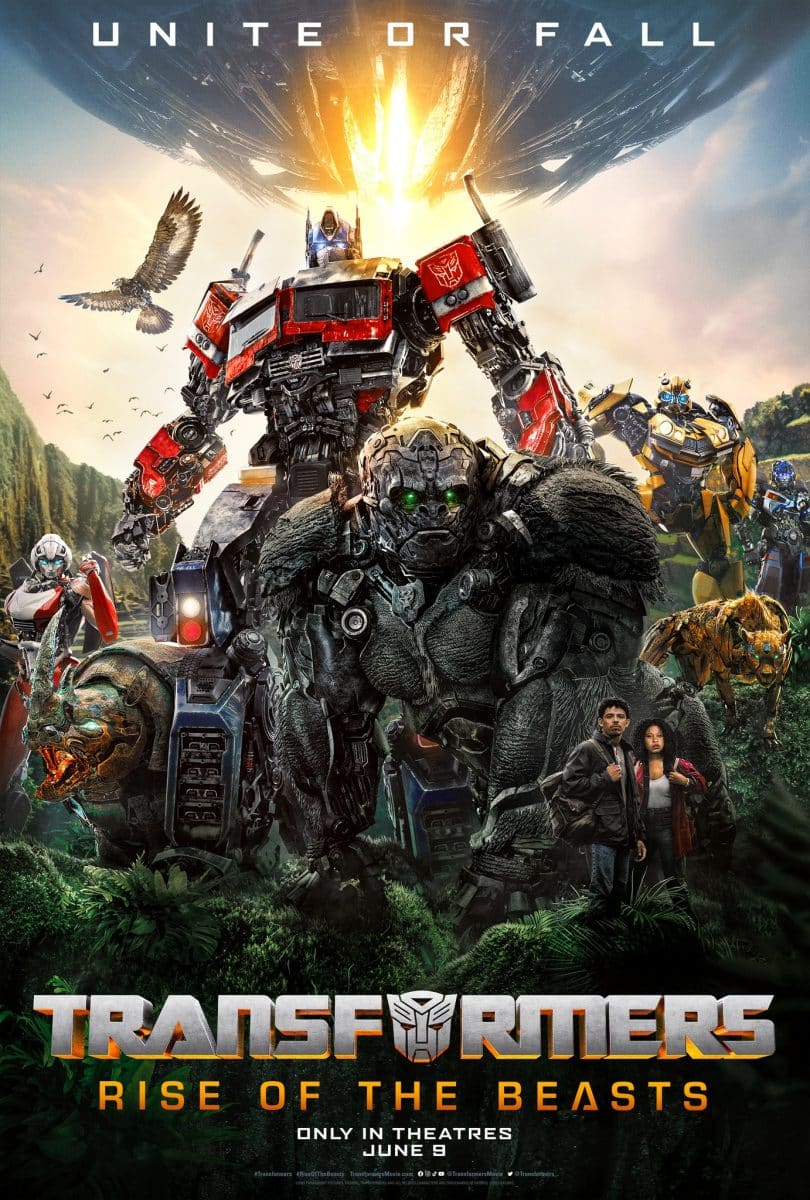 What is Transformers: Rise of the Beasts about?
Two more new posters have also been released featuring Sourge, who is voiced by Peter Dinklage, and another with the Autobots and Maximals teasing "Unite or Fall," with stars Anthony Ramos and Dominique Fishback. Earlier saw the Autobot posters and the Maximal posters.
Making up the Autobots includes Optimus Prime (Peter Cullen), Arcee (Liza Koshy), Wheeljack (Cristo Fernández), and Mirage (Pete Davidson), and forming the Maximals is Optimus Primal (Ron Perlman), Cheetor (Tongayi Chirisa), Airazor (Michelle Yeoh), and Rhinox (David Sobolov).
Synopsis: Returning to the action and spectacle that have captured moviegoers around the world, Transformers: Rise of the Beasts will take audiences on a '90s globetrotting adventure and introduce the Maximals, Predacons, and Terrorcons to the existing battle on earth between Autobots and Decepticons.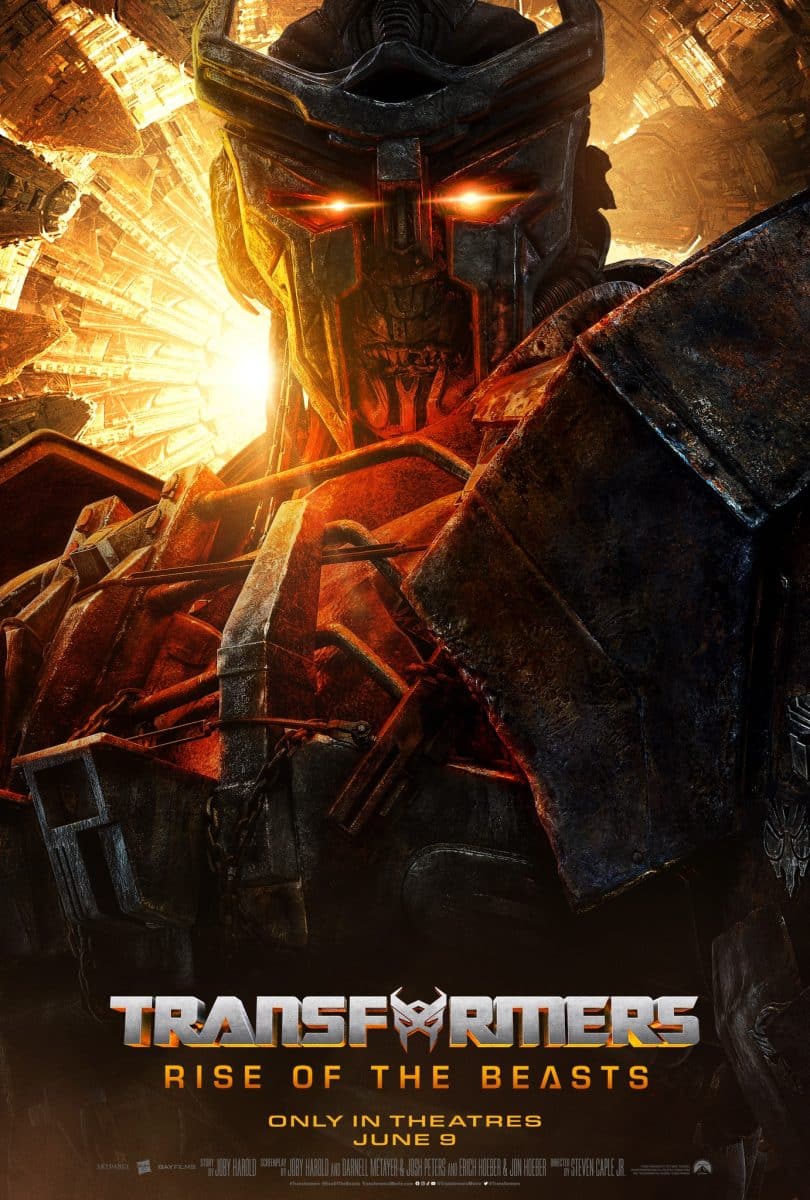 Who is Unicron?
In the 1986 Transformers: The Movie, Unicron opens the film by offering the decimated Decepticons, including Megatron, a new deal, that in exchange for new bodies, they will destroy the Autobot Matrix of Leadership which is the only thing that can destroy Unicron and is housed inside Optimus Prime. Unicron is a planet-eating planet-size Transformer that transforms into a planet and a giant robot.
The new Rise of the Beasts trailer reveals that the Maximals have been on Earth for a very long time, with Unicron now threatening not only their existence but the existence of all life. It appears as if Scourge might be Unicron's herald.
Paramount has also announced the voice cast for the new animated film including Chris Hemsworth, and more.
Directed by Steven Caple Jr. the film arrives in theatres on June 9, 2023.
Watch the trailer: