Paramount has announced a new Transformers: Rise of the Beasts trailer will be released on Thursday which comes with a batch of new posters.
The posters are of the Autobots and feature Optimus Prime, Bumblebee, Arcee, Wheeljack, and Mirage.
Transformers: Rise of the Beasts is also at this weekend's CinemaCon with its special outdoor party on Wednesday, the Paramount panel is Thursday morning, and the global statue tour is underway.
New Maximal posters have also been released.
Watch the first trailer below.
Returning to the action and spectacle that have captured moviegoers around the world, Transformers: Rise of the Beasts will take audiences on a '90s globetrotting adventure and introduce the Maximals, Predacons, and Terrorcons to the existing battle on earth between Autobots and Decepticons.
Directed by Steven Caple Jr. and starring Anthony Ramos and Dominique Fishback, the film arrives in theatres on June 9, 2023. The voice cast includes Peter Cullen as Optimus Prime, Ron Perlman as Optimus Primal, Pete Davidson as Mirage, Liza Koshy as Arcee, Cristo Fernández as Wheeljack, with Michelle Yeoh as Airazor, Peter Dinklage as Scourge, John DiMaggio as Stratosphere, Michaela Jaé (MJ) Rodriguez as Nightbird, David Sobolov as Rhinox, and Tobe Nwigwe as Reek.
Posters: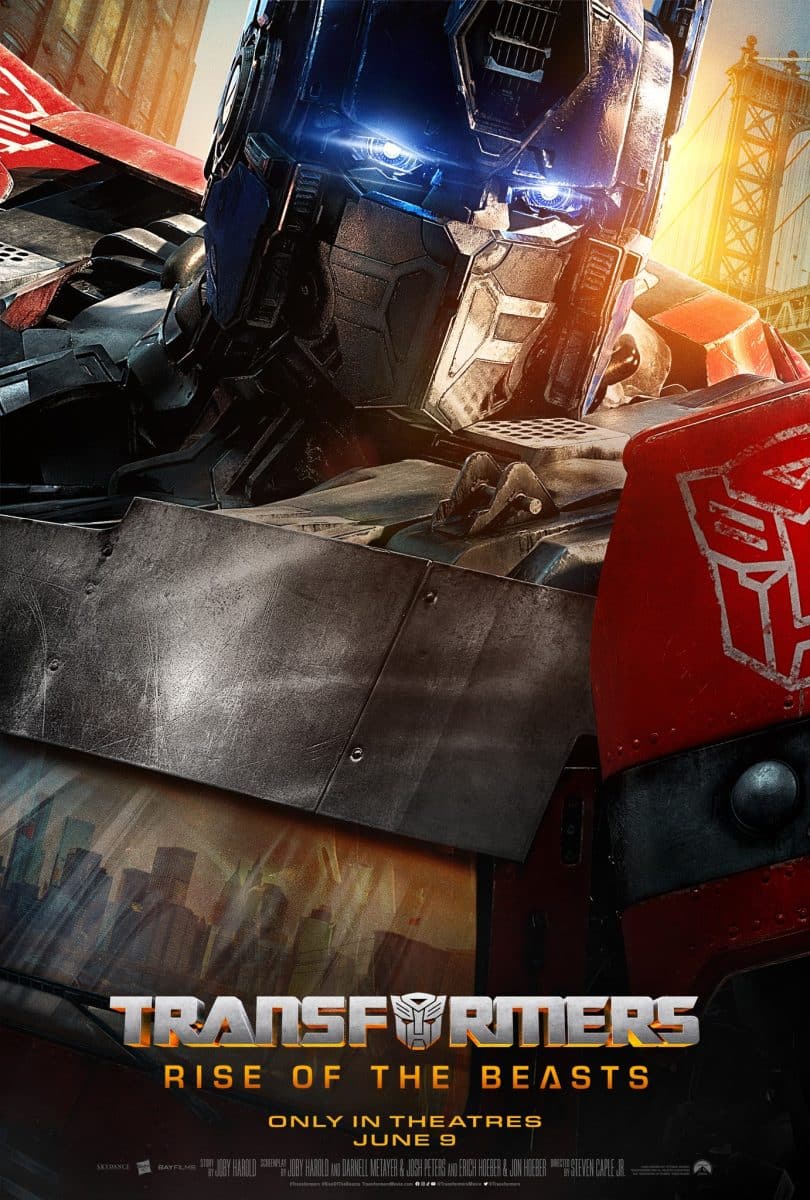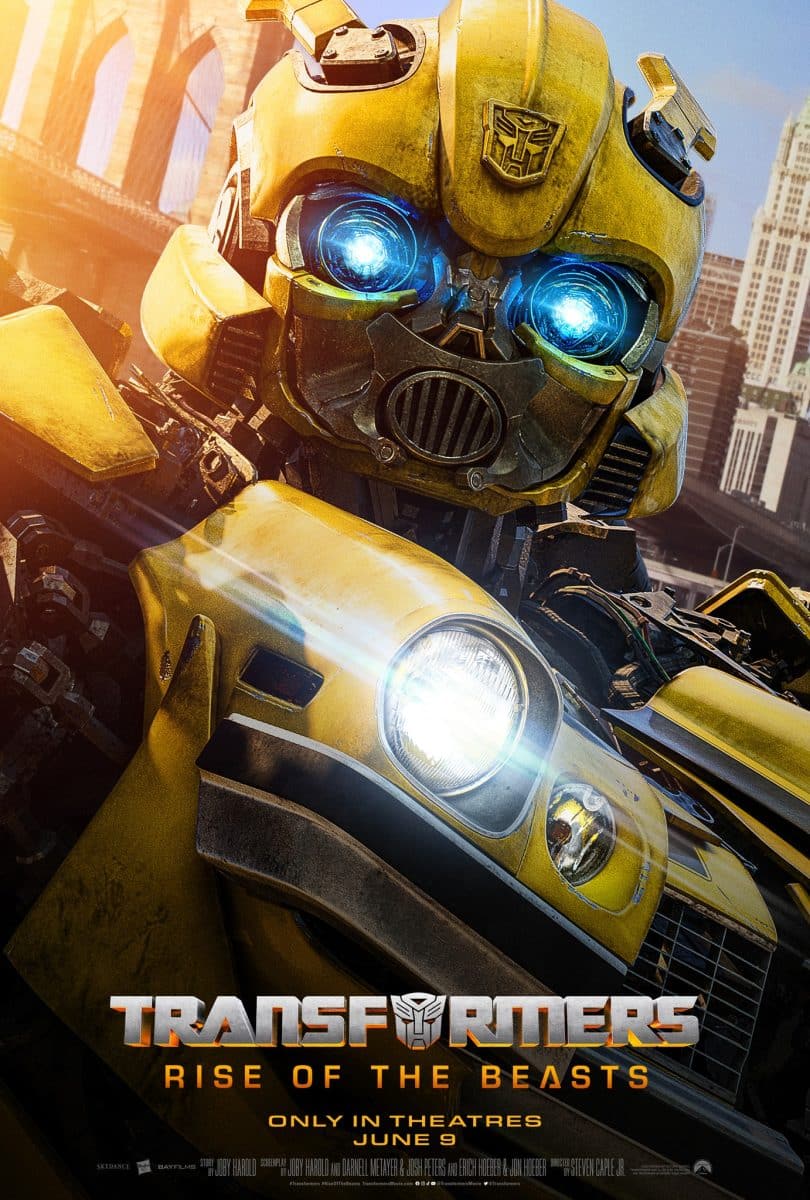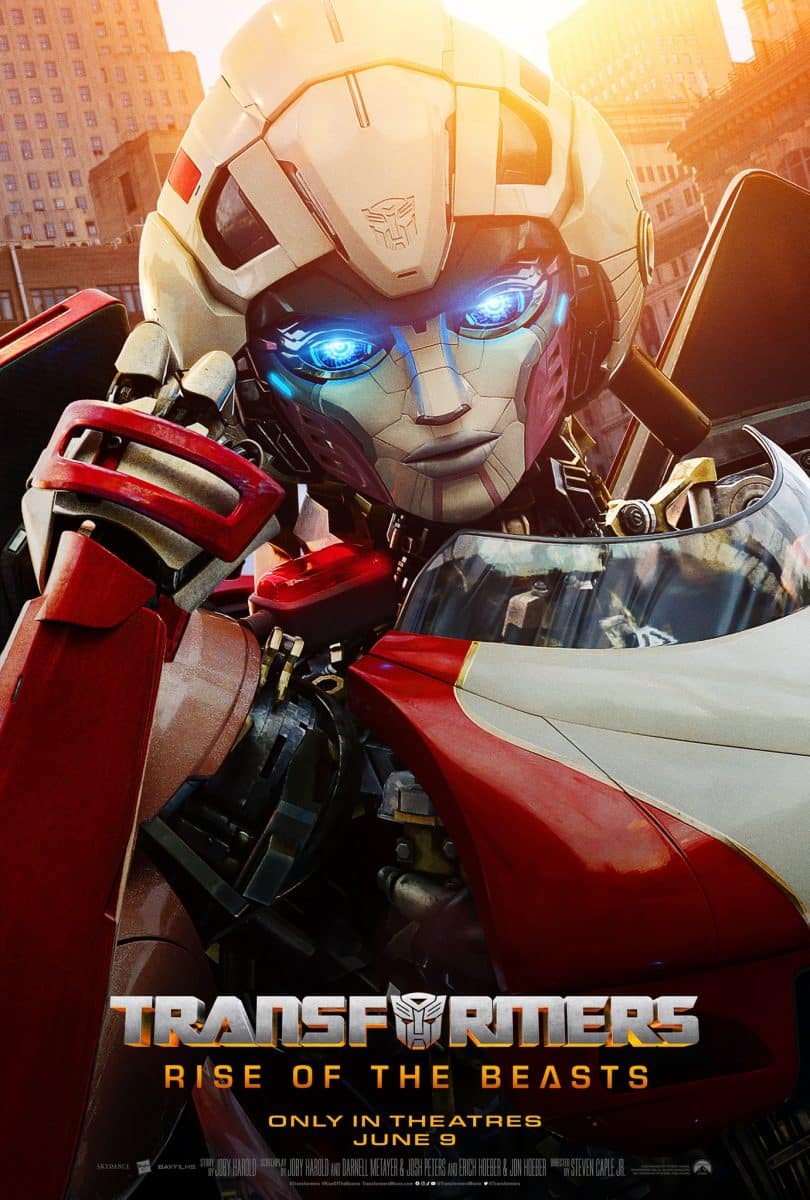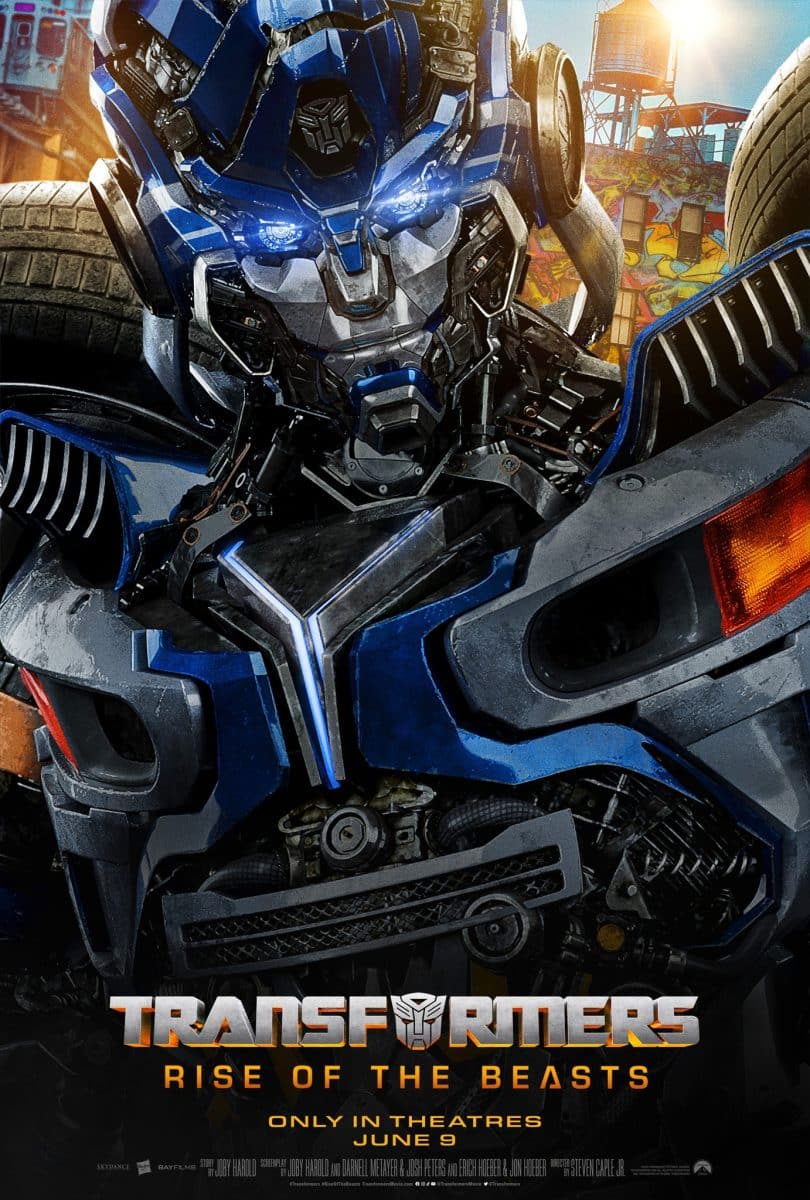 Watch the trailer: