Paramount Pictures Transformers: Rise of the Beasts spot and posters with news of a Global Statue Tour to kick off ahead of the June release.
The Global Statue Tour runs from March until August, check out the schedule below.
Returning to the action and spectacle that have captured moviegoers around the world, Transformers: Rise of the Beasts will take audiences on a '90s globetrotting adventure and introduce the Maximals, Predacons, and Terrorcons to the existing battle on earth between Autobots and Decepticons.
Directed by Steven Caple Jr. and starring Anthony Ramos and Dominique Fishback, the film arrives in theatres June 9, 2023.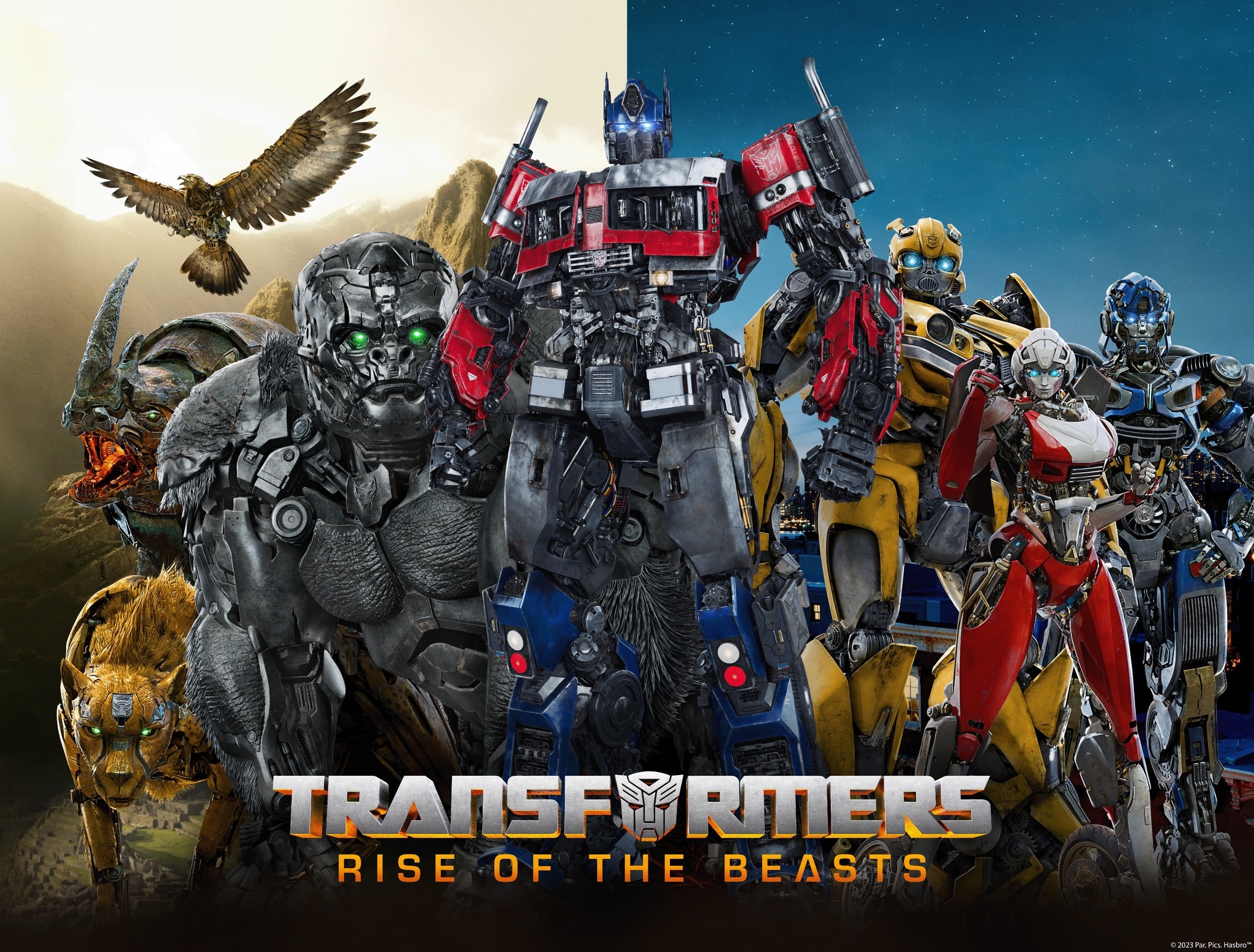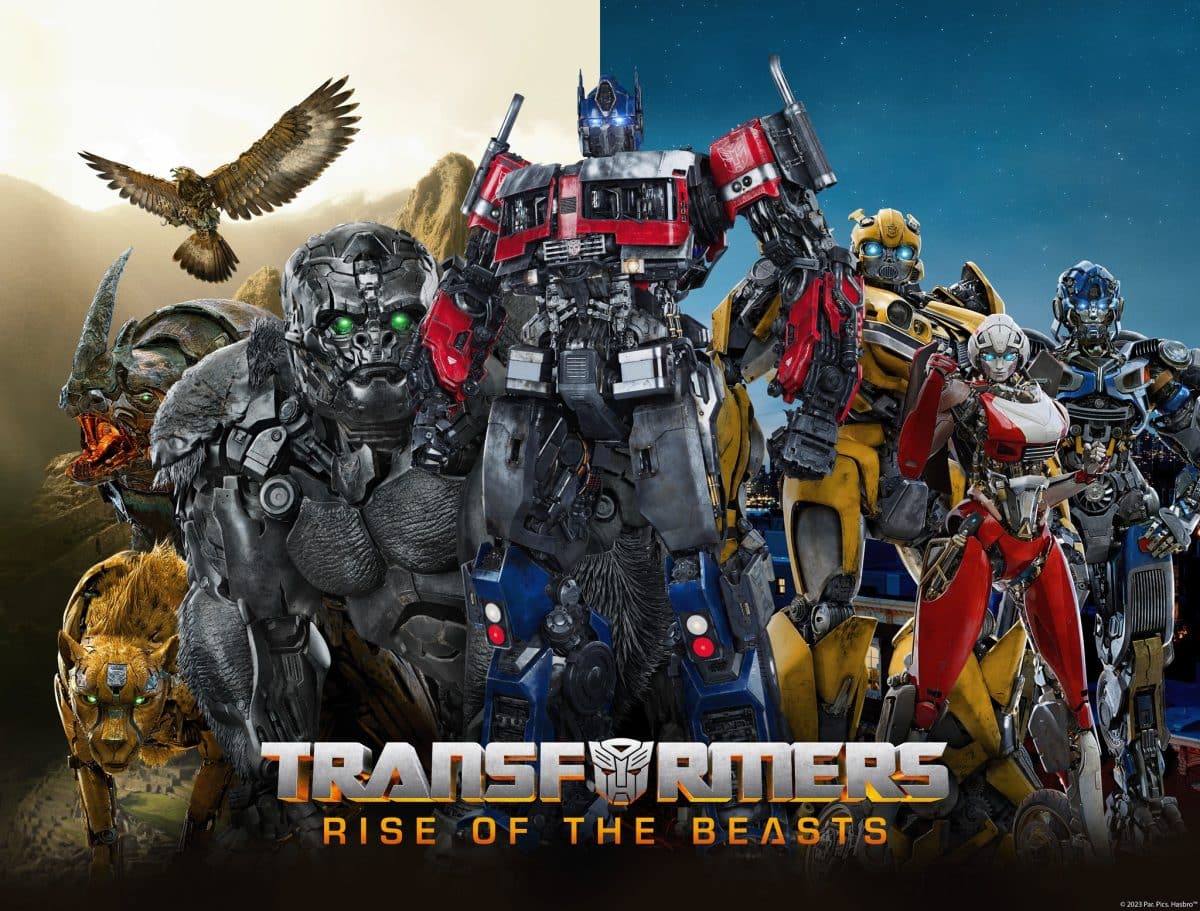 What is Transformers: Rise of the Beasts about?
It is confirmed the film takes place in 1994 set after the Bumblebee 1987 movie and prior to the time of the Michael Bay films, with Optimus Prime confirmed as the main character.
"He's new to earth," producer Lorenzo di Bonaventura said in a panel back in 2021 via Collider. "He doesn't have a connection to Earth the way he does when we met him in the Bay films and in the animation series, where he's already a protector of earth. In this film, it's forming why he has a link to humanity and why he has a link to Earth, and that's emotional."
Steven Caple Jr. added, "What's interesting about Transformers overall is that there are different breeds, different insignias, and different groups, and Beast Wars happens to be one of them. There were these robots whose disguise was animal form, and we have them in our film. In our particular film, they're these prehistoric animals that travel through time and space, and we find them here on Earth. They have a familiar enemy. Anyone who's familiar with the actual lore, the Predacons are something new that we're dropping to the table."
Watch the promos: