Thursday at CinemaCon saw Paramount and Hasbro announce the new Transformers: One animated movie with Chris Hemsworth providing the voice of Optimus Prime.
The additional cast includes Brian Tyree Henry as Megatron, Scarlett Johansson as Elita, Keegan-Michael Key as Bumblebee, Jon Hamm as Sentinel Prime, and Laurence Fishburne is voicing Alpha Trion.
Josh Cooley, who won an Oscar for Toy Story 4, is directing and Steven Spielberg is executive producing.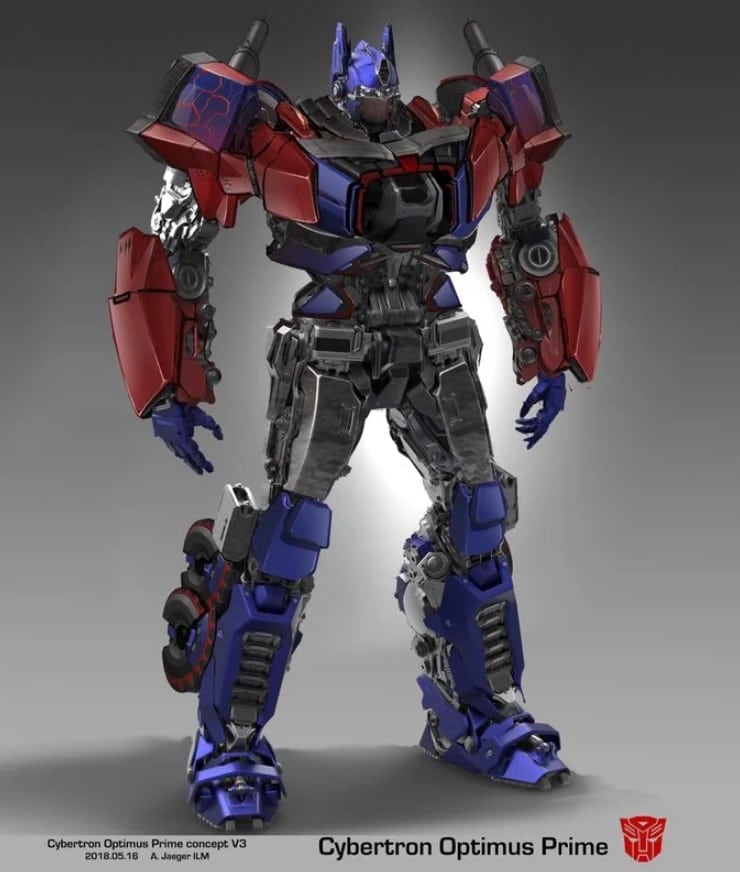 What is Transformers: One about?
The plot centers around and tells the story of how a young Optimus Prime and Megatron went from being brothers-in-arms to sworn enemies, set before the events on Earth with the transformers in a secret world on their home planet of Cybertron.
A previous description also offers the prequel takes place on Cybertron, the planet from which the good-guy and bad-guy robots came from. The film revolves around the relationship between Optimus Prime and Megatron, and it has also bee said the Transformers: One animated movie is separate and set apart from the live-action Transformers film series and the Bumblebee spinoff.
"I'm so excited and proud to be working with Hasbro and eOne to bring the first animated Transformers movie to theaters for a never-before-told story," said Ramsey Naito, President, Paramount Animation and Nickelodeon Animation, at CinemaCon. "I'm honored to have such incredible talents come together to portray these well-known and much-loved characters in an origin story at the heart of the franchise."
The script is written by Andrew Barrer and Gabriel Ferrari. The Producers include Lorenzo di Bonaventura, Tom DeSanto, Don Murphy, Michael Bay, Mark Vahradian, and Aaron Dem. Eexec producers also include Brian Goldner, Brian Oliver, Bradley J. Fischer, and Valerii An.
Paramount also unleashed the new Rise of the Beasts trailer that introduces Unicron to live-action.
Transformers: One gets released on July 19, 2024.