Thanks to the coronavirus, the Transformers Cybertron animated movie is getting fast-tracked by Paramount and Hasbro.
It's announced Toy Story 4 director Josh Cooley will helm the Transformers animated movie described as a prequel that focuses on an origin story: "It takes place on Cybertron, the planet from which the good-guy and bad-guy robots came. The film revolves around the relationship between Optimus Prime and Megatron."
Additional details include that Andrew Barrer and Gabriel Ferrari wrote the script who are known for Marvel's Ant-Man and Ant-Man and the Wasp.
It's said the Transformers Cybertron animated movie is separate and set apart from the live-action Transformers film series and the Bumblebee spinoff.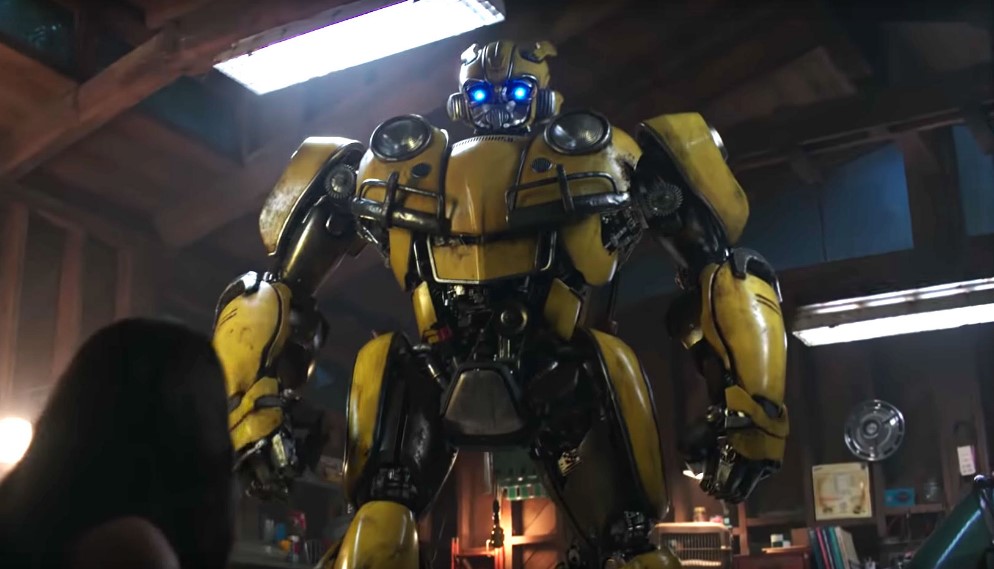 Hasbro moving forward on Transformers movies
It's also noted the live-action Transformers movies that are in the works continue on a fast track; previously it was reported a live-action adaptation of Beast Wars is in the works in addition to another Bumblebee movie.
Regarding the coronavirus and fast-tracking the animated movie, animated films can be worked on from a distance a lot easier compared to live-action films.
Deadline notes that ease of work on an animated film compared to a live-action film is an issue in the acceleration of the Transformers animated film with social distancing in place, and also that Cooley is overseeing a final draft with the writers now.
It has also previously been reported that Michael Bay will no longer be involved with new Transformers projects.
A shared universe of Hasbro IPs has also been rumored that would feature Transformers, GI Joe, and even the Power Rangers.