Two new Transformers movies are in the works with one based on Beast Wars and the other set within the Bumblebee universe from Paramount.
It's reported the flicks are in active development with one script being written by James Vanderbilt and the other by Joby Harold.
Vanderbilt has written for Independence Day: Resurgence, The Amazing Spider-Man films, White House Down, Zodiac and more.
Harold is known for King Arthur: Legend of the Sword and Zack Snyder's upcoming zombie Netflix movie Army of the Dead and for producing John Wick 3 and Edge of Tomorrow.
Deadline reports the Vanderbilt movie is based on Beast Wars, which are robots that transform into robotic animals like Cheetor (Cheetah), Optimus Primal (Gorilla), Rhinox (Rhinoceros) and more, and that Vanderbilt has been working on the film since April, with the other from Harold set within the Bumblebee universe.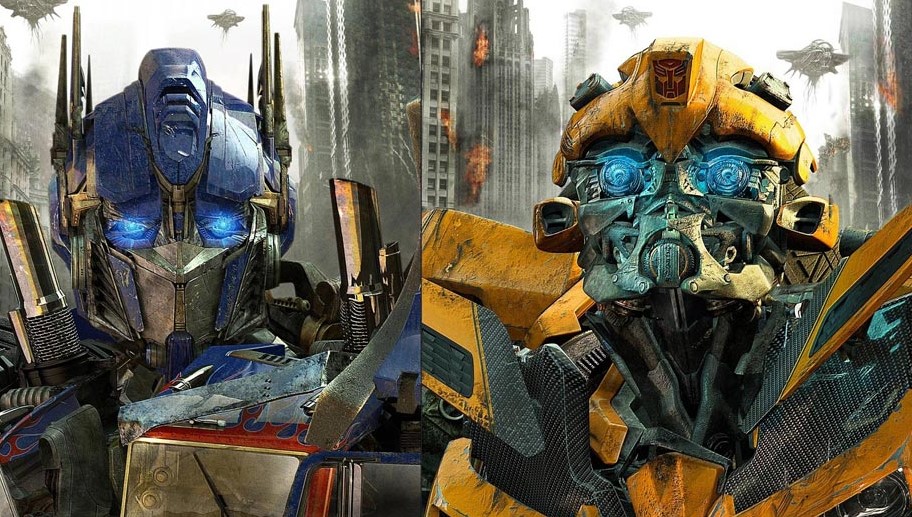 Paramount Revamping Transfomers in a big way
It is said that Paramount is revamping the franchise in a big way in which the new scripts and movies will present an opportunity to build out multiple storylines within the franchise.
It's said that the success of the recent Bumblebee movie is opening up a new opportunity to continue the franchise, with the studio now expanding the Transformers universe with the development of the two scripts.
Variety further notes that while no directors are attached to either script at the moment that Paramount considers the flicks a top priority and wants directors onboard each script as soon as possible.
Last year saw Transformers producer Lorenzo di Bonaventura confirmed new Transformers projects were in the works with a new movie being developed as part of their main Transformers franchise, and a Bumblebee sequel featuring Optimus Prime, but is unclear if these new scripts are the same projects.
It's also known that Michael Bay won't be back as Lorenzo di Bonaventura also confirmed Bay's exit from the franchise and that there will be no sequel to The Last Knight.
Transformers is huge for Paramount as it has grossed more than $4 billion worldwide over the course of five films which kicked off back in 2007.
A new shared universe has also been rumored that would feature Transformers, GI Joe and even the Power Rangers, as Hasbro owns all the IPs.