Friday during the virtual Fan First Friday Livestream event, Hasbro revealed exciting news for Transformers including new figures, comics, and digital gaming announcements.
Below you can check out all the details.
Transformers Fan First Friday Reveals:
TRANSFORMERS Figure Reveals
Studio Series Deluxe Arcee #85
Studio Series Deluxe Ironhide #84
Studio Series '86 Voyager Junkheap #86-14
Studio Series '86 Leader Dinobot Sludge #86-15
Transformers: Legacy Deluxe Predacon Sandstorm
Transformers: Legacy Deluxe Autobot Nightprowler
Transformers: Legacy Deluxe Buzzsaw
Beast Wars Vintage Scorponok
Beast Wars Vintage Tigatron
Transformers: R.E.D. Knock Out
Transformers: R.E.D. Ultra Magnus
Studio Series Deluxe B-127 #70-BB
Studio Series Deluxe Cliffjumper #86-13-BB
Studio Series '86 Deluxe Kup #86-02-BB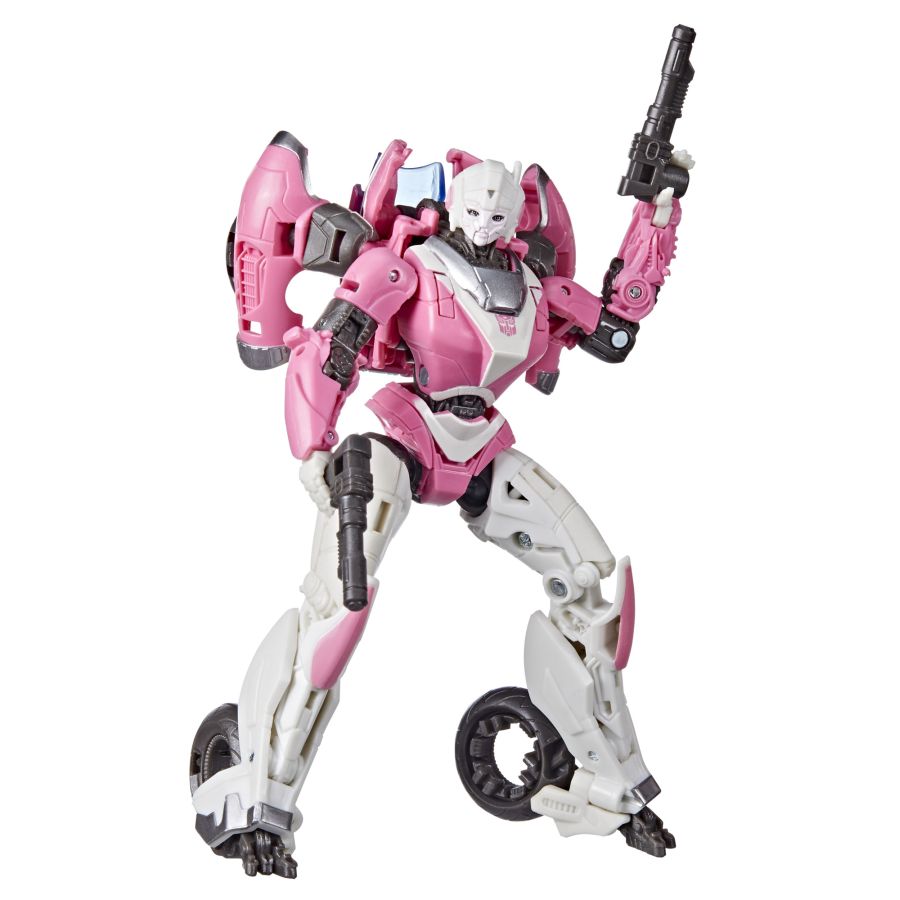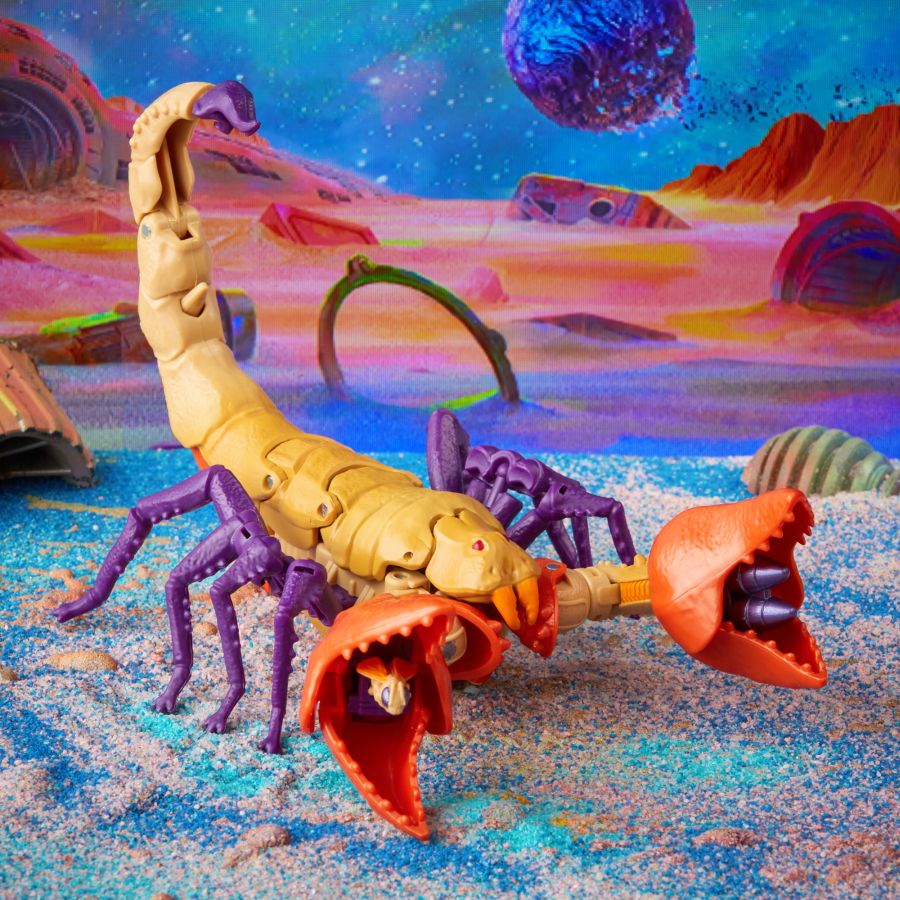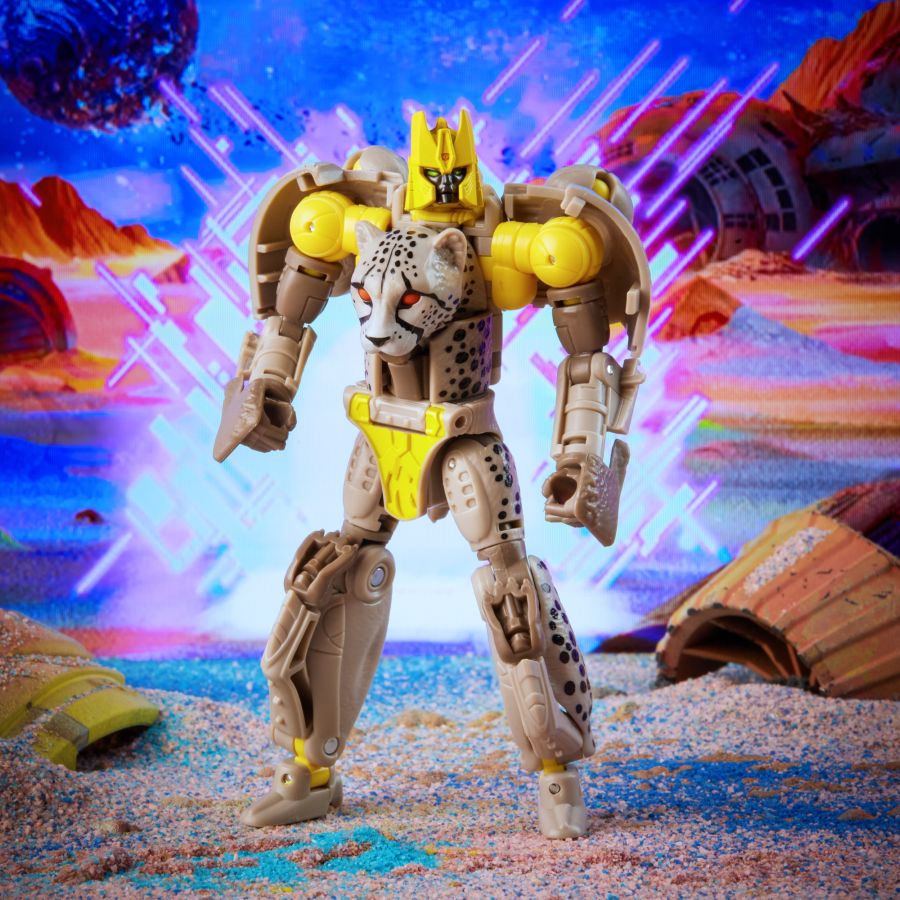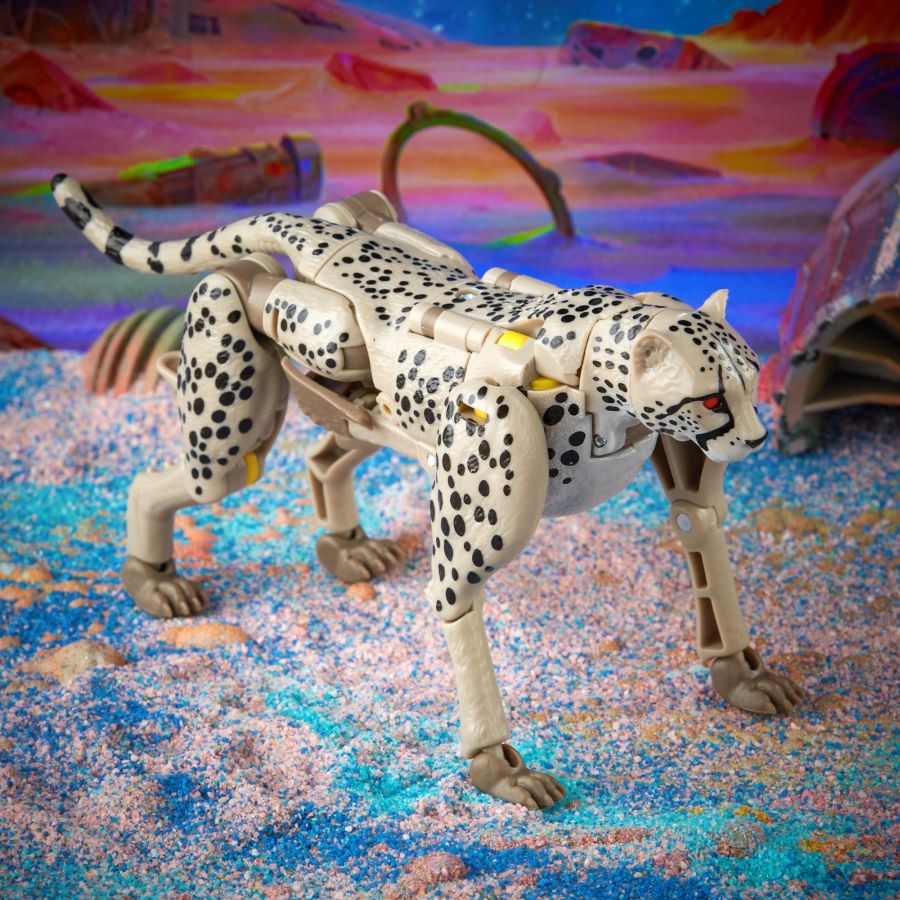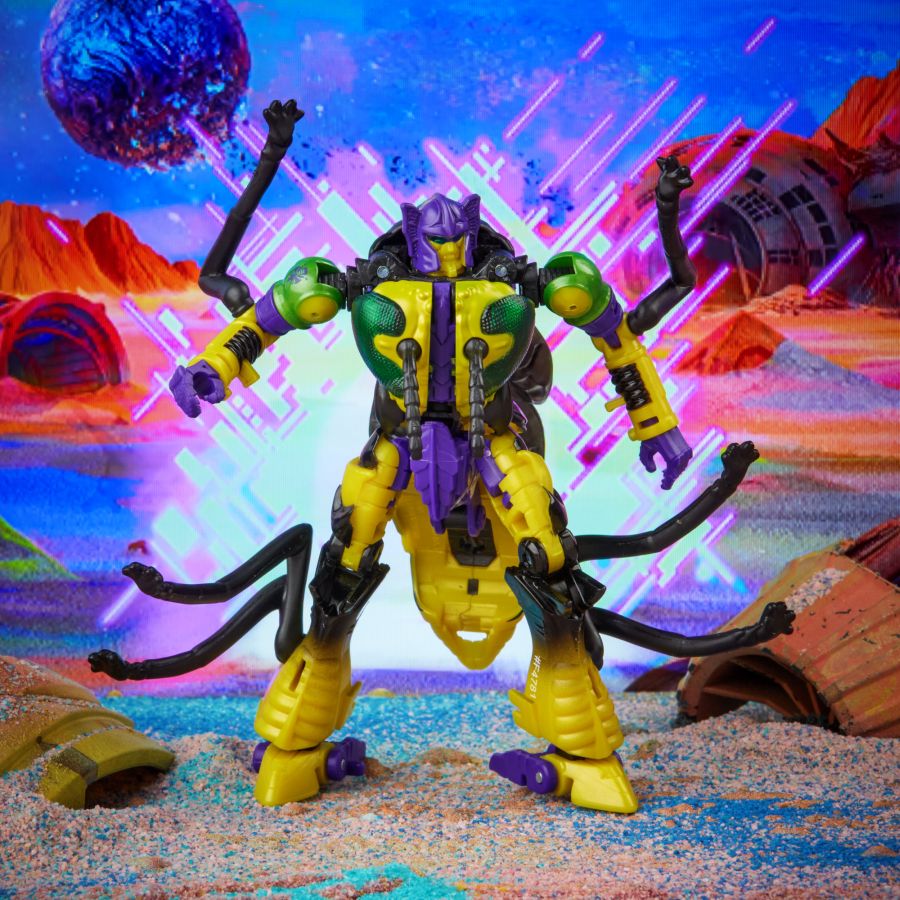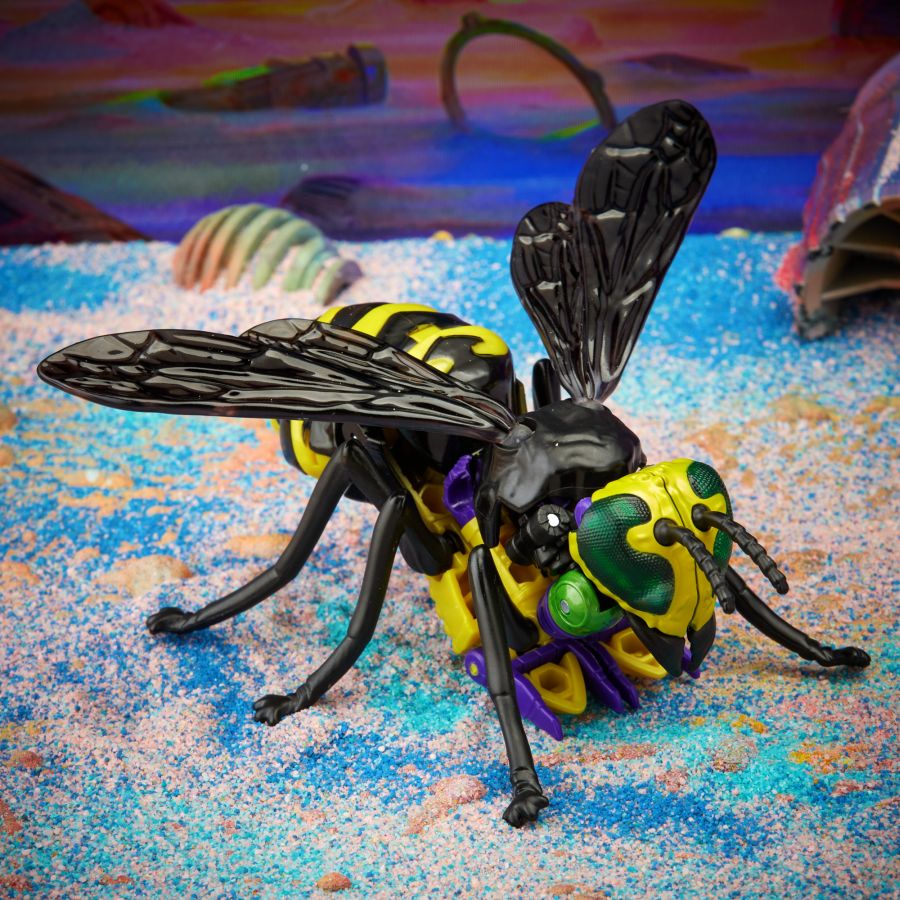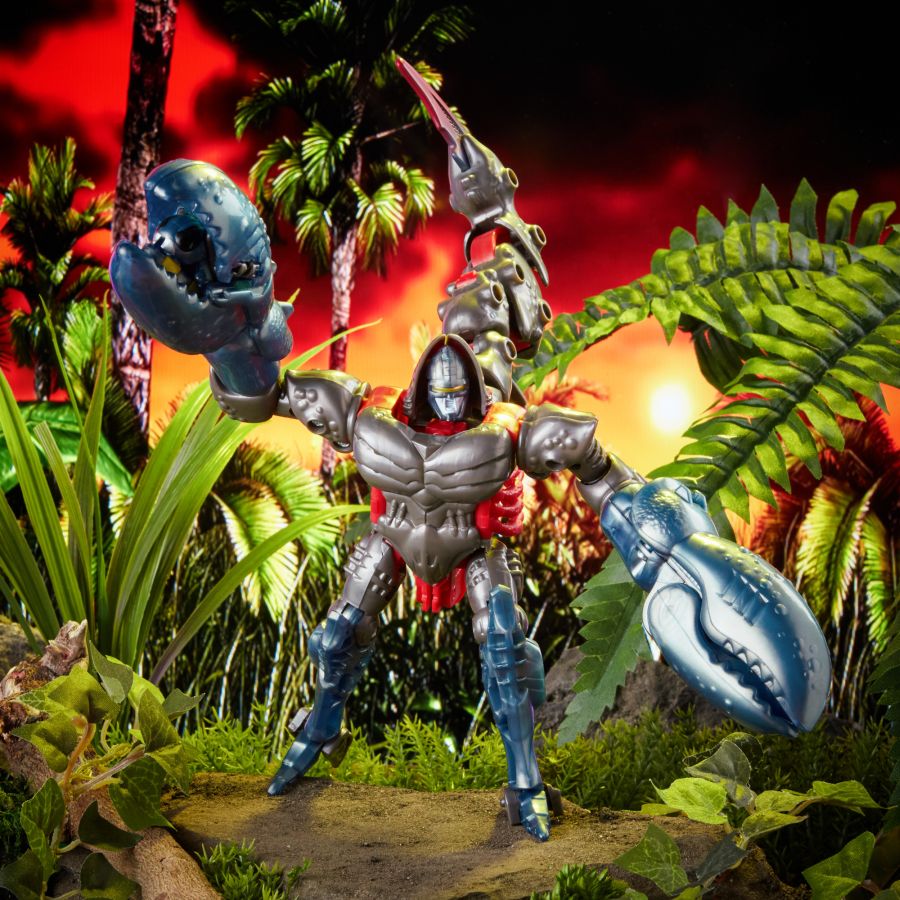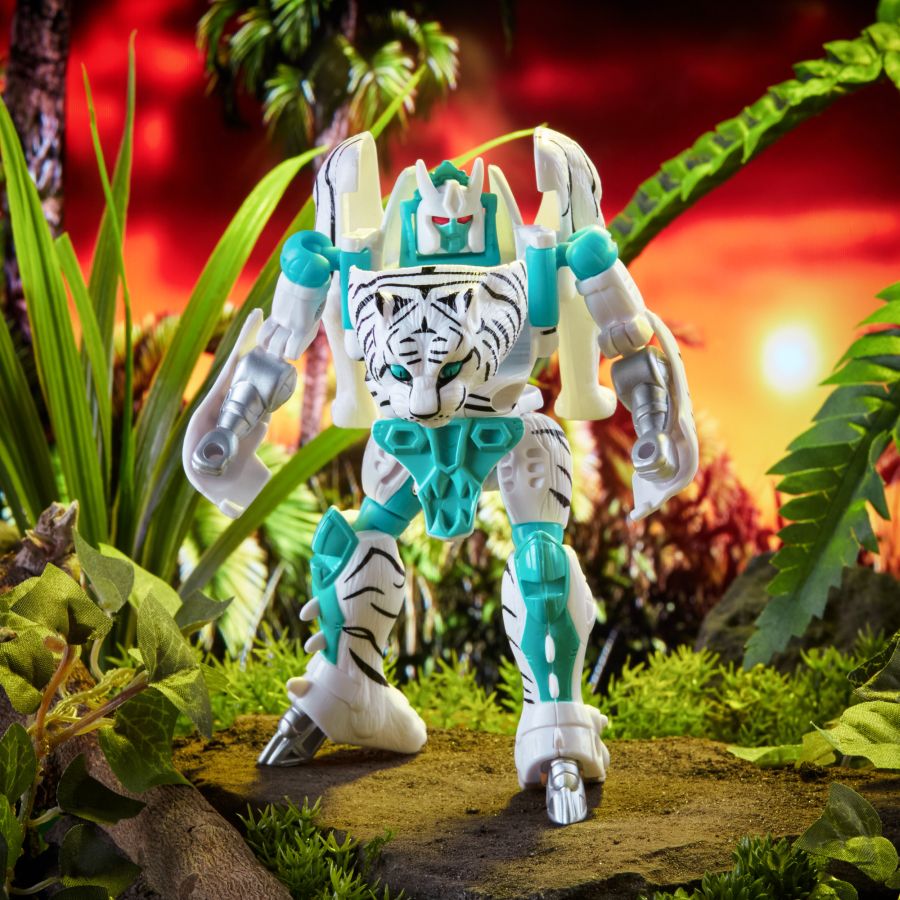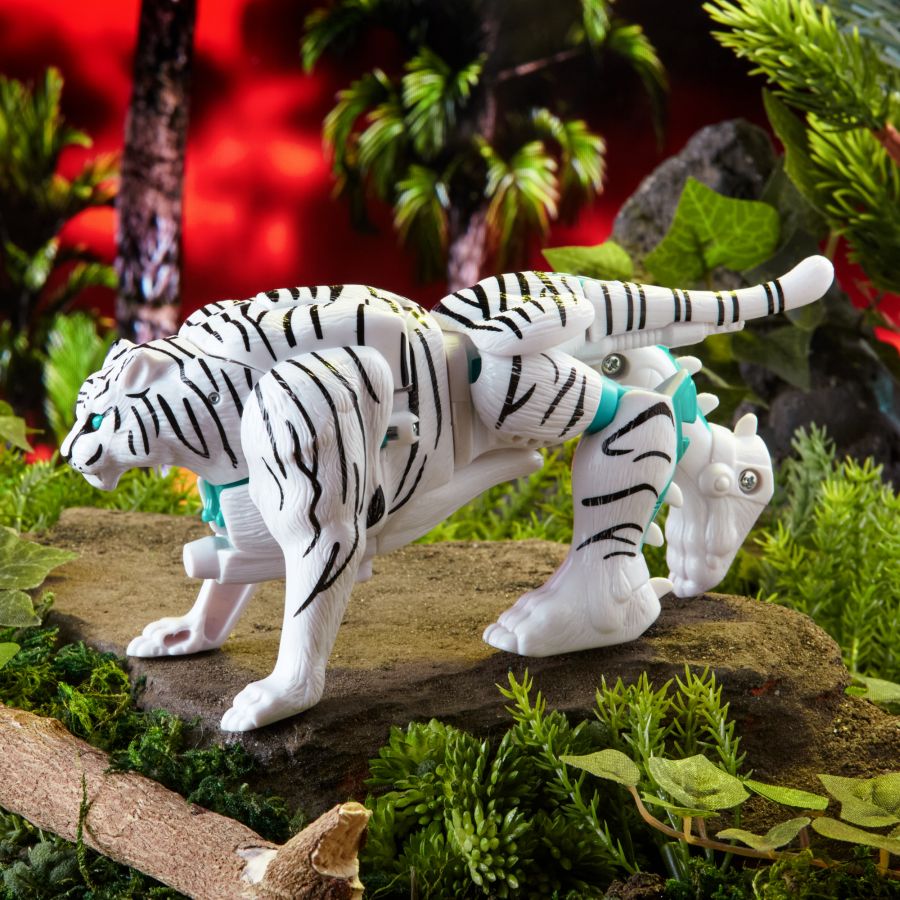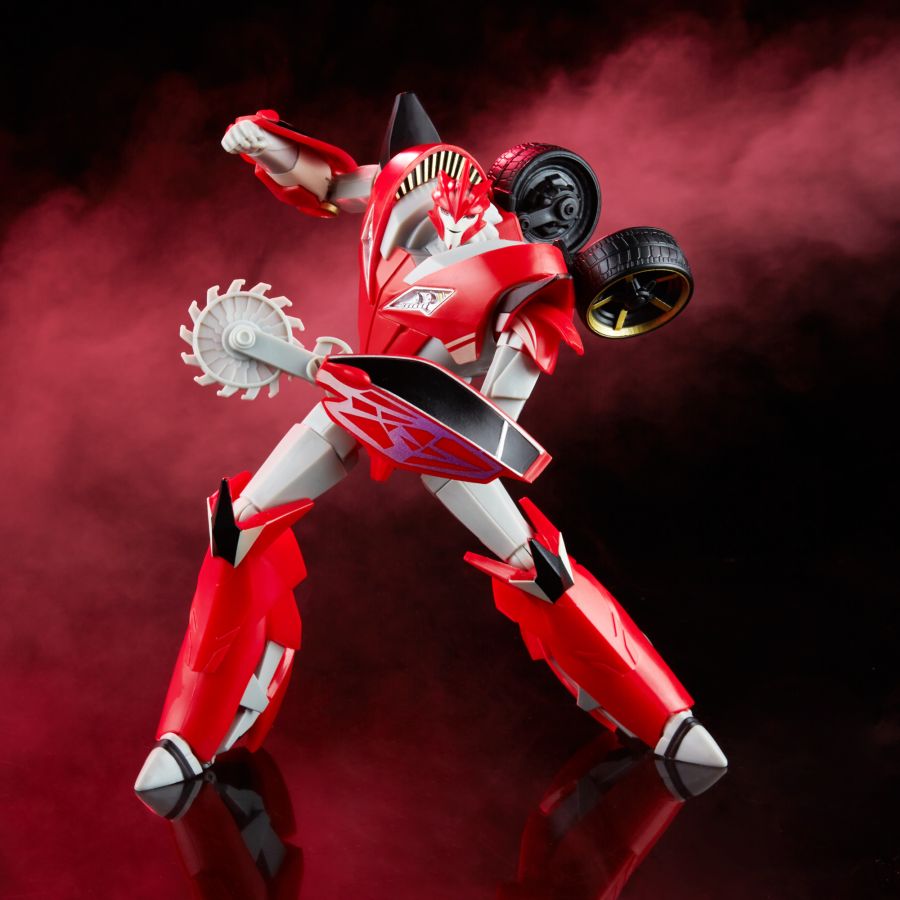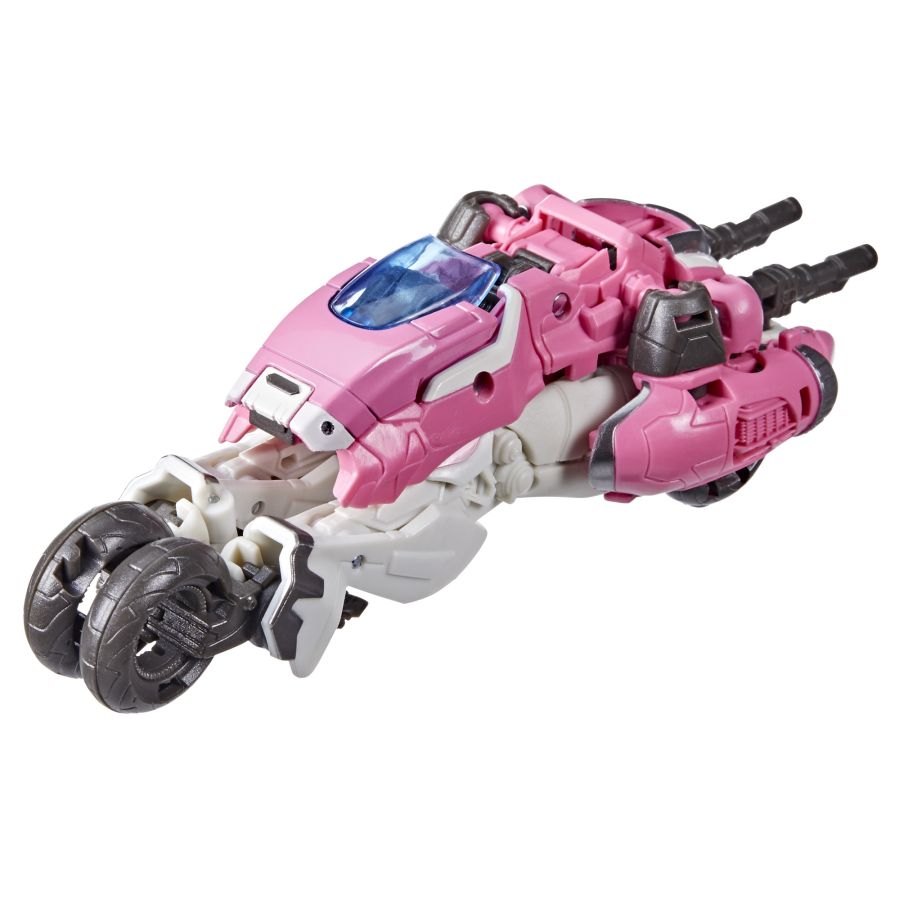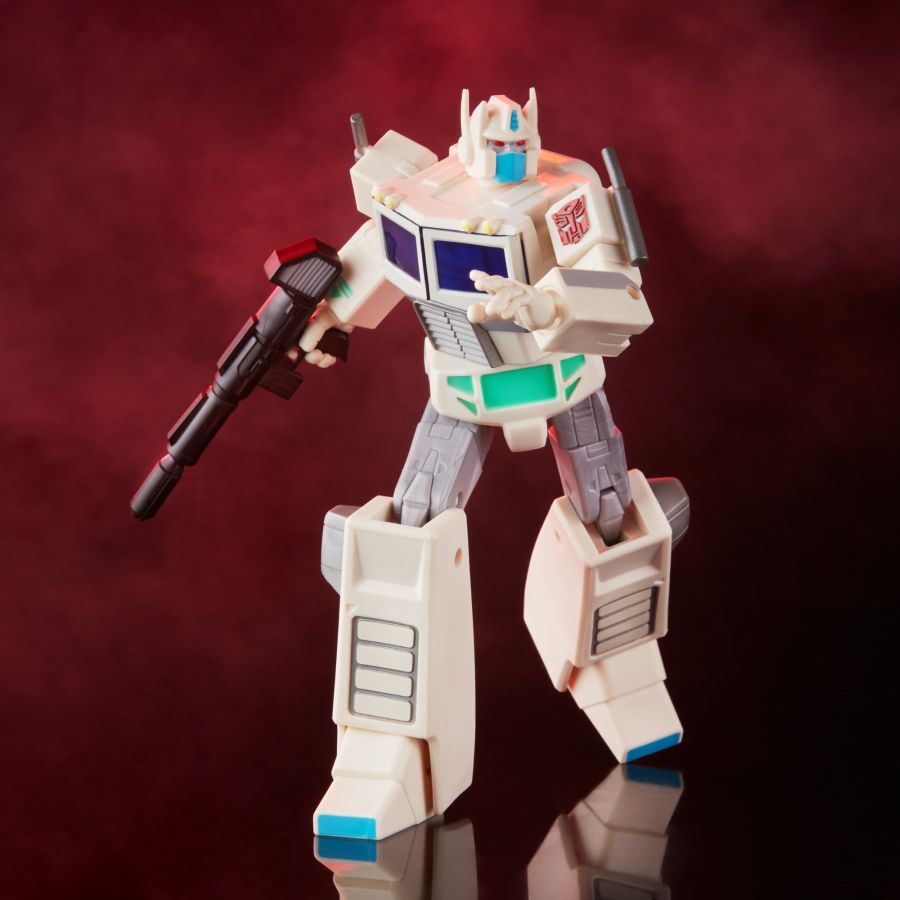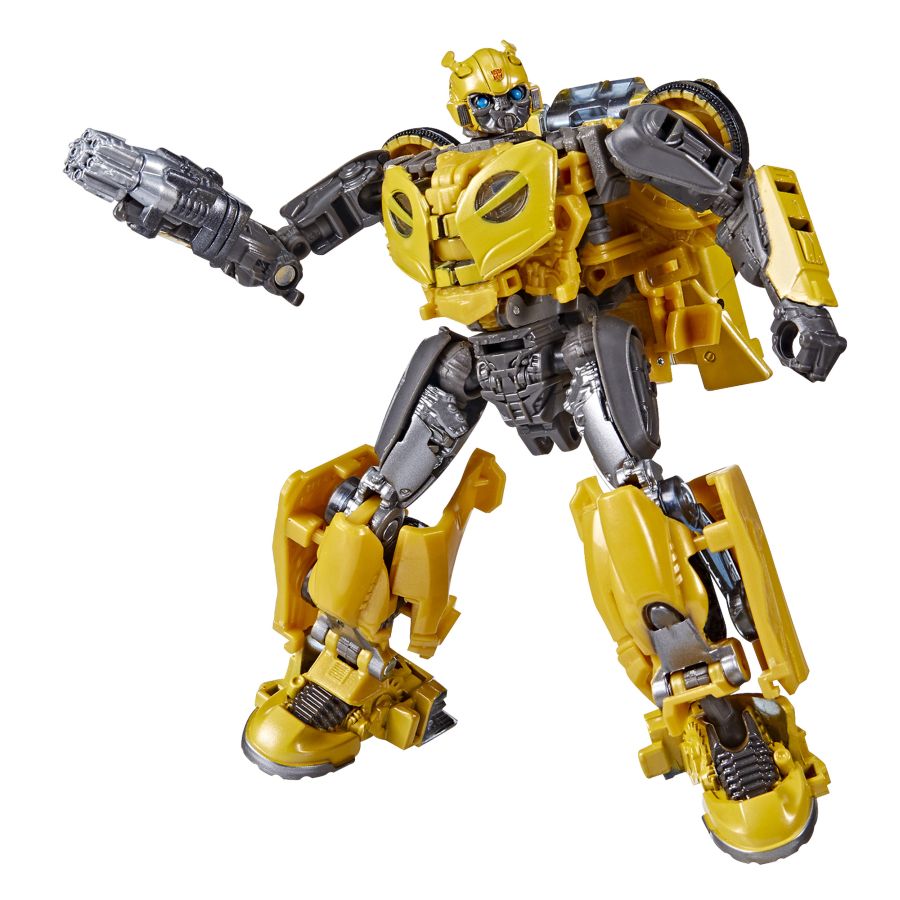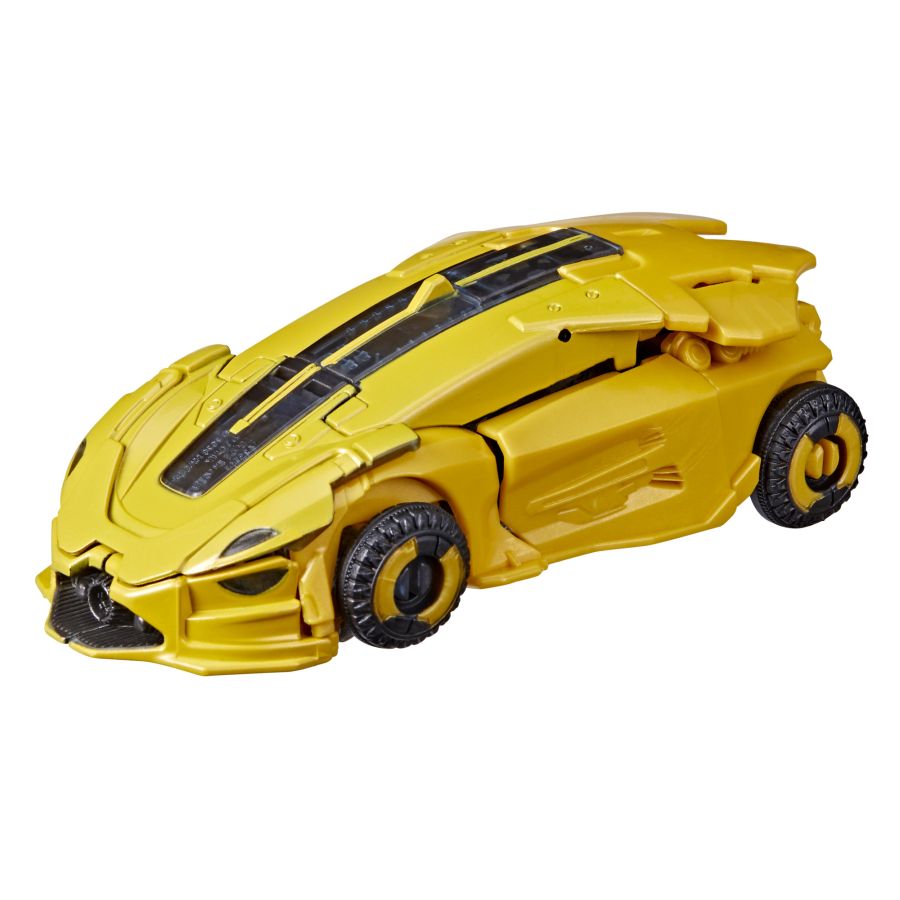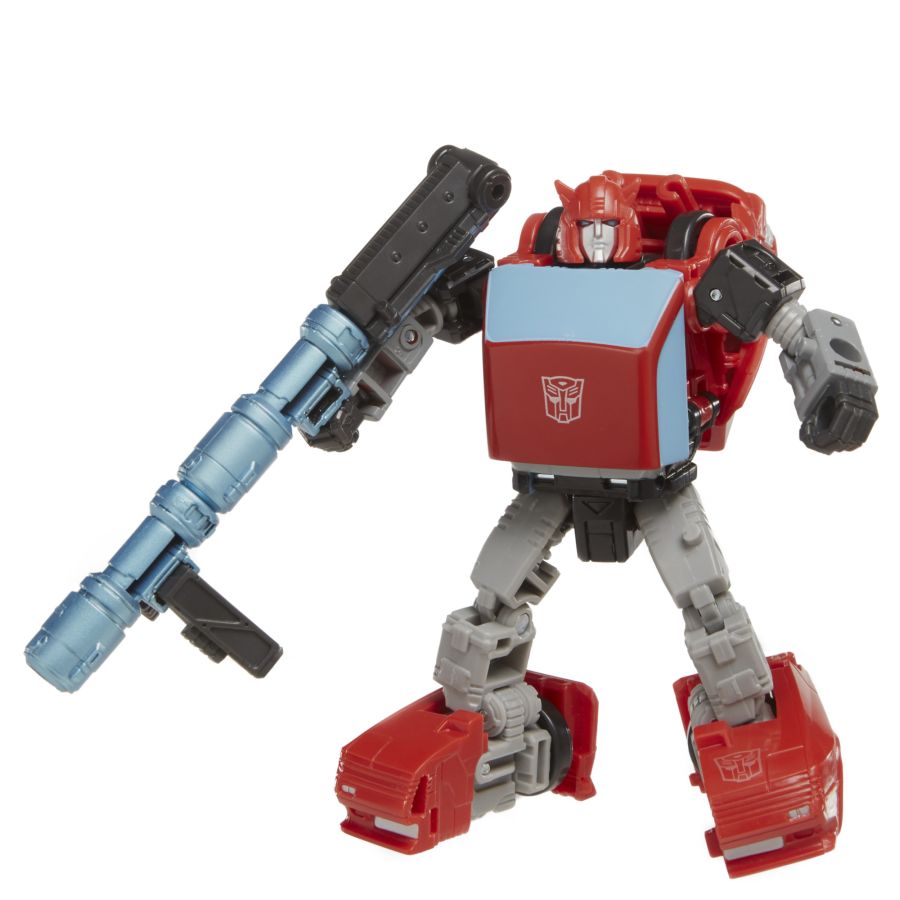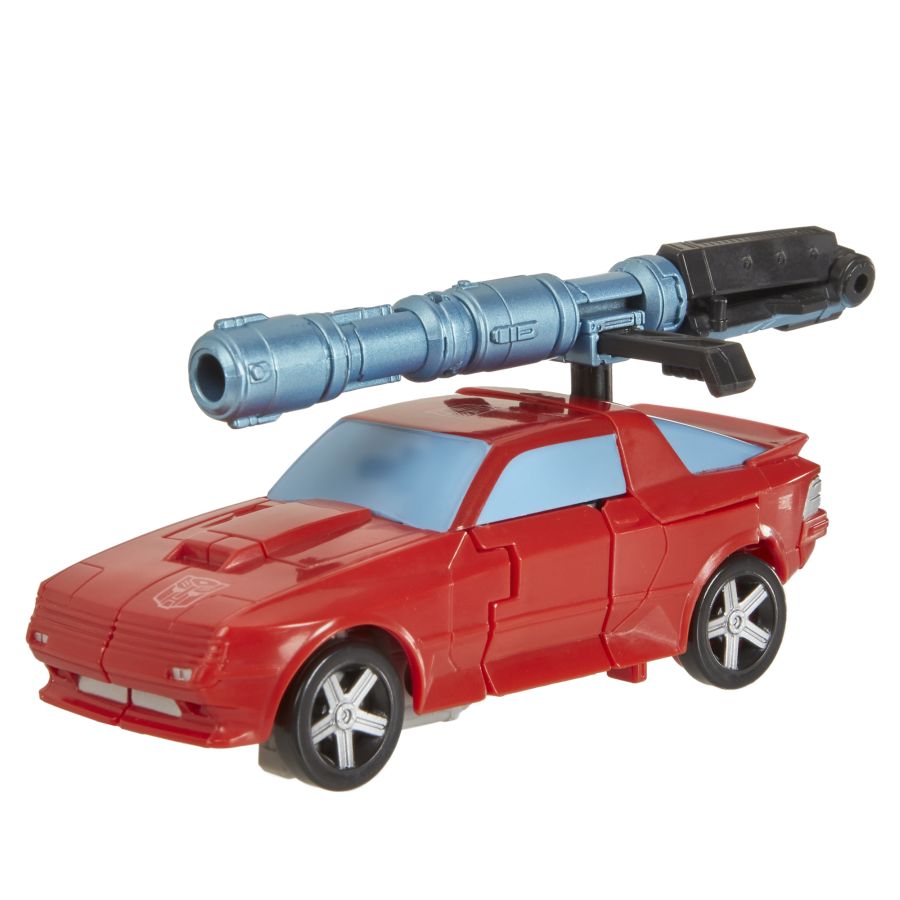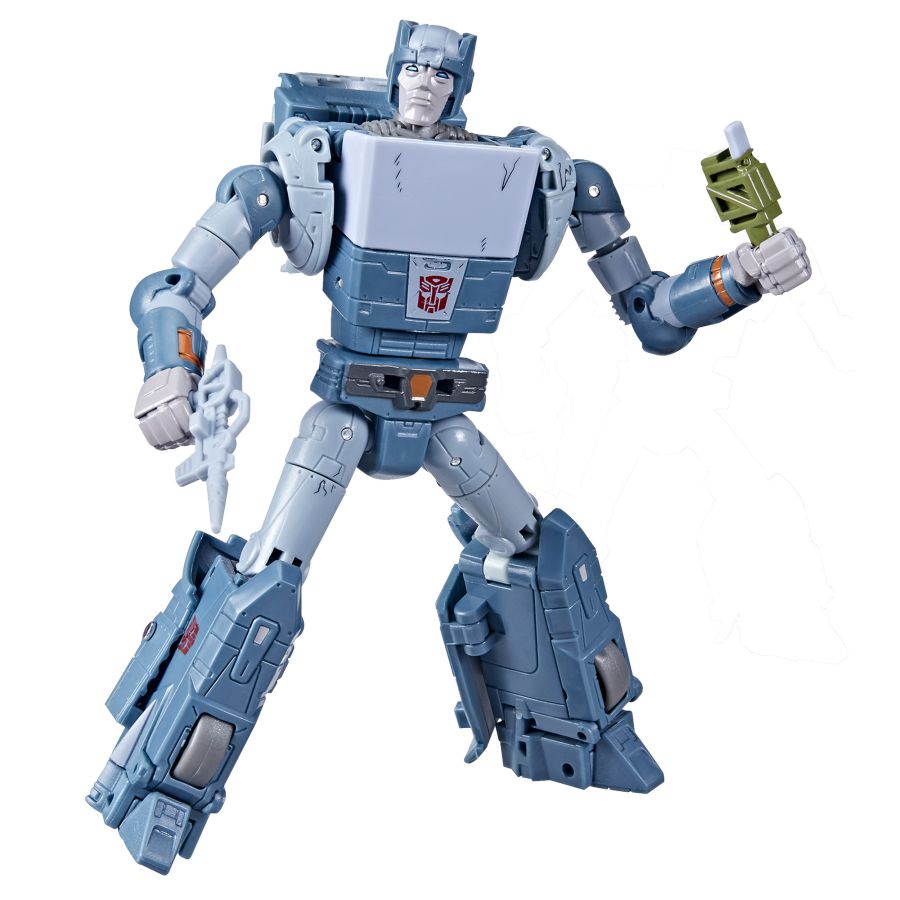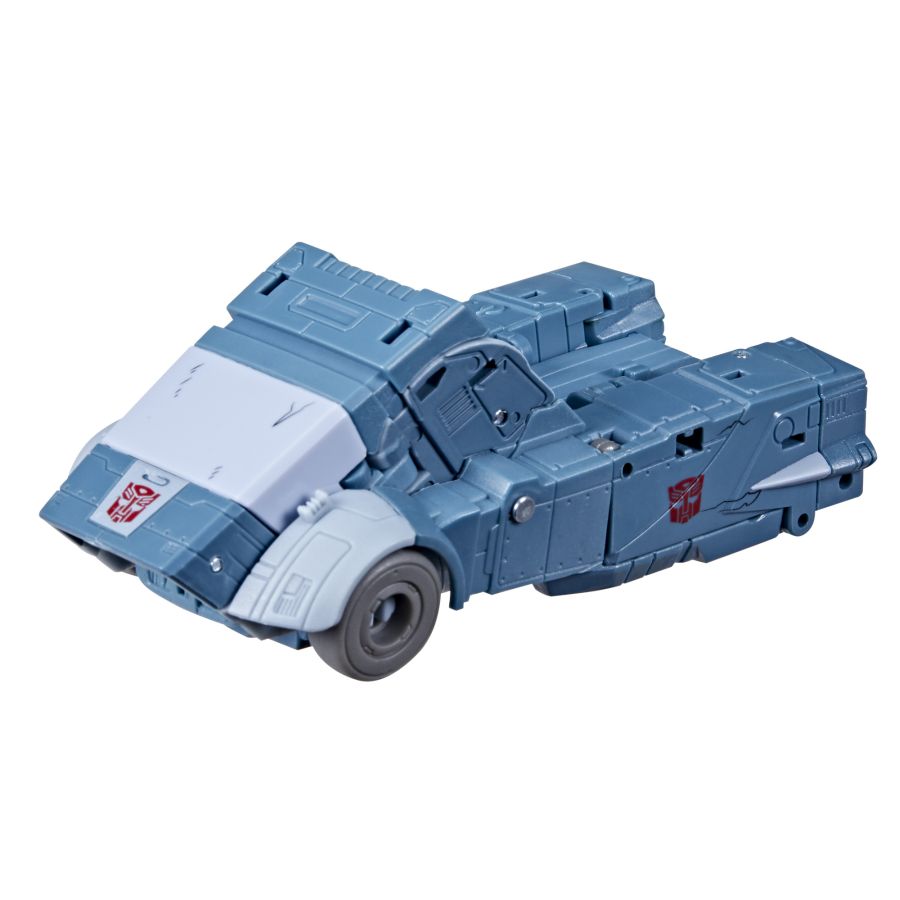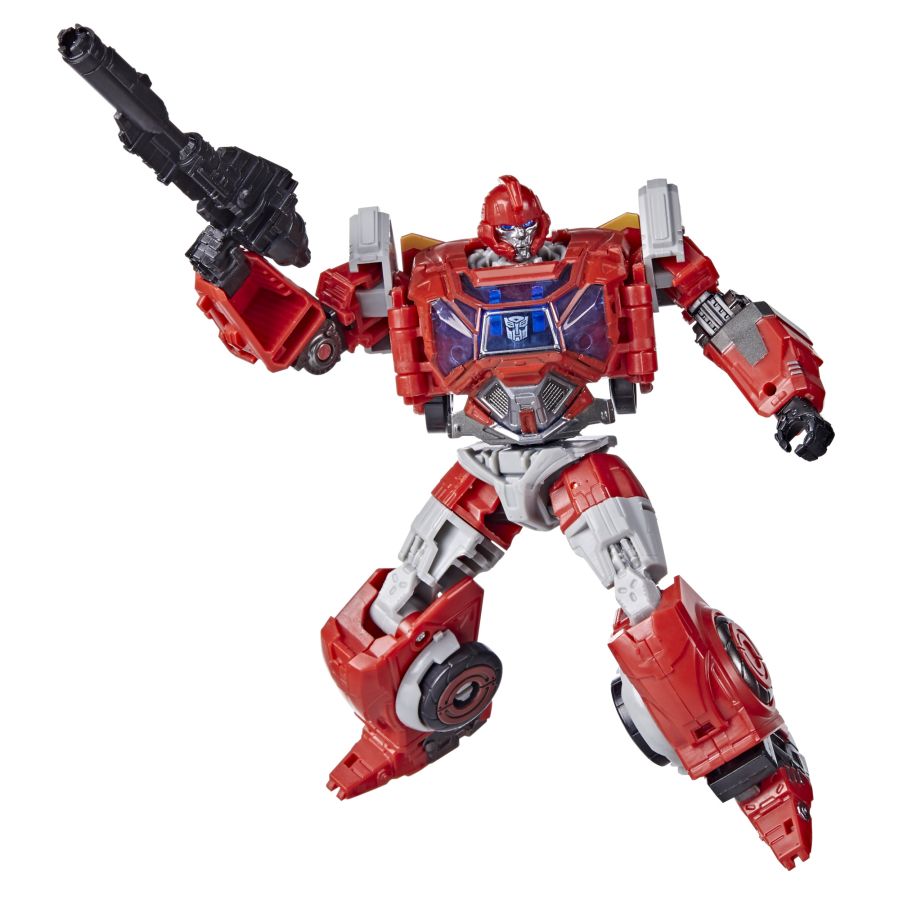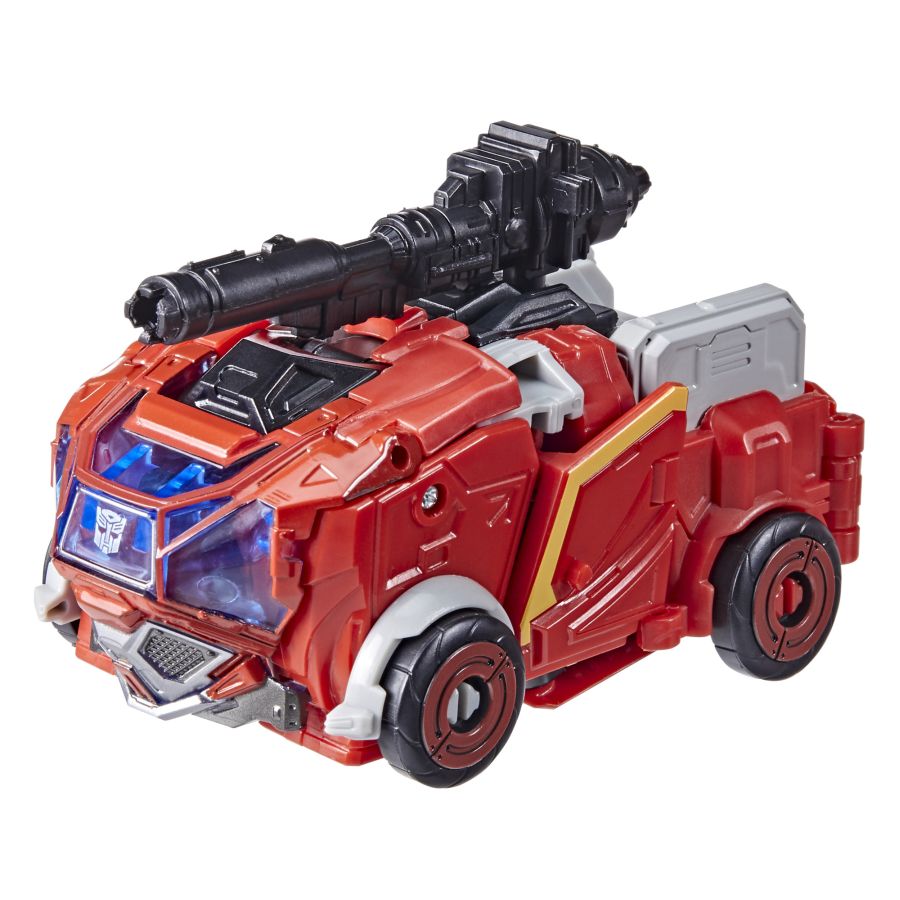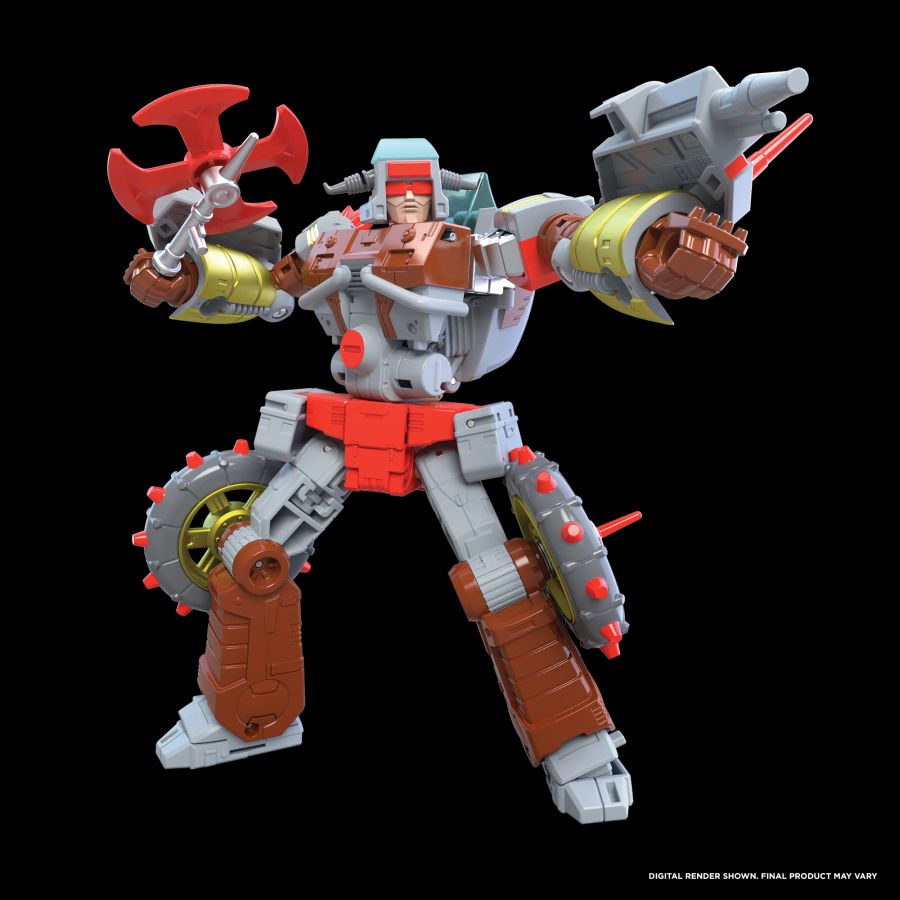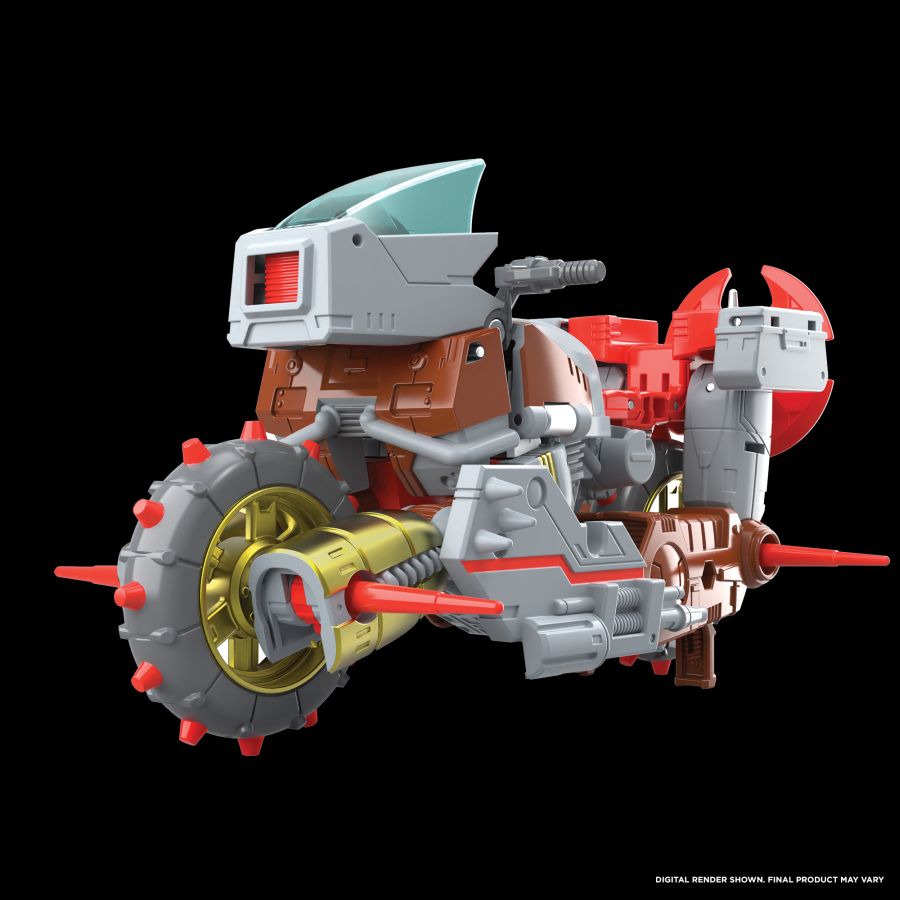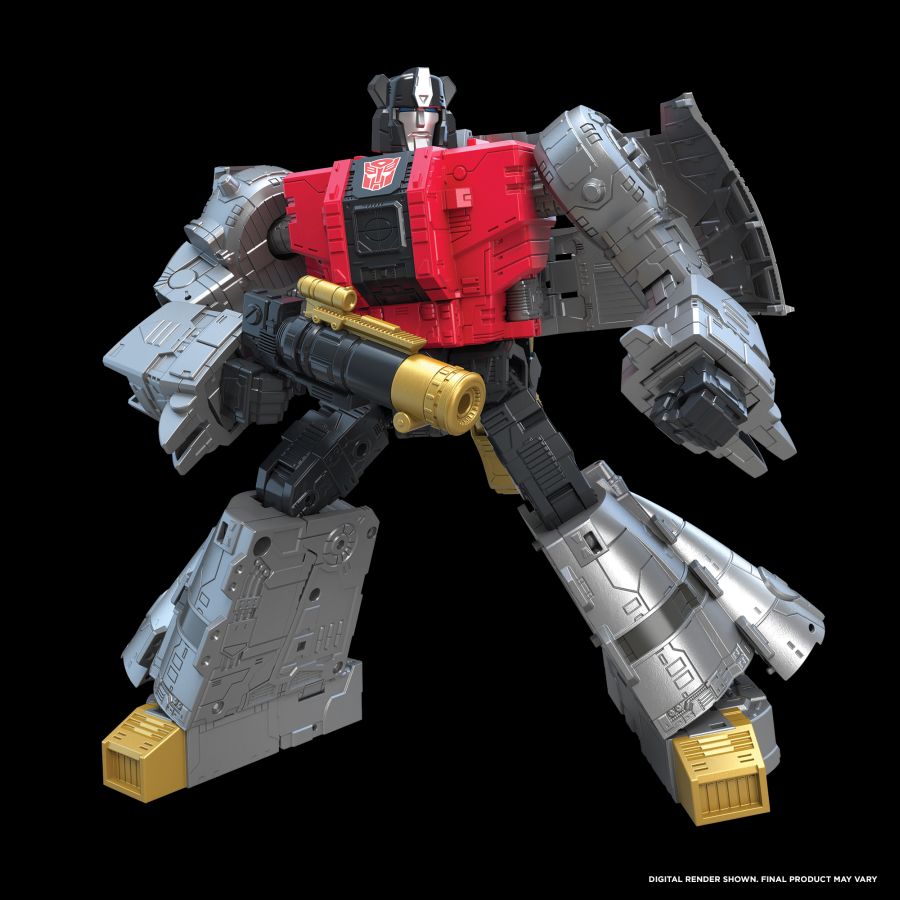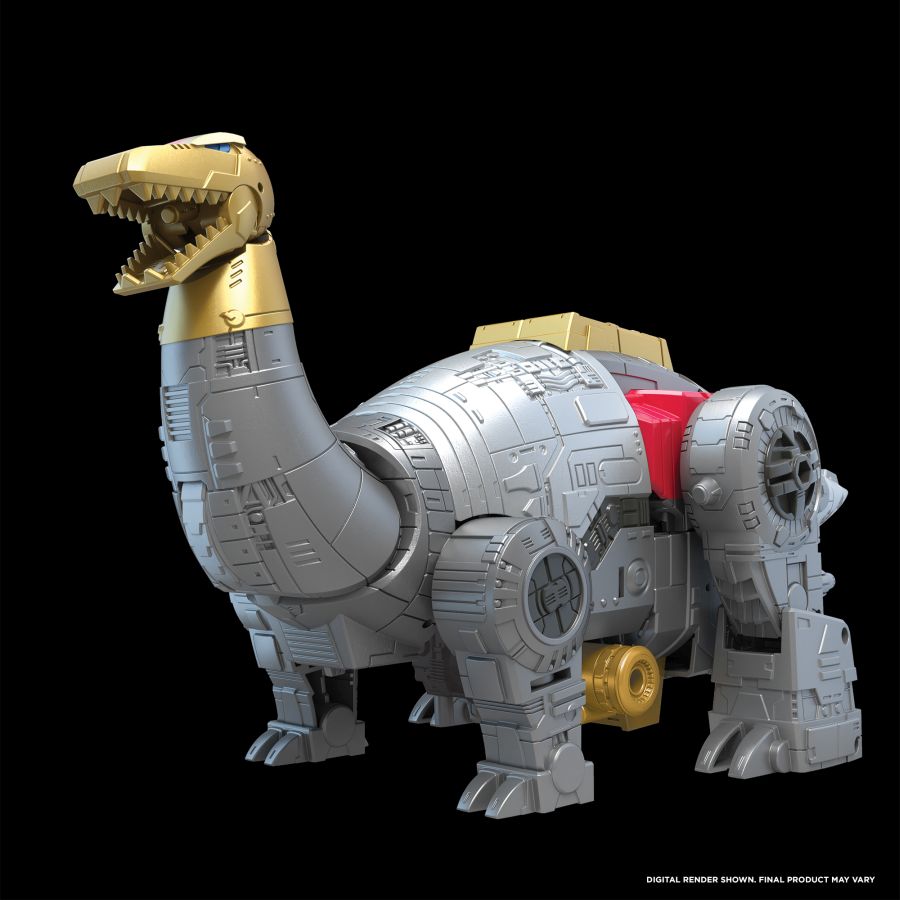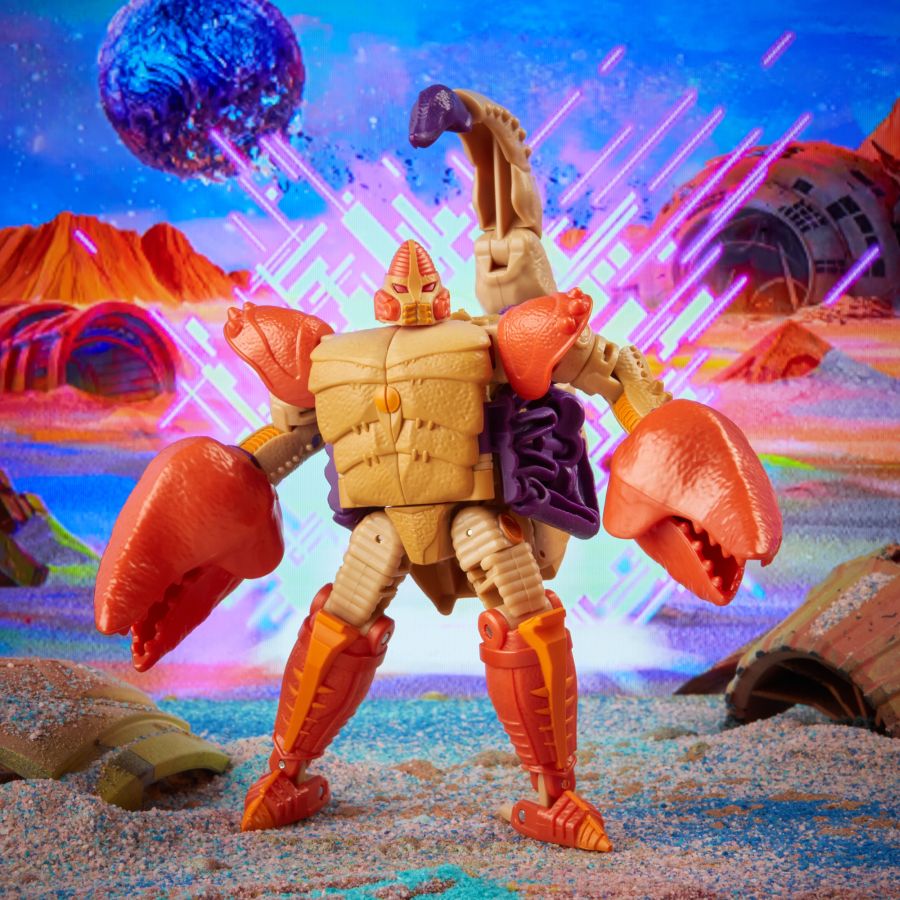 TRANSFORMERS: Beyond Reality
TRANSFORMERS: Beyond Reality is the very first at home TRANSFORMERS VR experience coming to Playstation VR and Steam VR on March 31st. Get ready to step into the world of TRANSFORMERS in this fast-paced thrilling arcade-style first-person VR shooter that will pit you against epic Decepticons like Shockwave, Megatron, Starscream and Soundwave. But don't worry! You've got hybrid Cybertronian/Terran armor and weaponry along with the heroic Autobots at your side! Developed by Canadian VR pioneers Meta4 Interactive under license with Hasbro and the Canadian Media Fund (CMF) this title marks Meta4's 3rd VR game set in the TRANSFORMERS universe – and the first home VR experience.
TRANSFORMERS X Top War: Darkness Falls
This March, join another epic battle in TOP WAR: BATTLE GAME, a PvP faction war style and innovative strategy game, from our friends at Top War Studio! In this exciting second cross over event, the Transformers 'bots and their Top War allies will continue their fight! But this time, Autobots and Decepticons must form a temporary alliance and join players from around the world to take down an ancient foe, and truly one of the most powerful enemies they have ever faced! To help with the fight, some new Transformers 'bots such as Arcee, Soundwave (w/Laserbeak) and Autobot Blaster (w/Ramhorn) will join Optimus Prime, Megatron, and the factions of Top War, to add some much-needed bot power to combat this epic menace! Are you ready to help save the Top War universe?! Then join the Transformers x Top War: Darkness Falls cross over event!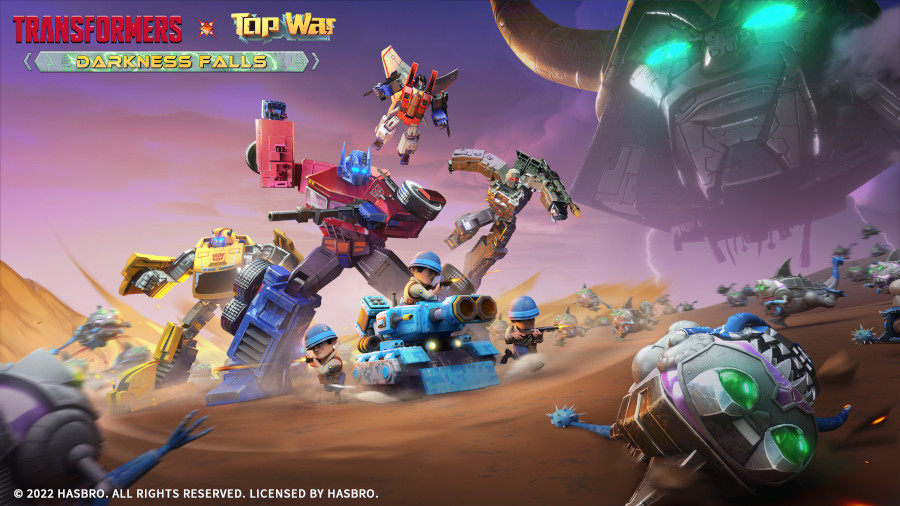 Calm App
Calm is the leading mental wellness brand with the #1 app for sleep, meditation and relaxation. Calm is home to an incredible library of content for kids, families and individuals alike, including Sleep Stories, Nap Stories, lullabies and meditations to help them sleep better, manage emotions and live happier, healthier lives.
Now, Calm comes together with Transformers to create a Sleep Story narrated by none other than the iconic Peter Cullen as Optimus Prime. Titled, History of the Transformers, Optimus Prime will take you through an epic tale about the origin of the Autobots and Decepticons. You can experience the Sleep Story exclusively on Calm today!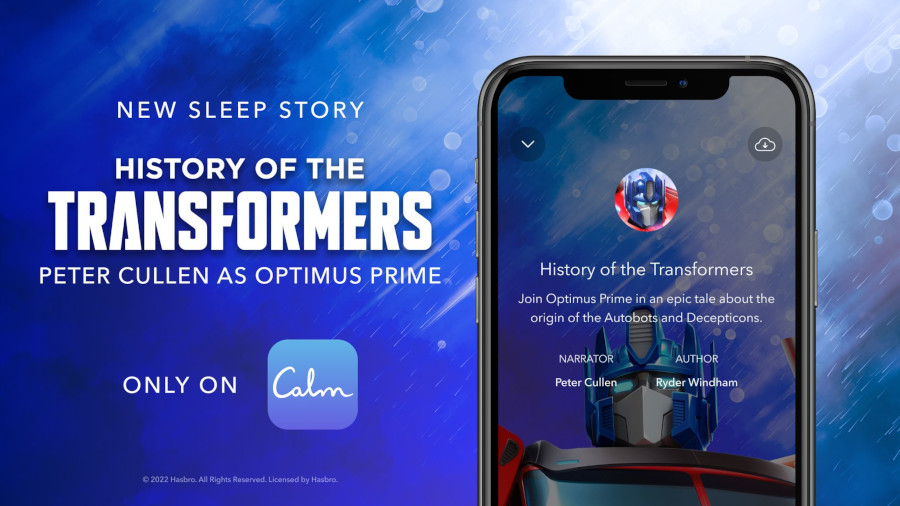 TRANSFORMERS: KING GRIMLOCK #5
The epic conclusion to King Grimlock! Grimlock faces off against his greatest opponent yet, the Sun God of Menonia, Soltron! But first, he'll have to get past Soltron's newest accolite… his own former student, Arko! It's the battle for not just the kingdom, but the whole world!
On-Sale Date: February 2, 2022
TRANSFORMERS: WAR'S END #1
The Three-fold Spark has returned and nowhere on Cybertron is safe! Exarchon, who single-handedly started Cybertron's last war, walks among the living again. Reunited with his former generals, Shockwave and Skywarp, he seeks once more to conquer Cybertron! But there may be hope… if Cyclonus can convince Megatron to work with the Autobots! The can't miss companion to the Transformers ongoing series!
On-Sale Date: February 23, 2022
TRANSFORMERS: SHATTERED GLASS Trade Paperback
SHATTERED GLASS. A dark reflection of the Transformers universe, where the heroes you once knew are now monstrously evil! Megatron and the heroic Decepticons battle the evil forces of the Autobots in a twisted tale by Danny Lore and Guido Guidi that's more than meets the eye! Many kilocycles after the Cybertronian War destroyed Earth, tyrannical Autobots dominate their homeworld, and the freedom-fighting Decepticons struggle to survive. Blurr, an Autobot bodyscrapper, seeks his next bounty: Starscream, who is carrying valuable information that could reignite the war! Meanwhile, a guilt-ridden Megatron weighs the choice of whether to continue fighting, at the risk of losing what little they have left. And when Megatron and Starscream find themselves in the sights of a twisted Autobot warlord and his top lieutenant, the world will be left in shards!
On-Sale Date: July 26, 2022