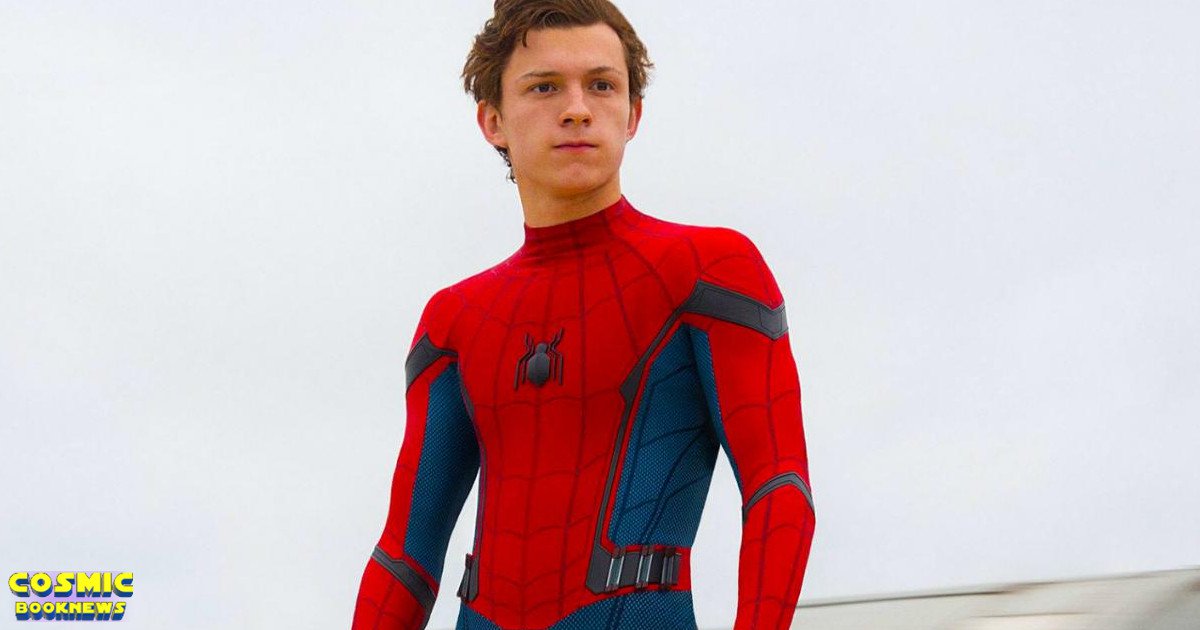 Spider-Man Tom Holland has been injured while filming his latest movie, Chaos Walking.
The 21-year-old English actor took to Twitter to state that he has broken his nose, which apparently isn't the first time.
Tom Holland plays Todd Hewitt in Chaos Walking, which is about a dystopian world where there are no women and all living creatures can hear each others' thoughts in a stream of images, words, and sounds called Noise.
Tom Holland is no stranger to physical activity as he is a trained gymnast and his Instagram account is filled with various physical activites ranging from boxing to performing various stunts. When Tom Holland tested for the role of Spider-Man and Peter Parker in Marvel's Spider-Man: Homecoming, the young actor sent in an audition take of himself doing flips.
I basically did like a somersault into frame and then a somersault out of frame 'cause I basically — I was like, they may never see this, but if they do I need them to know that I've got some gymnastics abilities and stuff, and every tape I sent in I always did a little acrobatic demo to try and convince them to give me the role.
Chaos Walking has a March 1, 2019 release and also stars Star Wars' Daisy Ridley, Doctor Strange's Mads Mikkelsen, Sons of Anarchy's Kurt Sutter, Jumanji's Nick Jonas and The Hateful Eight's Demián Bichir. The film is directed by Doug Liman (Edge of Tomorrow) and has a March 1, 2019 release.
Tom Holland returns as Spider-Man in The Avengers: Infinity War and the Spider-Man: Homecoming sequel.