That didn't last long as offering he was done with the role after 14 years, Tom Hiddleston has now teased a return to the Loki role and Marvel.
Following the Loki Season 2 finale, Tom Hiddleston appeared on The Tonight Show and said Season 2 is "the conclusion to 6 films and 12 episodes and 14 years of my life."
Following Season 2, a big rumor also said that Tom Hiddleston would be returning in a Loki Season 3 or a Thor movie teaming up with Chris Hemsworth, but another scooper said that isn't happening.
However, this is the god of mischief we are talking about here and while speaking with CB.com, Tom Hiddleston reveals his trickster self.
"I have at least twice in my life said goodbye," Hiddleston responded to questioning if the Disney+ series is the final time we've seen him. "I've written to Kevin Feige and Louis de Esposito and Victoria Alonso and been like, 'Thank you so much. It's been like the role of a lifetime,' and they've written notes back saying, 'Come and see us anytime. You're always part of the family. We're always here. You've given us so much and tears have been shared.' So I think I'd be unwise at this point to be conclusive about any of it."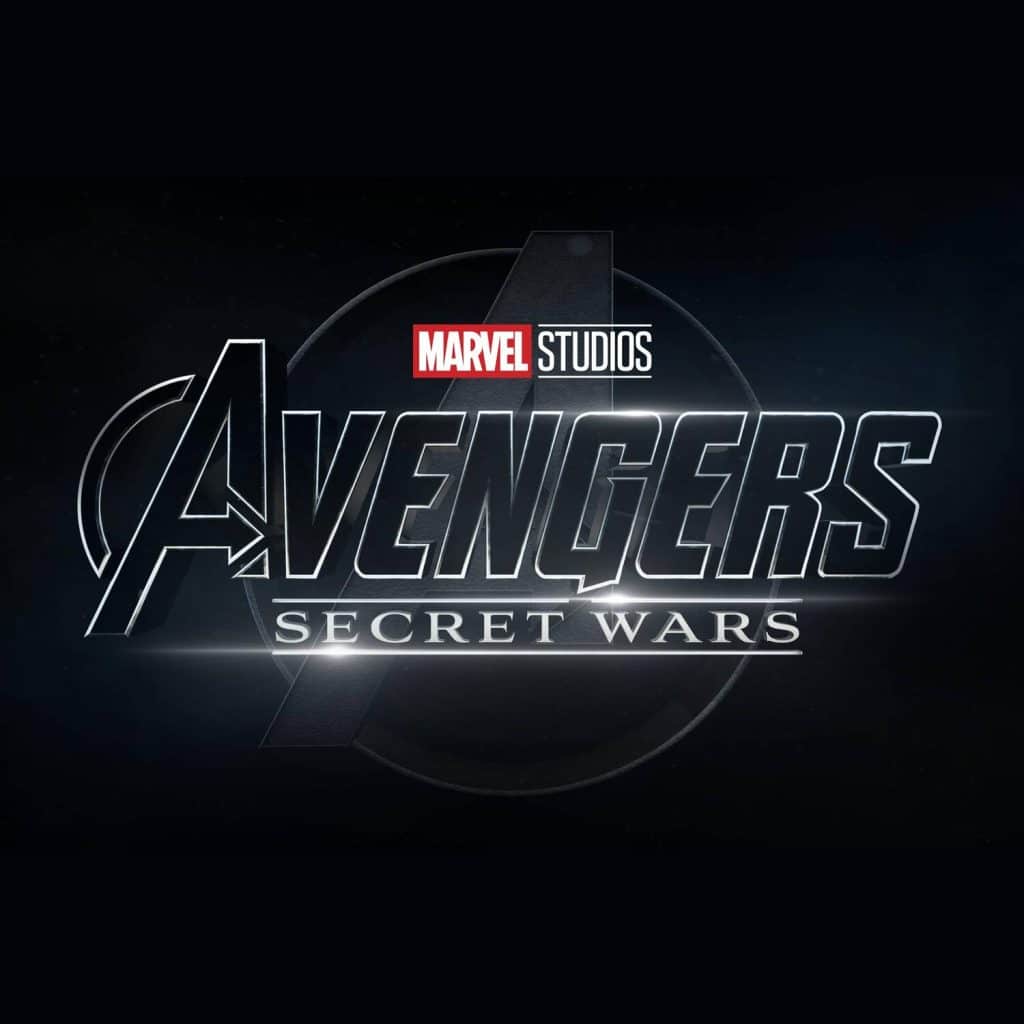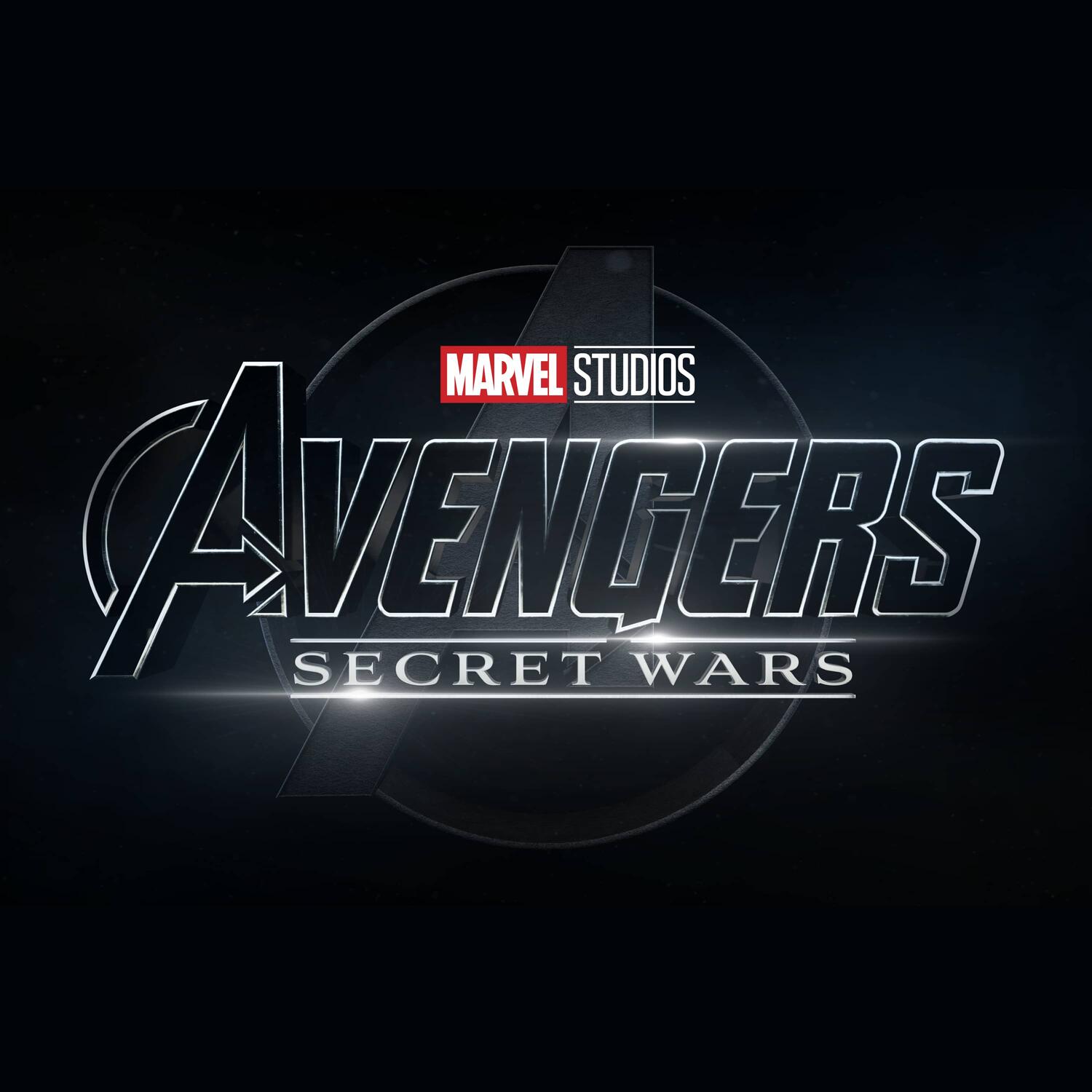 What about Avengers: Secret Wars and more Thor movies?
Jimmy Fallon also questioned Hiddleston about Deadpool 3, Avengers: Secret Wars, and even the return of Iron Man.
"Time-slipping, technically, gives Loki some interesting moves he could make…" said Hiddleston adding, "I suppose. Yeah. He can move from past, present, future. I know that I can time-slip. I don't know that other characters can time-slip. Speaking for myself, Loki's died a few times and come back. I'm still here. So I don't know that death is necessarily… I mean death is up for grabs. It's an existential question… That's all I can give you…"
Regarding more Thor movies, it won't be from Taika Waititi who recently confirmed he isn't directing Thor 5, and Chris Hemsworth said he would return to the role only if it's something different.
"I'm completely open to it, if there is something unique and fresh and unexpected to do with the character and the world. I've always loved the experience. I've been very thankful I've been able to do something different each time," he said.