ReePop sent over the info that Tom Hiddleston, star of Marvel's Loki, is joining the New York Comic Con (NYCC) lineup as a headlining guest for this year's event.
Along with Tom Hiddleston, guests also include Chris Evans, Karen Gillan, Sean Gunn, Michael Rooker, Pom Klementieff, Zachary Levi, Ewan McGregor, Mary Elizabeth Winstead, David Tennant, and more.
New York Comic Con is taking place at the Javits Center in New York City on October 12-15, 2023.
WHO: Tom Hiddleston
WHAT: Tom Hiddleston is attending NYCC 2023 to participate in Photo Ops and Autographing on 
Saturday, October 14 and Sunday, October 15. Fans who are unable to attend NYCC can participate in send-in autograph opportunities through ReedPop's exclusive autograph partner, SWAU (NYCC). 
WHEN:  Saturday & Sunday, October 14-15, 2023
WHERE:  Javits Center
429 11th Ave, New York, NY 10001
Tickets are on sale now for New York Comic Con 2023.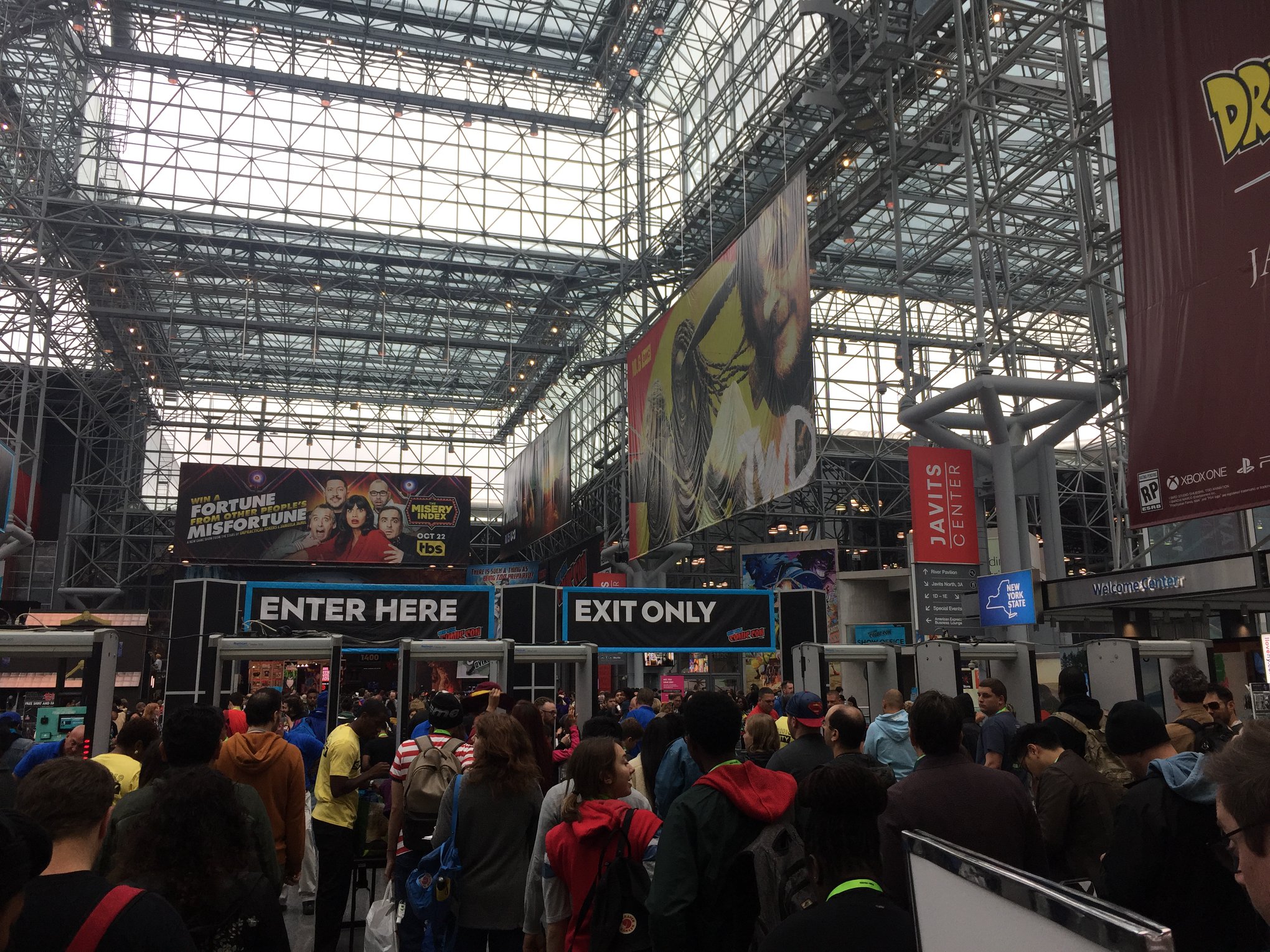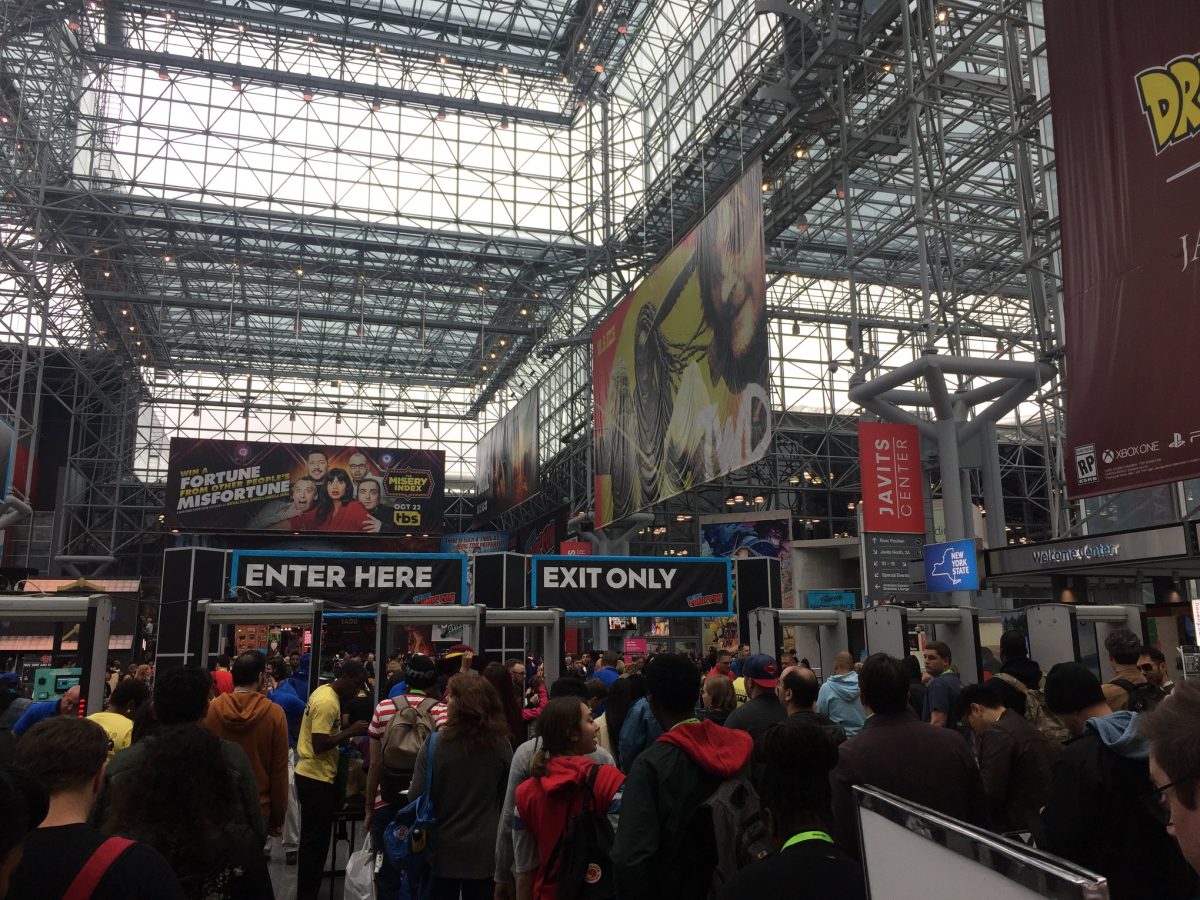 What Is New York Comic Con?
New York Comic Con is the East Coast's largest pop culture convention and the only one that takes place in the comic book, publishing, media, and licensing capital of the world — Gotham City.
There are a number of comic book shows around the country and even around New York City. New York Comic Con is ONLY affiliated with C2E2, Emerald City Comic Con, and Florida Supercon. We do not run, do not staff, and are not part of any other comic conventions in the US. New York Comic Con is a ReedPop show.
New York Comic Con's main campus is the Javits Center located at 429 11th Ave in NYC. This is where you'll find Will Call/Registration, the Show Floor, Artist Alley, panels, and much more.
Show Floor:
Thursday: 10:00 AM – 7:00 PM*
Friday: 10:00 AM – 7:00 PM*
Saturday: 10:00 AM – 7:00 PM*
Sunday: 10:00 AM – 5:00 PM
*Artist Alley closes at 8:00 PM.
Panels:
Thursday: 10:00 AM – 10:00 PM
Friday: 10:00 AM – 10:00 PM
Saturday: 10:00 AM – 10:00 PM
Sunday: 10:00 AM – 5:00 PM