Last week saw pop star Justin Bieber post a bizarre tweet offering that he wants to fight Tom Cruise, and now it is learned it could actually happen.
It's reported that Justin Bieber's manager, Scooter Braun, took part in a "secret" phone call with the co-CEO of the William Morris Endeavor agency that owns UFC, Ari Emanuel, who then brought Dana White into the call.
According to TMZ, the secret phone call saw the manager of Justin Bieber confirm the tweet was no joke and that the 25-year-old wants to take on the 56-year-old action star.
"Ari said this would be an epic fight that needed to happen, and Dana chimed in that he was '100%' down with it," the report states.
It's further said that Ari Emanuel strongly believes that Tom Cruise would actually agree to take on Justin Bieber in the Octagon.
Dana White, president of the UFC, also said the fight's a no brainer, the easiest event he's ever promoted in his career.
"I'd be an IDIOT not to make this fight!" White told the site.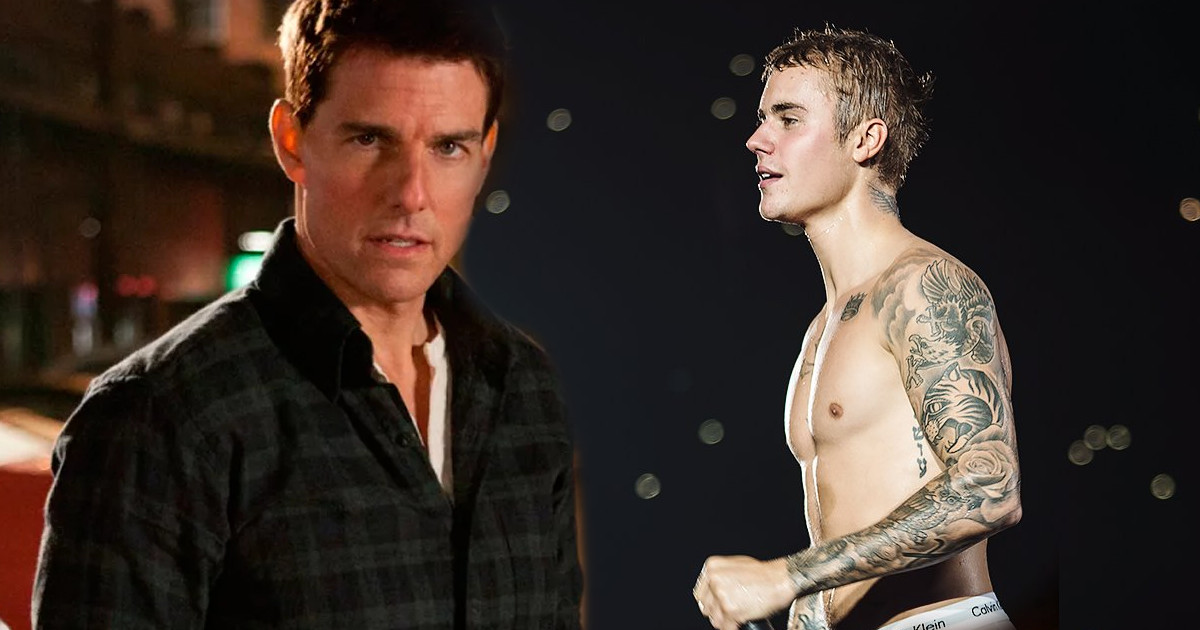 Tom Cruise vs Justin Bieber could happen
While it is known Tom Cruise is no stranger to fighting, as he was a star wrestler in high school and is known in Hollywood for doing his own stunts, apparently, Justin Bieber has trained with Floyd Joy Mayweather Jr. who said Bieber has enough fighting talent to be a pro boxer.
Tom Cruise has yet to publicly comment, but measuring up the actor versus the younger Justin Bieber offers that Bieber has a 2-inch height advantage, but Cruise tends to be upwards of 20-30lbs heavier.
Place your bets!
I wanna challenge Tom Cruise to fight in the octagon. Tom if you dont take this fight your scared and you will never live it down. Who is willing to put on the fight? @danawhite ?

— Justin Bieber (@justinbieber) June 10, 2019