What should come as no surprise at all, the Time's Up #MeToo charity sounds like a big scam as it comes up short in terms of helping people.
Tax filings reveal the Time's Up charity raised millions of dollars in its first year of operation in 2018 but used barely any of the money to help victims.
It's reported the Time's Up organization raised $3,670,219 but only spent $312,001 on helping people, which comes out to a measly 8.5% of its funds.
Time's Up did manage to pay out $1,407,032 on salaries though (38.34%), so it must take an awful amount of work to help those victims that only received the 300k.
It's further revealed the charity spent $157,000 on a luxury retreat, almost $1 million spent on legal costs, and $288,000 on advertising.
The charity also claimed that a separate fund helped 3000 women at a cost of $1.7 million using money coming from donations, but those "donations" actually come from grants made to the Women's Law Center, as just $132,575 (7.80%) came from the Time's Up Foundation.
Time's Up was set up to "fight sexual harassment" in the workplace in the wake of the #MeToo movement, but it seems to have been set up to become a cash cow for Hollywood's liberal elite.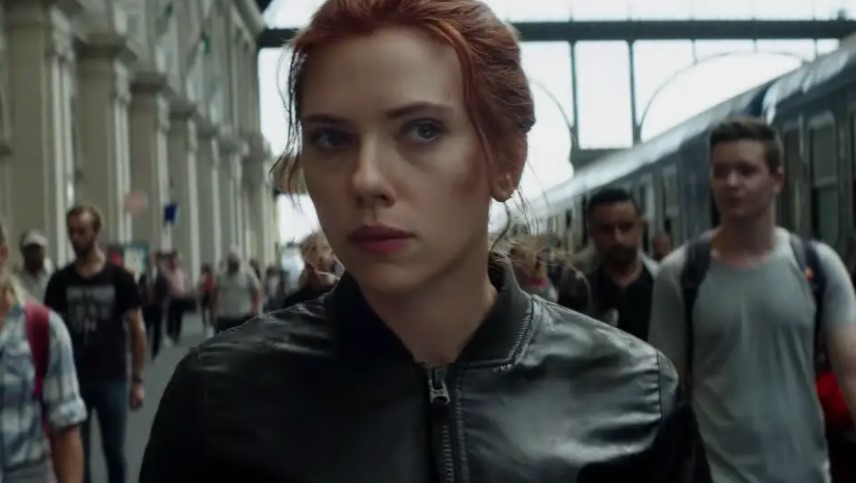 Time's Up pays execs not victims
Documents reveal near 25% of Time's Up funds went to three individuals.
The Daily Mail points out Lisa Borders was recruited to head Time's Up but only spent four months at the organization after her 36-year-old son was accused of sexual misconduct. Her salary? $342,308.
Rachel Terrace, The Chief Marketing Officer, netted a salary of $295,000 during the first year.
Treasurer Rebecca Goldman drew a salary of $255,327.
In total? $892,635.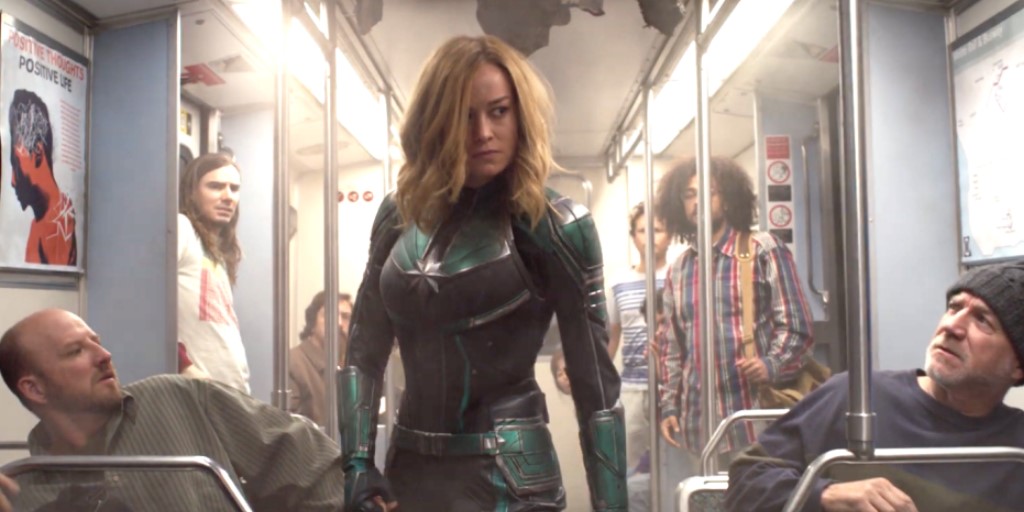 Brie Larson, Oprah, a part of Time's Up
Time's Up was created following a speech by Oprah Winfrey that mentioned "times up" in relation to speaking up about the truth against the power of men.
At one time or another, Time's Up included Brie Larson on its board, Reese Witherspoon and Amy Schumer, and Jessica Chastain and Mira Sorvino have also been involved. The wife of J.J. Abrams, Katie McGrath, is also listed as a co-secretary of Time's Up.
Recently saw Brie Larson's fellow Marvel star, Scarlett Johansson, offer her Black Widow movie is a feminist #MeToo Time's Up movie.
"I think this film, in particular, is very much reflective of what's going on in regards to the Time's Up movement and the #MeToo movement," Johansson filled in Empire Magazine.
(via The Daily Mail)