With Kevin Feige taking over, more changes are in the works as the creative team behind the upcoming Marvel TV HULU animated series, Tigra & Dazzler, has been canned and will be replaced.
It's reported, "creative differences" is the reason for showrunner Erica Rivinoja and the entire writing team of Tigra & Dazzler getting let go from the series.
It's said Rivinoja and her team had completed multiple scripts and outlines for the show and were 15 weeks into a planned 20-week production cycle when they were let go by Marvel.
It's said all the work that has been completed by Rivinoja and her staff has been thrown out, but that Marvel is still committed to Tigra & Dazzler on HULU and is looking for a new creative team.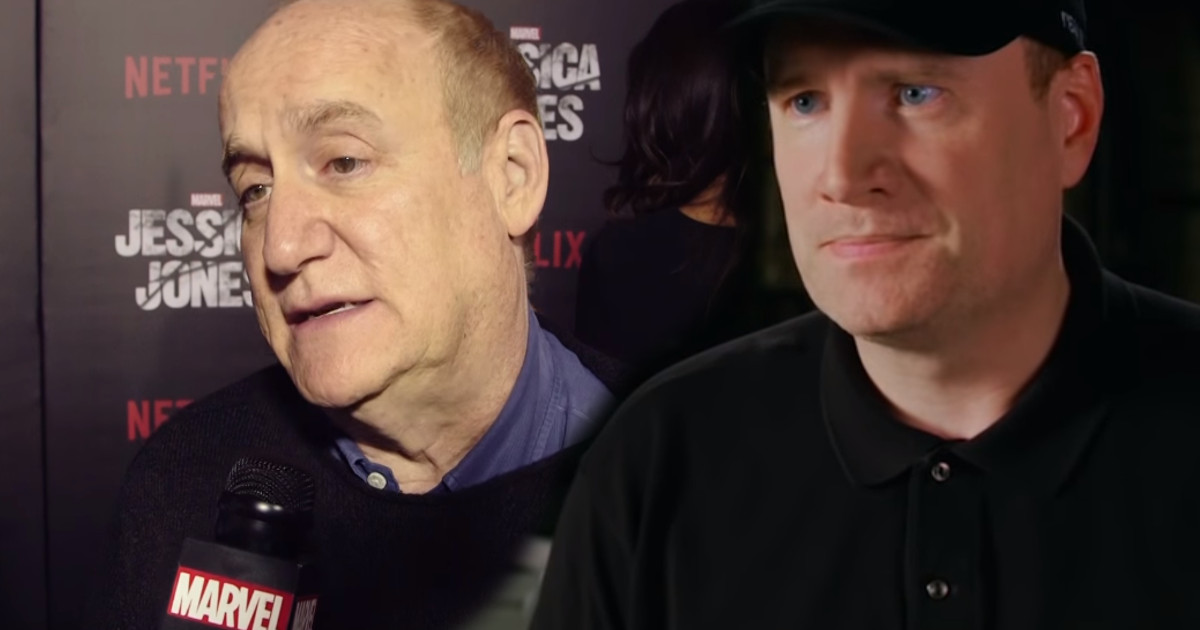 Marvel TV done for under Kevin Feige
The news isn't that surprising as it follows Head of Marvel TV Jeph Loeb also being canned from Marvel, as Feige doesn't get along with Marvel TV.
Feige has also canceled just about everything Marvel TV as the Netflix shows, including Daredevil, have been canceled, the planned live-action Ghost Rider series that was set to air on HULU isn't happening, Marvel's Agents of SHIELD ends next Summer, The Fox X-Men TV series have been axed, Runways is done, Cloak and Dagger is done, and New Warriors isn't happening.
Presently, Marvel TV has the live-action Helstrom series in development, and it remains to be seen what will happen with the remaining Marvel TV HULU animated series that includes M.O.D.O.K., Hit Monkey, and Howard the Duck, which are supposed to culminate into a special animated event for Hulu, with Marvel's The Offenders.
October saw it announced that Marvel Studios president Kevin Feige would be in charge of all of Marvel including films, TV, comics and more. Previously, Marvel Studios, under Feige, was separate at Disney from Marvel TV, Comics, Gaming, Licensing and Merchandising.
(via THR)