The long-rumored Thunderbolts movie is happening at Marvel as the flick has a director attached with Jake Schreier.
The film also has the writer of the Black Widow movie, Eric Pearson, penning the script with Marvel Studios President Kevin Feige producing.
Jake Schreier is known for directing classic Kanye West and Kendrick Lamar music videos, and episodes of Lodge 49, Kidding, and Beef.
Not many details are known, but according to Deadline, the film will revolve around a group of supervillains or at least characters who have played bad guys at one point in MCU as Marvel has contacted various MCU actors about filming next Summer.
Potential characters mentioned as part of Thunderbolts include Baron Zemo, Yelena Belova (Florence Pugh has previously been rumored), Ghost, Taskmaster, The Abomination, US Agent, and the Winter Soldier.
It's also said General Thaddeus "Thunderbolt" Ross (Red Hulk fan art pictured above) is a possibility as Ross leads a version of the team in the comics (but William Hurt recently passed in March so they would have to go with a new actor playing the part or they would have to use a new character - maybe Julia Louis-Dreyfus' Valentina Allegra de Fontaine?).
A previous rumor also said Thunderbolts would be Feige's answer to DC's Suicide Squad plans that James Gunn is developing.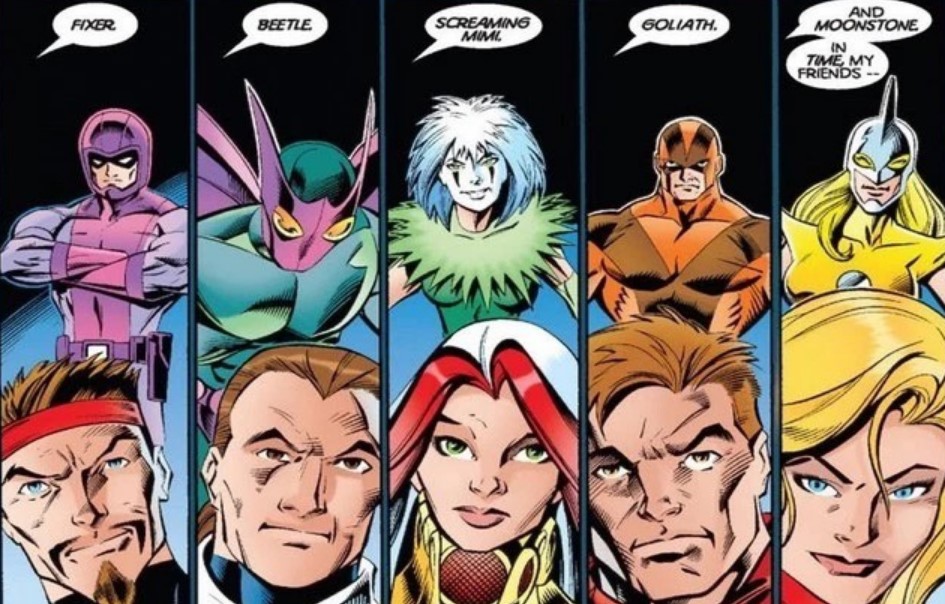 First Thunderbolts were villains pretending to be heroes
The first iteration of Thunderbolts in the comics was a team of supervillains pretending to be heroes when the Avengers were all thought dead; so the "Masters of Evil" pretended to be a superhero group while being villains which was a big twist at the time.
Marvel Comics would eventually launch different versions of the Thunderbolts, with the latest in May featuring Hawkeye leading the new team based out of NYC which also includes Spectrum, America Chavez, Power Man, Persuasion, and the debut of a new character, Gutsen Glory, an experienced cyber-soldier.
Marvel's Thunderbolts May 2022: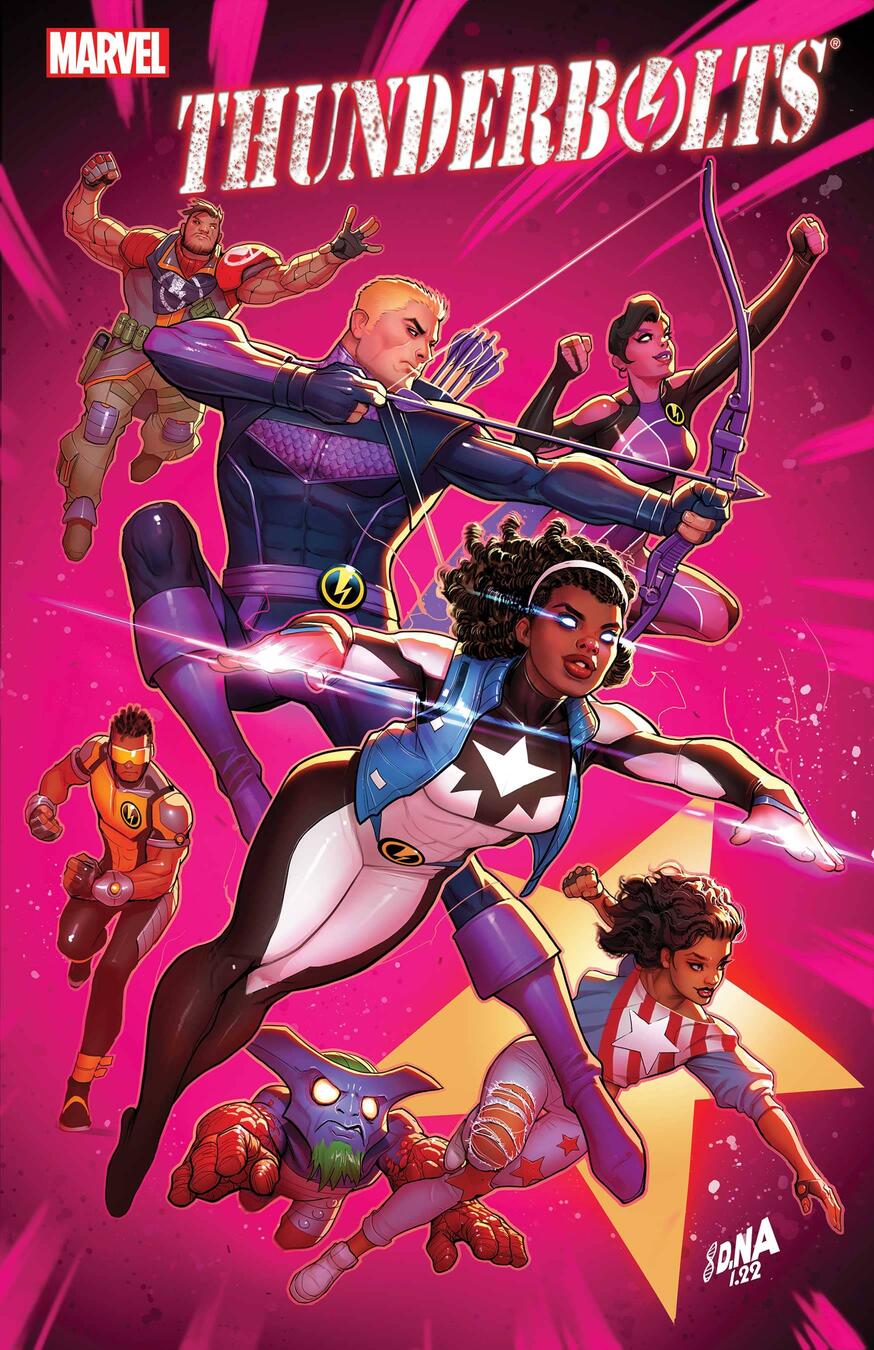 (via Deadline)