A look at new Thor and Spider-Man action figures for The Avengers: Infinity War may reveal some big spoilers for the movie.
We all know Spider-Man gets a new suit for The Avengers: Infinity War, but we don't know what the suit can do. The new Avengers: Infinity War Spider-Man figure below happens to feature the extra appendages from the Iron Spider costume from the comics.
Regarding Thor, the first action figure again reveals a look at Thor's new weapon, which is theorized to be using a literal arm from Groot, and it's also speculated that Peter Dinklage is involved in the process of creating it.
Now the second Thor figure may reveal an even bigger spoiler as it appears as if Thor is holding the sword used by Heimdall. Many fans are guessing that Heimdall is actually the holder of the Soul Stone, which might be responsible for his "sight beyond sight."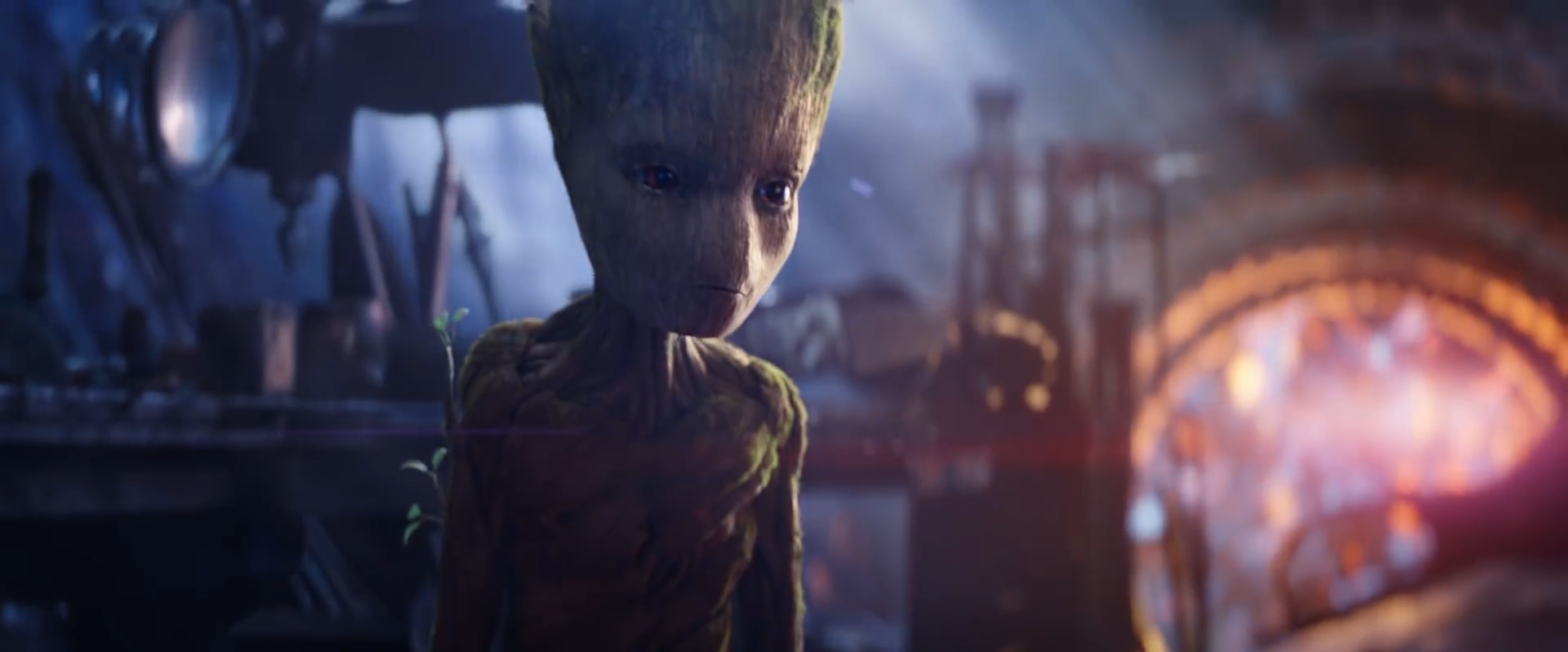 An unprecedented cinematic journey ten years in the making and spanning the entire Marvel Cinematic Universe, Marvel Studios' "Avengers: Infinity War" brings to the screen the ultimate, deadliest showdown of all time. The Avengers and their Super Hero allies must be willing to sacrifice all in an attempt to defeat the powerful Thanos before his blitz of devastation and ruin puts an end to the universe.
Anthony and Joe Russo direct the film, which is produced by Kevin Feige. Louis D'Esposito, Victoria Alonso, Michael Grillo and Stan Lee are the executive producers. Christopher Markus & Stephen McFeely wrote the screenplay. "Avengers: Infinity War" releases in U.S. theaters on May 4, 2018.