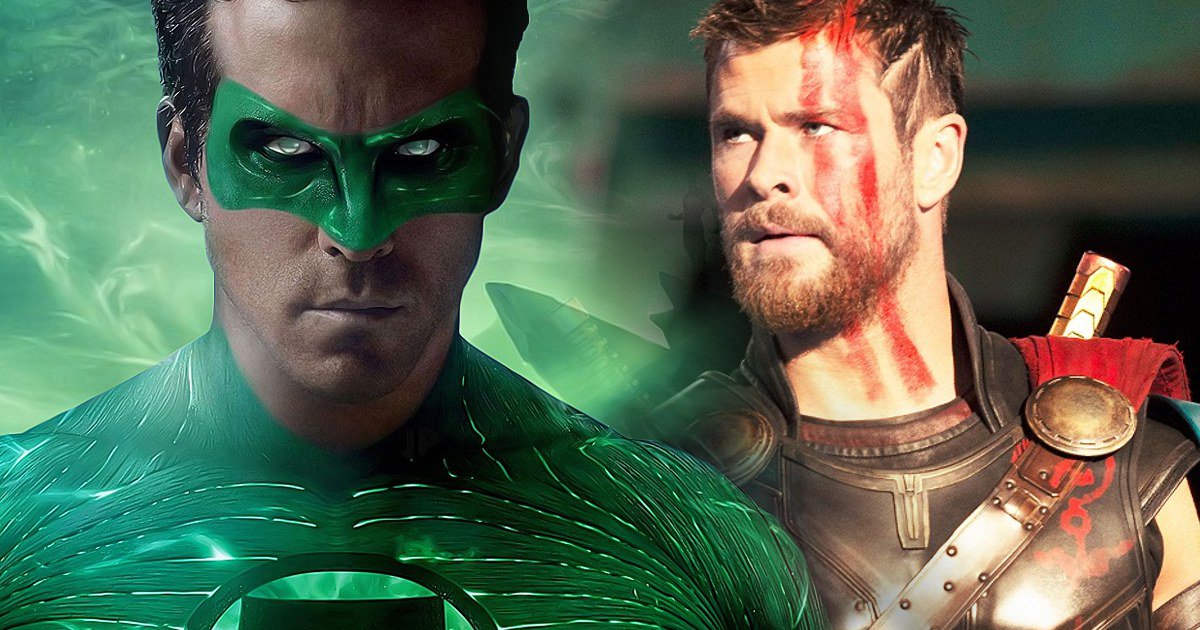 Back in 2011 it was hoped the Green Lantern movie would be the spark of a new DC franchise starring Ryan Reynolds as the Emerald Crusader; however, the movie fell flat with audiences and critics alike. Green Lantern bombed at the box office with a measily $219 million gross (26% at Rotten Tomatoes with 45% of the audience having liked it), plans for Green Lantern 2 starring Mark Strong as Sinestro were scrapped, and it was back to the drawing board for the DC cinematic universe.
If you didn't know, Thor: Ragnarok director Taika Waititi actually played Hal Jordan's friend Tom in Green Lantern. Waititi was involved in the scene when Ryan Reynolds first revealed himself to the world as Green Lantern, with the two discussing it after the fact and Jordan showing off his Green Lantern form. While the film did poorly, the good thing is that it didn't scare off Taika Waititi from tackling additional COSMIC characters.
Taika Waititi fills in Screen Rant about his thoughts why Green Lantern failed and also what he learned from it in order to do Thor: Ragnarok right at Marvel Studios.
I mean, when I was in [Green Lantern] I was just determined to try and do a good job with the job I was doing there. I spent a long time just sitting around on set, as you do, and so I'd watch a lot of how Martin [Campbell] would run things. And he's a great– he runs a set very, very well, and very efficient. But again, very different to the way I do things, and I think I probably learned more watching a lot of other super hero movies, and a lot of big studio films, you know. I started realizing, 'Oh I think I know what's going wrong with these films.'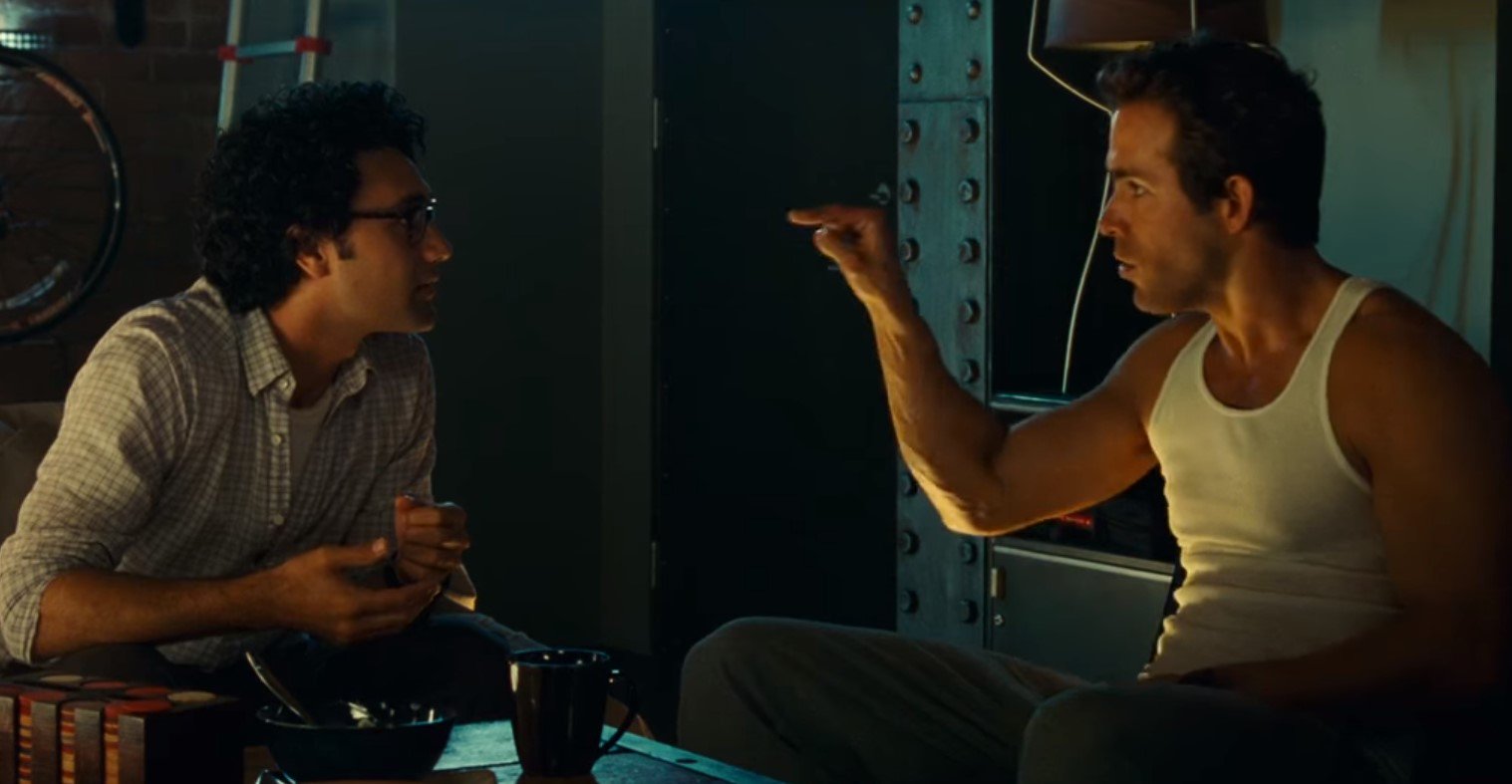 Taika Waititi doesn't throw anyone under the bus, but he does offer up the reason for Green Lantern not being that good – which is pretty much what everyone has come to realize – that the story just wasn't good. So when Taika Waititi directed Thor: Ragnarok, he made sure the story was right.
Usually it comes down to story, and the fact that they… I don't know. I don't want to speak out too much [laughs]. But story is still king in my mind, and we worked a lot on the script. We stopped for an hour to just keep working a scene to make sure we got it right, and to make sure that it made sense. There's one way you can do it, [which] is just bust on through and try and make your day, and you get stuff in the can, but it's basically worthless when you come to edit.

So we just want to take the time to make sure we get stuff right. And all these actors are great at that. Chris [Hemsworth] especially is very smart and very savvy when it comes to story. I think he's learned on a lot of the films he's done, you've got to discuss it and make sure you get it right the first time. So we spend a long time doing that.
Regarding the fate of Green Lantern, DC is rebooting the character with the launch of their new Justice League movie universe. Plans are underway for a Green Lantern Corps movie, and ironically enough, Green Lantern is rumored for November's Justice League, which is two weeks following the premiere of Thor: Ragnarok.
Following Thor: Ragnarok, Chris Hemsworth lends the Avengers a hand battling Thanos in The Avengers: Infinity War.
Thor: Raganarok has a November 3, 2017 release directed by Taika Waititi starring Chris Hemsworth as Thor, Mark Ruffalo as Hulk/Banner, Tom Hiddleston as Loki, Idris Elba as Heimdall, Cate Blanchett as Hela, Tessa Thompson as Valkyrie, Jeff Goldblum as Grandmaster, Anthony Hopkins as Odin and Sam Neill in an unknown role.
Thor's world is about to explode in Marvel's Thor: Ragnarok. His devious brother, Loki, has taken over Asgard, the powerful Hela has emerged to steal the throne for herself and Thor is imprisoned on the other side of the universe. To escape captivity and save his home from imminent destruction, Thor must first win a deadly alien contest by defeating his former ally and fellow Avengers… The Incredible Hulk!