Thor 4 footage has landed online featuring Matt Damon, Luke Hemsworth, Tessa Thompson, and more from Australia, as director Taika Waititi continues filming the movie.
The scenes don't dive too deep into spoiler territory and they are fun to check out, but – spoiler warning – just in case.
The Thor 4 footage, which can be watched below, features Matt Damon back as Loki and Luke Hemsworth, brother of Chris, as Thor where they reenact a scene from Thor: Ragnarok where Thor's hammer, Mjolnir, is thrown at Hela and gets destroyed.
We see Matt Damon is having a pretty fun time while filming the scene.
The Tessa Thompson photos below offer a bit more spoilers as what looks to be Thor's mystical goats, Toothgrinder and Toothgnasher, are featured in the flick. In the comics, Toothgrinder and Toothgnasher pull Thor's chariot through the ten realms and are even able to damage Mjolnir.
The pic with Thompson also seems to reveal an actress playing Miek, which matches up to the Miek concept art for Thor: Love and Thunder previously revealed by Waititi.
Thor: Love and Thunder has a May 6, 2022 release date starring Chris Hemsworth, Natalie Portman as Female Thor, and Christian Bale as the villain, Gorr the God Butcher, with the Guardians of the Galaxy appearing as well including Chris Pratt, Sean Gunn, and Karen Gillan.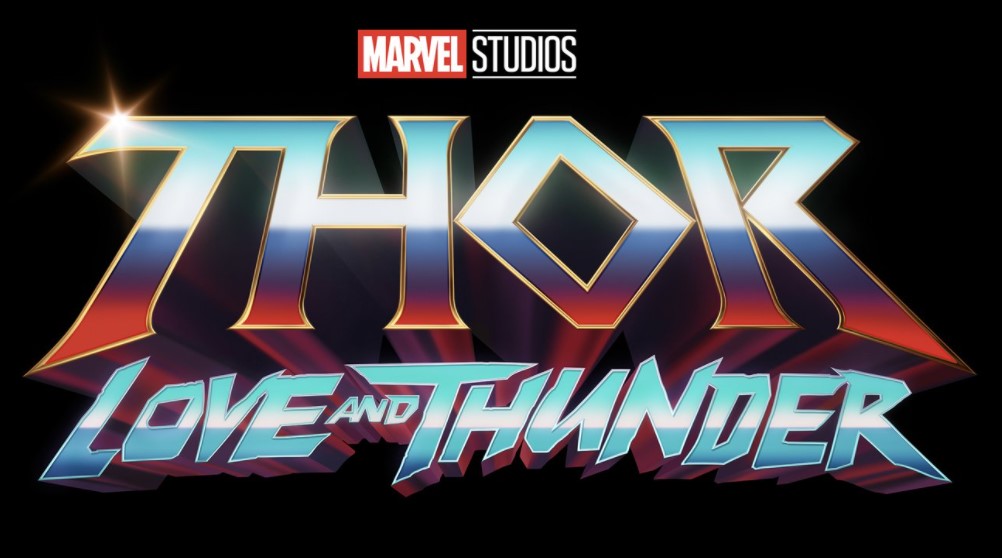 Thor 4 footage:
(via Daily Mail)