A first look at Chris Hemsworth and Chris Pratt hits the net as filming is taking place on Thor 4 in Australia.
The pics also feature Karen Gillan as Nebula and Sean Gunn as Kraglin.
The Daily Mail posted the images.
Additional images can be found on Twitter.
The pics reveal that Chris Hemsworth is back to the jacked Thor and has shed the weight from the "Fat Thor" featured in The Avengers: Endgame, and we also see Thor once again has long hair.
Hemsworth is shown wearing a sleeveless shirt and coat with blue jeans, revealing his bulging biceps.
Chris Pratt happens to be wearing a long maroon-colored coat as he returns as Peter Quill aka Star-Lord.
Karen Gillan, and/or possibly her stunt double, can be seen in the Nebula makeup, with Sean Gunn also wearing a maroon-colored outfit.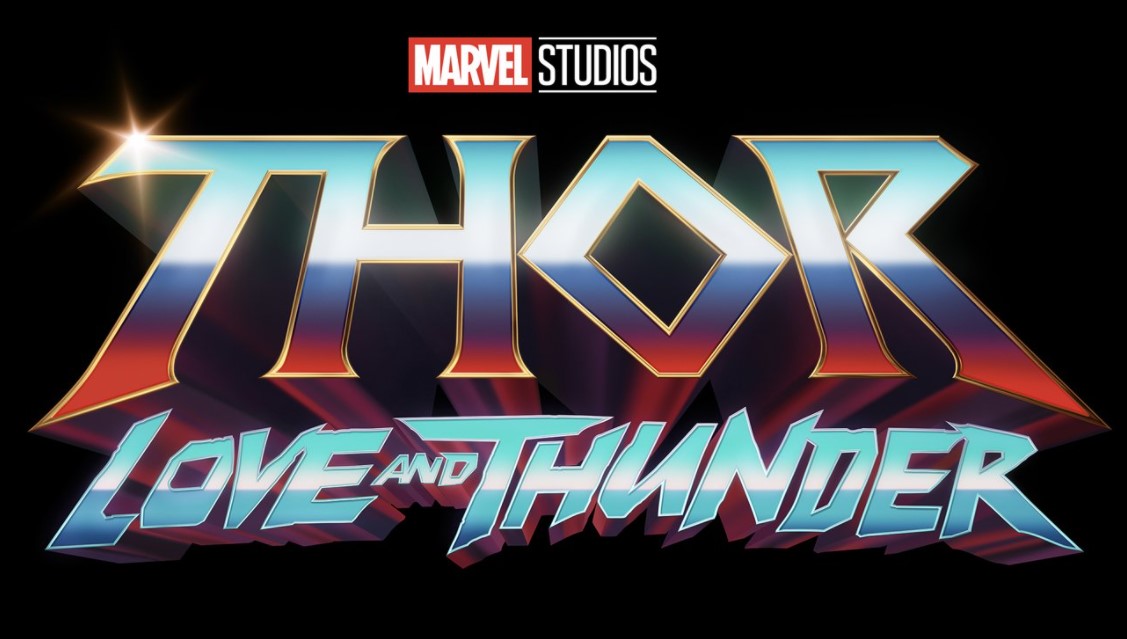 Thor: Love and Thunder hits in 2022
James Gunn recently confirmed that he is helping out with the scenes involving the Guardians of the Galaxy, much like he did for Infinity War and Avengers: Endgame.
Details in regards to the scene are unknown, but it could follow The Avengers: Endgame where Thor went off with the Guardians in search of Gamora. It's probably safe to assume that the start of Thor: Love and Thunder sees Thor part ways with the Guardians of the Galaxy.
Thor: Love and Thunder has a May 6, 2022 release date directed by Taika Waititi also starring Natalie Portman as Jane Foster and Female Thor, Tessa Thompson as Valkyrie, with Christian Bale as the villain of the movie, Gorr the God Butcher, and Jaimie Alexander is said to be back as Sif.