It's learned that Disney and ABC have opted not to renew The Wonder Years after two seasons and that the series has been canceled.
The Wonder Years was inspired by the popular 1988 series of the same name that ran for 6 seasons and 115 episodes starring Fred Savage.
The new version features a diverse cast set in the 1960s in Montogomery, Alabama starring Elisha "EJ" Williams as Dean, with Don Cheadle as the narrator, the older Dean.
The series recently finished Season 2 last month; Deadline first reported on the cancellation noting the following (checking the ratings, episodes averaged around 2 million viewers on Wednesday nights).
The Wonder Years ranks as the lowest-rated and least watched ABC series this summer, behind the network's unscripted slate. It also would rank last among ABC's series that aired during the 2022-23 season.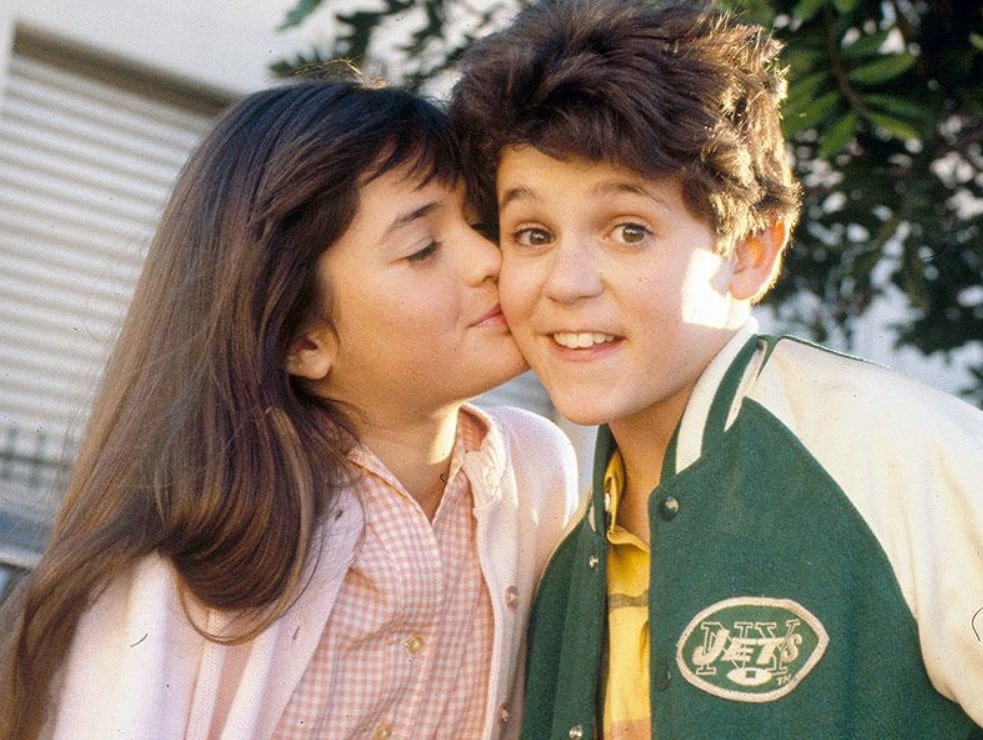 The Wonder Years controversy with Fred Savage
The Wonder Years remake also didn't come without controversy as prior to its Season 2 renewal, Fred Savage was fired from his roles as executive producer and director after allegations of inappropriate conduct, including "verbal outbursts and inappropriate behavior."
Deadline reported back in May of 2022 that following multiple complaints of misconduct, Disney would be severing ties with Savage, who has been said to have been the subject of misconduct accusations in the past.
"Recently, we were made aware of allegations of inappropriate conduct by Fred Savage, and as is policy, an investigation was launched. Upon its completion, the decision was made to terminate his employment as an executive producer and director of The Wonder Years," a spokesman for 20th Television said in a statement to Deadline at the time.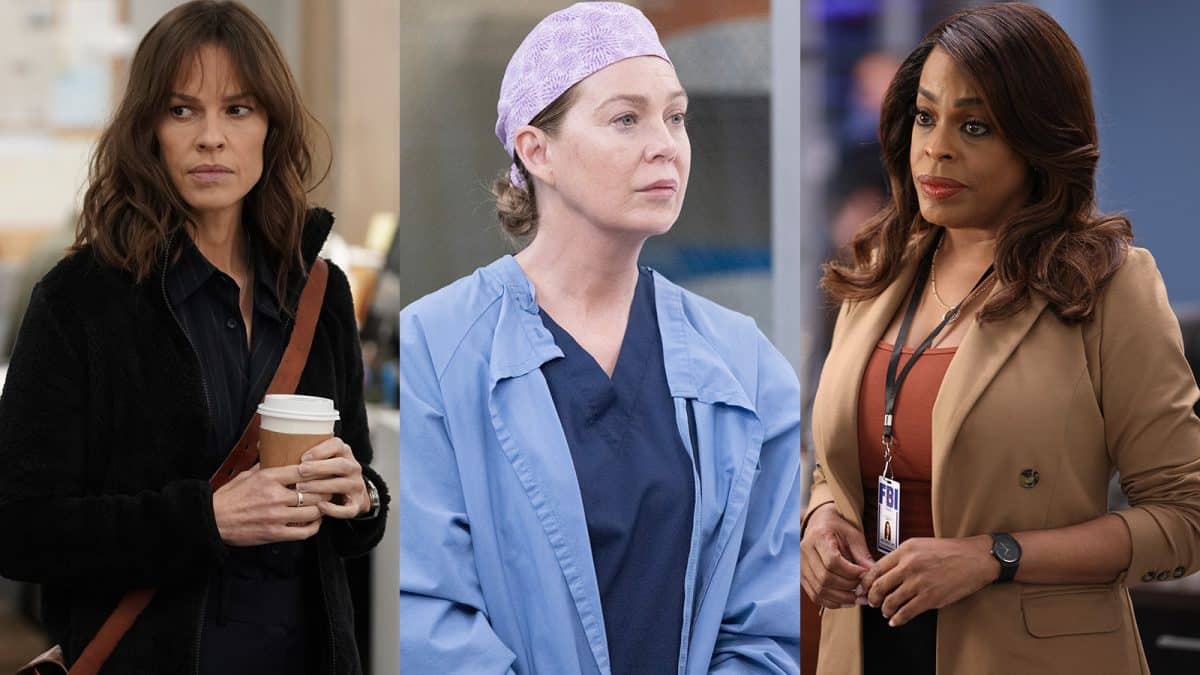 Disney may sell ABC
Disney hasn't been doing all that well as of late as its stock price is the lowest in ten years, even lower than the March 2020 Covid drop.
It has become known that media mogul Byron Allen has made a $10 billion bid to buy Disney's ABC, FX and National Geographic cable channels, and Disney has also had discussions to sell Nexstar.
Reuters reports, "The discussions come after Disney CEO Bob Iger said in July the company could sell some of its traditional TV assets, which have struggled for years due to the rise of streaming services."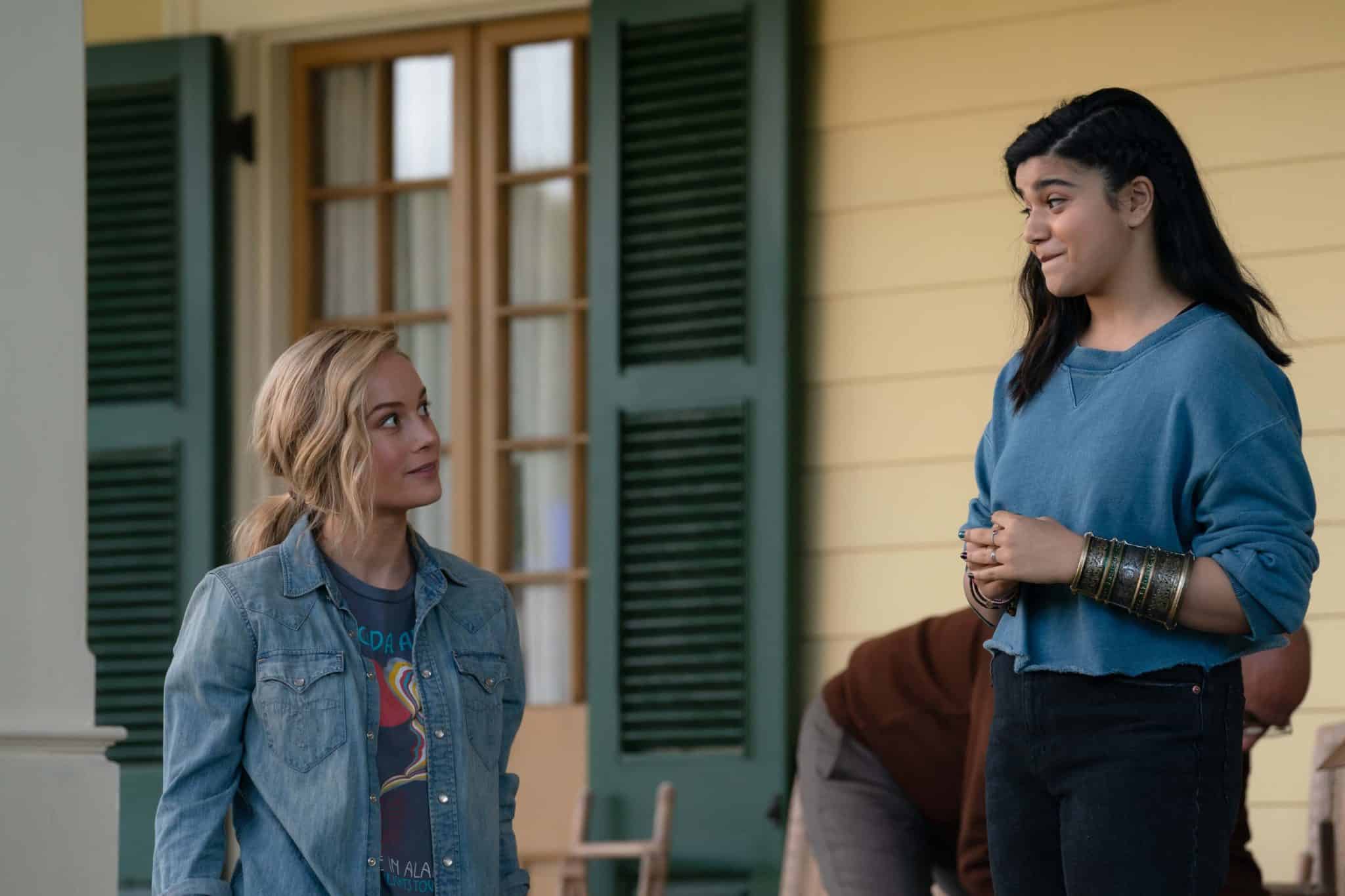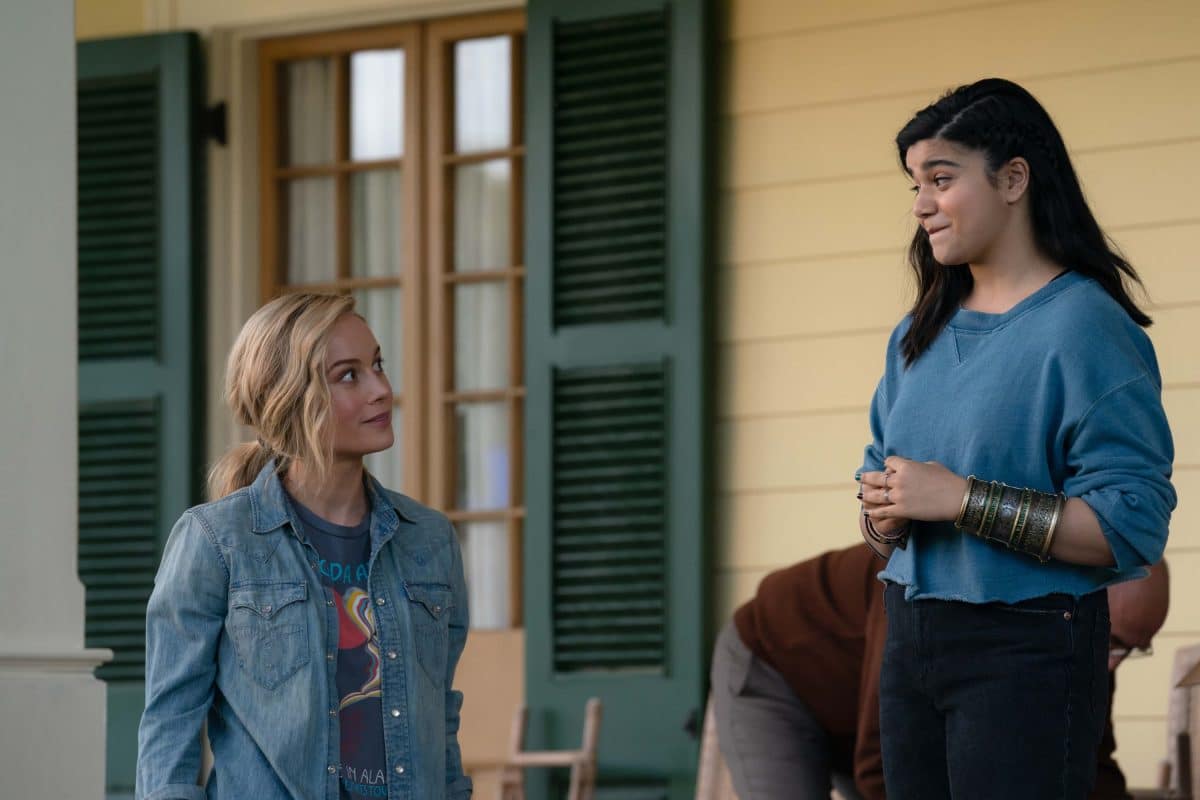 What about Ms. Marvel?
While not directly related, there has been talk as of late about Ms. Marvel Season 2 on Disney+, which also scored the lowest ratings for an MCU show on the streaming service.
Recently in an attempt to promote The Marvels movie, Disney and Marvel Studios released Ms. Marvel on ABC, but it was a huge failure on the network.
To put things in perspective, while we see The Wonder Years has been canceled with 2 million viewers, Ms. Marvel only averaged around 750k viewers, a 62.5% decrease.
The Marvel brand has also been suffering as of late (and Star Wars), with Disney CEO Bob Iger recently stating Disney is pulling back on Marvel, offering in part they will be "spending less" and "making less."
(Editor's note: Jeremy from The Quartering does not have permission to use this article)