Illumination and Nintendo's The Super Mario Bros. Movie has mushroomed to over $875 million at the box office in its third weekend of release and will certainly hit a billion dollars.
The second and third-weekend dips are also unbelievable as the second-weekend box office only dropped 36.9% and the third weekend even less with 35.1%.
The Super Mario Bros. Movie opened with an Easter weekend of over $166 million, brought in over $92 million in its second weekend, and nearly $60 million for weekend three giving it a current domestic haul of over $436 million.
The flick is also doing exceptionally well overseas where it has brought in over $439 million, and it has yet to open in Japan which could bring in another $200-$300 million or more as Super Mario was created in Japan and is the home of Nintendo and creator Shigeru Miyamoto who also recently teased more in the pipeline from Nintendo.
"Nintendo is like a talent agency. We have plenty of other entertainers…There are many possible ways we could go, such as using characters that would be fit for movies, or very well-known characters," teased Miyamoto.
Illumination's CEO and founder Chris Meledandri also confirmed The Super Mario Bros. Movie is the beginning of a "rewarding collaboration" with Nintendo.
The $436 million domestic box office is also the best of 2023 by a large margin, beating out heavyweights such as Disney's Avatar 2 ($282M) and Marvel's Ant-Man and the Wasp: Quantumania ($212M) as well as John Wick 4 ($168.9M).
Its international box office is also the best of 2023 as the flick crushed Quantumania's $474 million worldwide gross.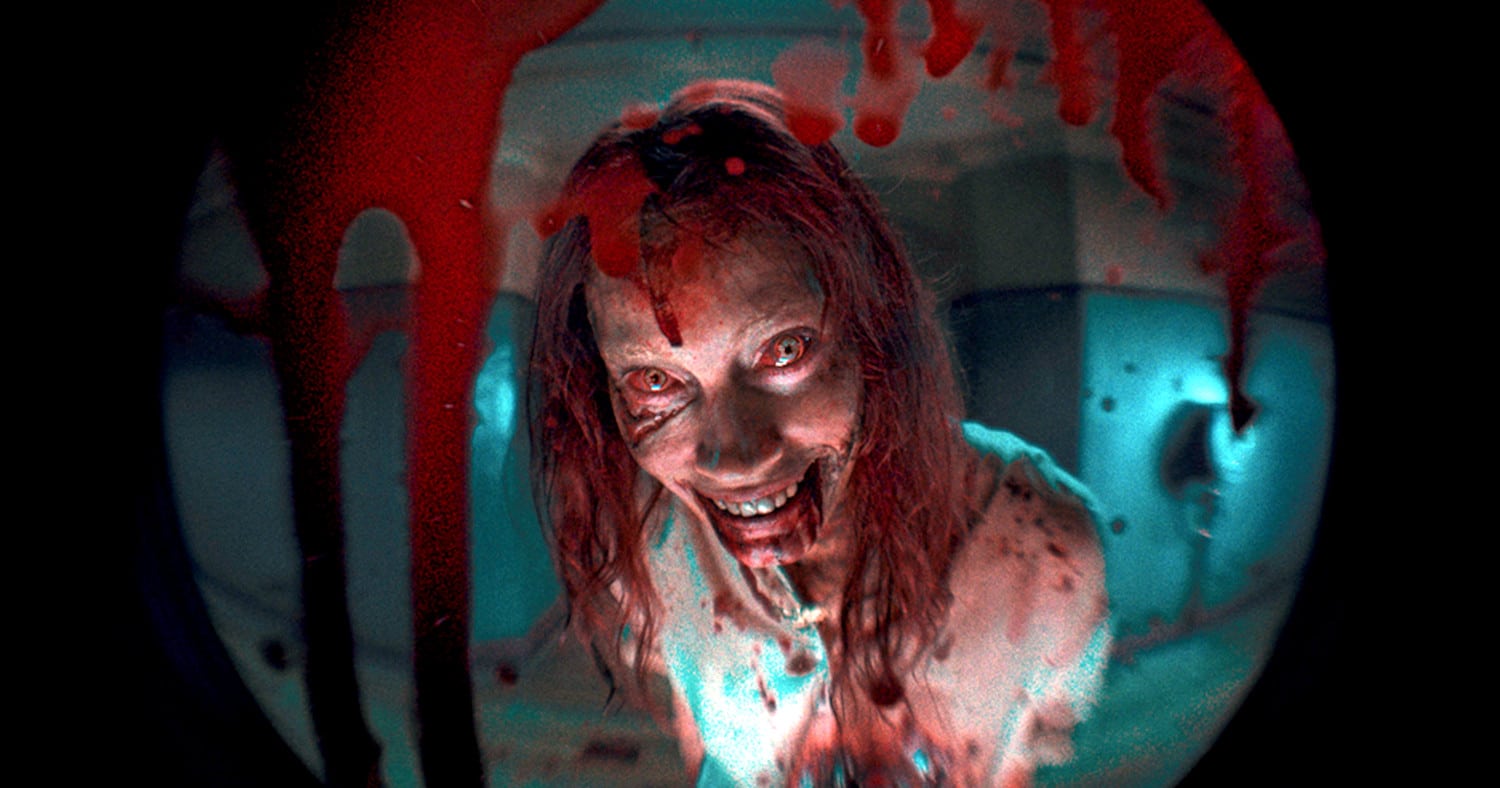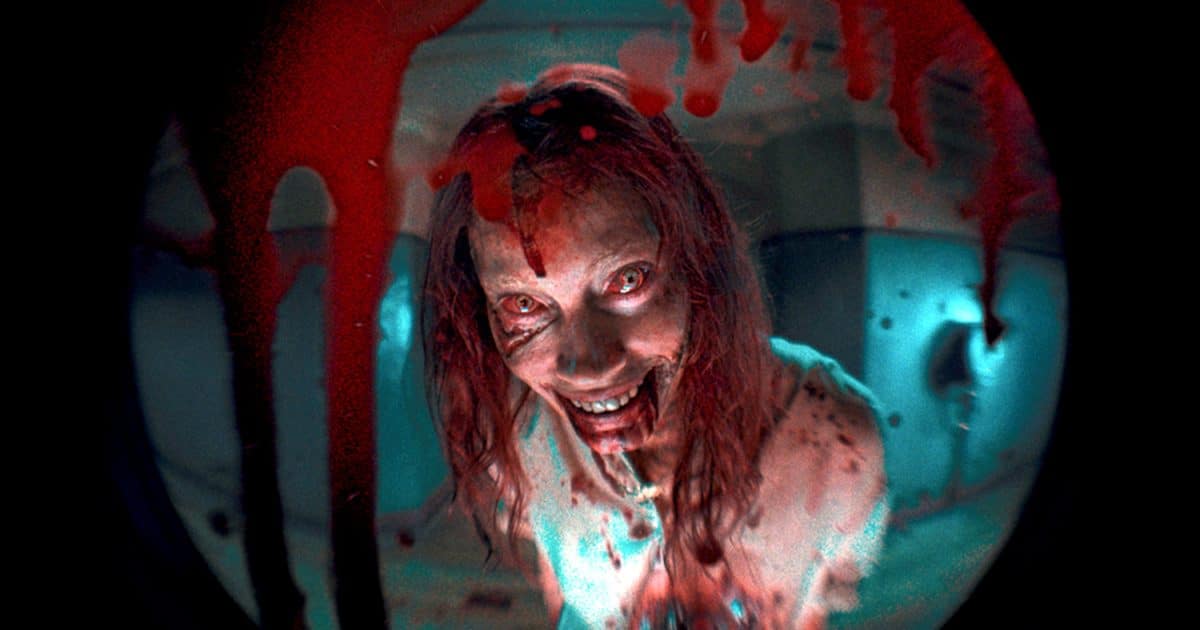 Evil Dead rises at box office
Evil Dead Rise also opened over the weekend and brought in over $24 million and has a current worldwide gross of over $42 million, which isn't bad at all for a flick said to have a budget of around $15-$20 million.
Elsewhere, Guy Ritchie's new war movie, The Covenant, starring Jake Gyllenhaal brought in $6.3 million, so hopefully it does a bit better when it hits streaming.
John Wick 4 also passed John Wick 3 as Chapter 4 has a worldwide gross of over $358 million compared to Chapter 3's $328 million so that's a win for Lionsgate who wants John Wick 5 and is releasing the Ana De Armas spinoff movie, Ballerina, and the Winston Peacock streaming prequel, The Continental.
As I said, Dungeons & Dragons: Honor Among Thieves is bombing hard and has made only $178 million on a $150+ million budget.