The Marvels trailer released on Tuesday hasn't been well received by fans as it's the most disliked Marvel movie trailer on YouTube, which doesn't bode well for Kevin Feige's Phase 5 which has already started out as a disaster and follows Phase 4 which was completely horrible.
The Marvels trailer has nearly 200k dislikes on the official Marvel YouTube channel with 305k likes; only the She-Hulk trailer has more dislikes with 553k dislikes.
At IGN, it's more of the same as The Marvels trailer has 16k dislikes to 7k likes, and over at Rotten Tomatoes, the trailer has 17k dislikes to 3.8k likes.
The official Marvel Latin America YouTube channel also shows 27k dislikes to 19k likes.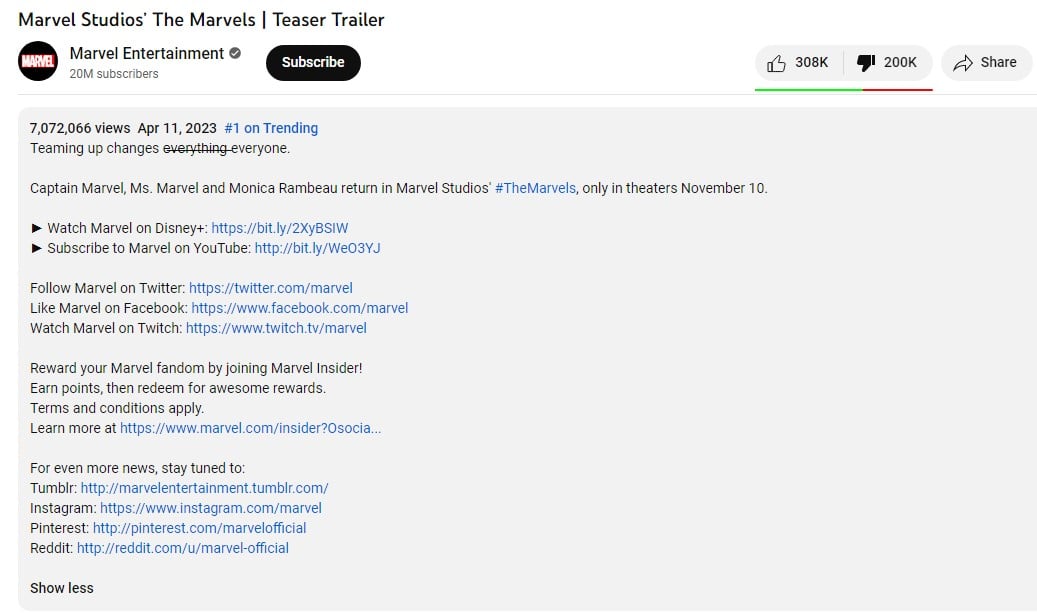 Not a good sign for the MCU
Those numbers are not a good sign at all for a film that has already had its release date delayed twice and with all those rumors stating Brie Larson hasn't been happy and the film is a disaster, which the trailer seems to suggest as it's not any good.
To put the number of dislikes in perspective, Ant-Man and the Wasp: Quantumania which recently bombed at the box office has 1 million likes to only 28k dislikes.
Probably the worst MCU movie of all time, Thor: Love and Thunder, has 1.6 million likes to only 90k dislikes.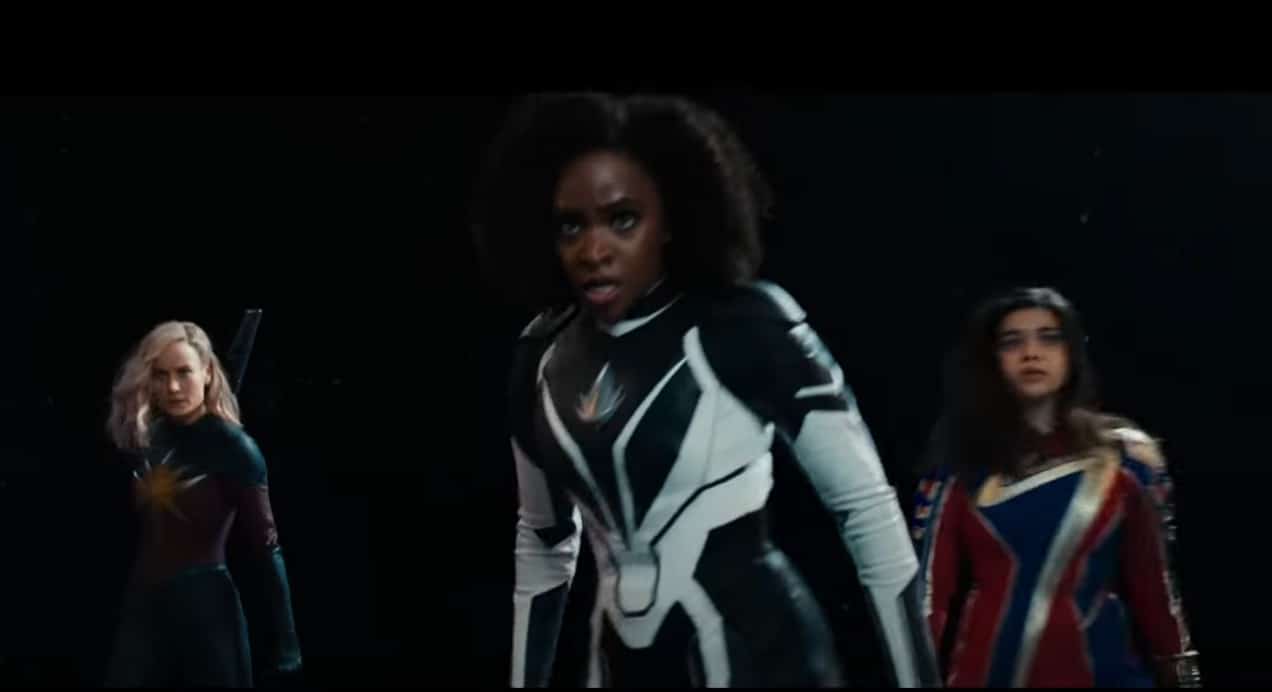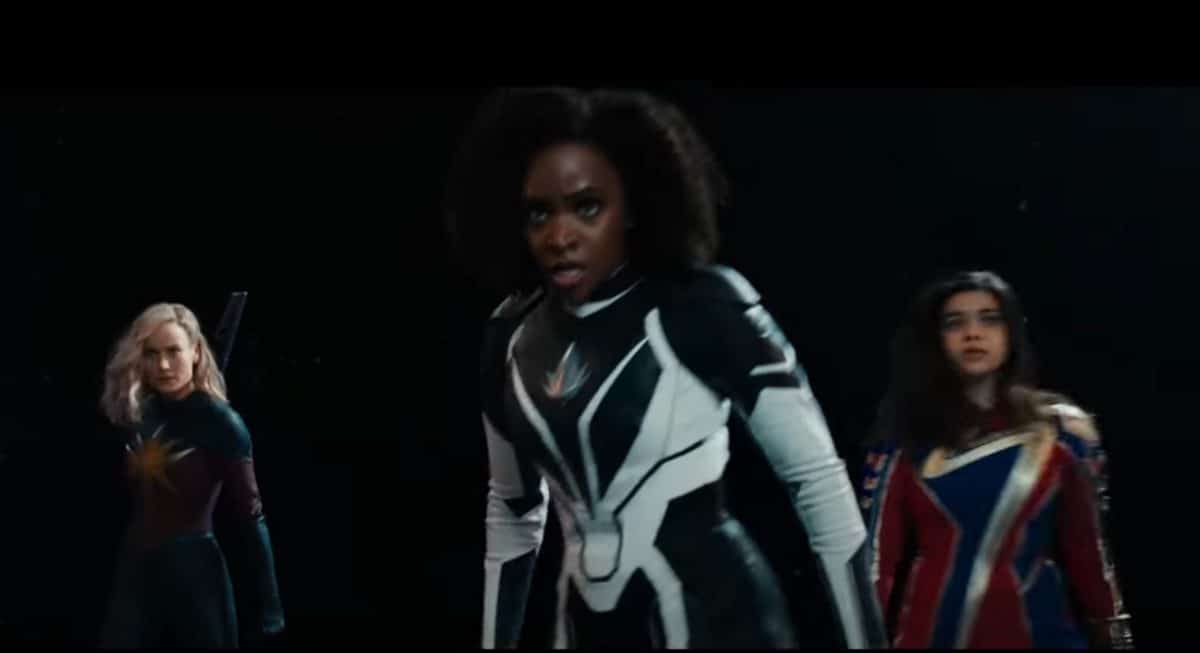 What do the fans think of the trailer?
Regarding what the fans dislike about the trailer, it seems a lot of fans aren't happy that the trailer seems to show The Marvels as another goofy Marvel movie.
"Meh. Too much humor and quirkiness going on in phase 4 and the TV shows," states a comment with 55 likes on the official Marvel Facebook page. "Too bad the Midnight Sons and the Defenders are not getting the same kind of attention and priority level, with a more serious tone for adults. Too much Disney mouse ears going on. Just like the last episode of The Mandalorian [eye roll emoji]."
Another fans says, "They really ruined Thor after love and Thunder. This movie is gonna be another flop. Looks like a movie for the kiddos. Marvel needs to add a more serious tone to their movies. Give us the characters we want to see X-men, blade, Deadpool, fantastic Four, Dr.Doom, Galactus, etc."
Another also isn't impressed.
"I haven't been impressed with anything from Phase 4 so far (except Spider Man). Add to that two mediocre characters as 2/3 of the main stars, and an overly goofy tone. I think I'll wait until this comes out on streaming," comments the fan.
Another adds, "I'm kinda bummed that Marvel has chosen to make most if not all of their characters goofy. Humor is one thing but after Thor: Love and Thunder, I'm just not sure I want to invest the time and money any more."
Watch The Marvels trailer: