More info is revealed about The Marvels box office estimates and ticket sales as they are reported to be less than DC's The Flash which mega-bombed.
The Flash opened at $55 million back in June and finished with a worldwide gross of only $270.6 million.
Recent reports have also offered The Marvels presale tickets are down 70% from that of Guardians of the Galaxy Vol. 3.
Guardians of the Galaxy Vol. 3 opened with a $118.4 million weekend, so if the ticket sales continue the trend, that would mean The Marvels could open to around $39 million at the box office, less than The Flash.
Back in 2019, Captain Marvel opened to over $153.5 million and brought in over $1.1 billion.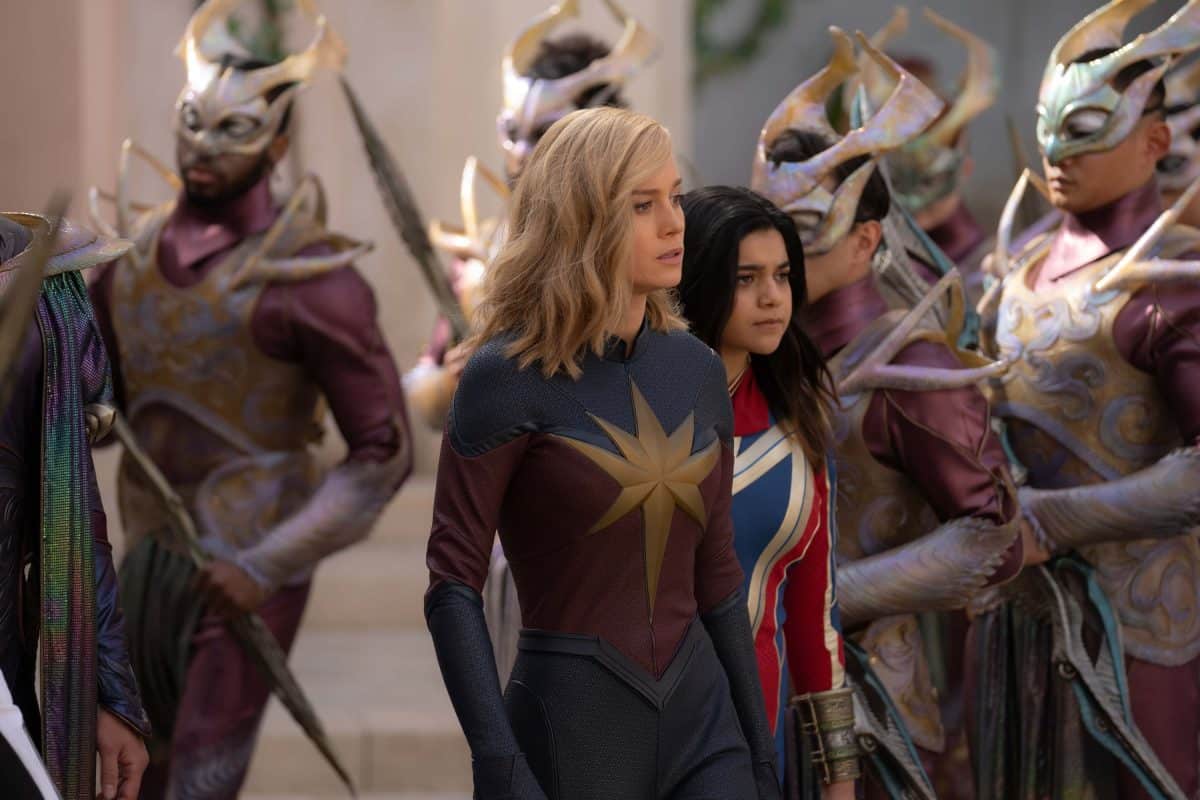 Marvel is afraid
According to Youtuber Grace Randolph, while reporting on the problems with Marvel and that Ms. Marvel has such low ratings on Dinsey+, Marvel Studios is freaking out about The Marvels presales and is scared by the low numbers.
"What's interesting to me is that Ms. Marvel is so bad but I'll tell you something else, I'm going to tell you a little tea right now, I don't even know if I should but I'll do it anyway. Okay," she said, "I heard the pre-sales from The Marvels the other day were so bad that they really scared Marvel."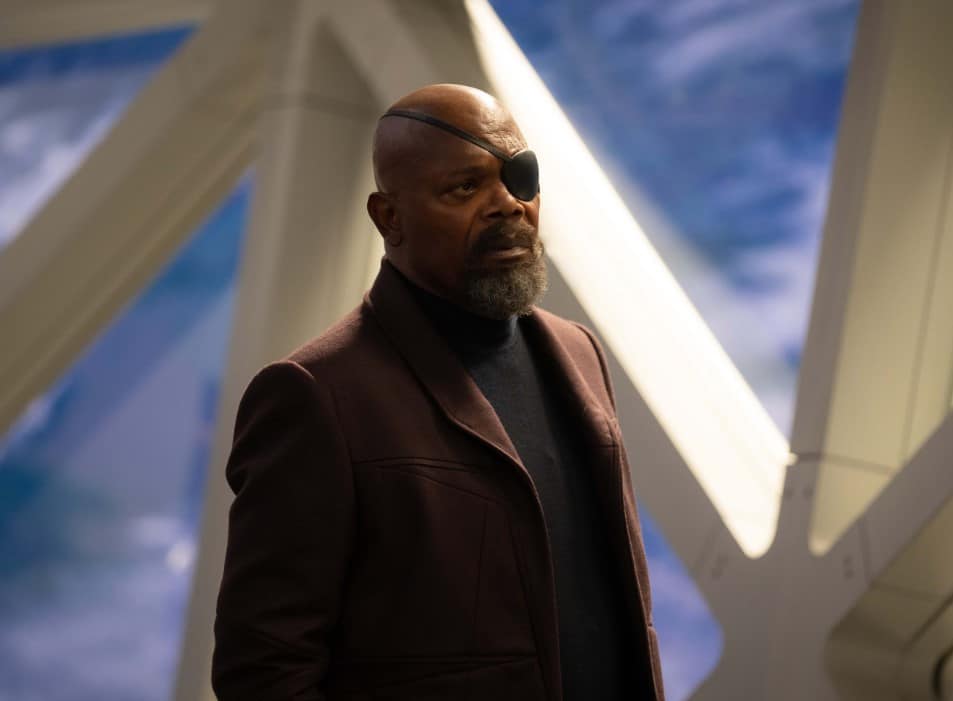 Lower than DC
Randolph continued, "They were as bad as the pre-sales for a recent, let's just say a recent, non-Marvel superhero movie. That's all I want to say because it'll be too tantalizing if I say what it actually was. I don't want it to be too big."
In an updated video, Randolph confirms it was a DC movie.
"I had hinted a day before the story broke officially [editor's note: the story first hit Reddit via boxofficetheory] that The Marvels presale were not going well," explained Randolph. "I had said they were lower or around the same place as a DC film and I didn't want to say what it was at the time but since the story broke, it was The Flash. I heard it was on the level of The Flash."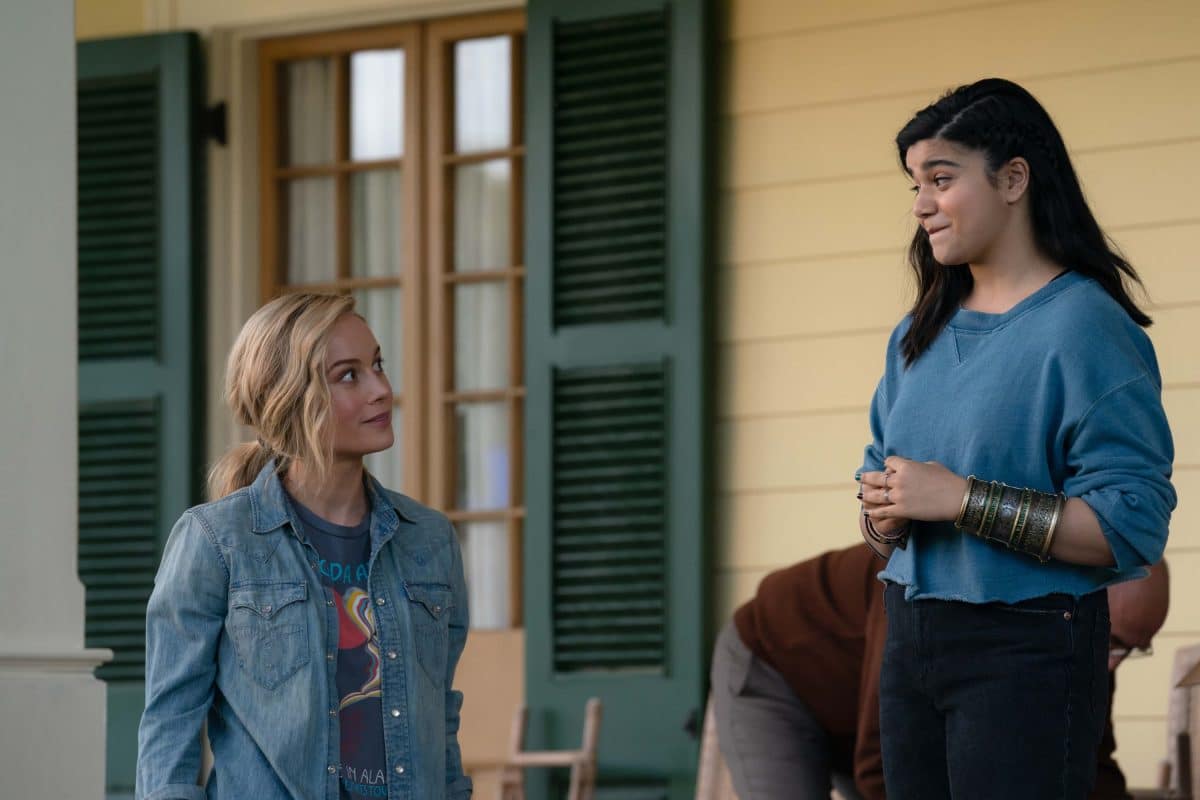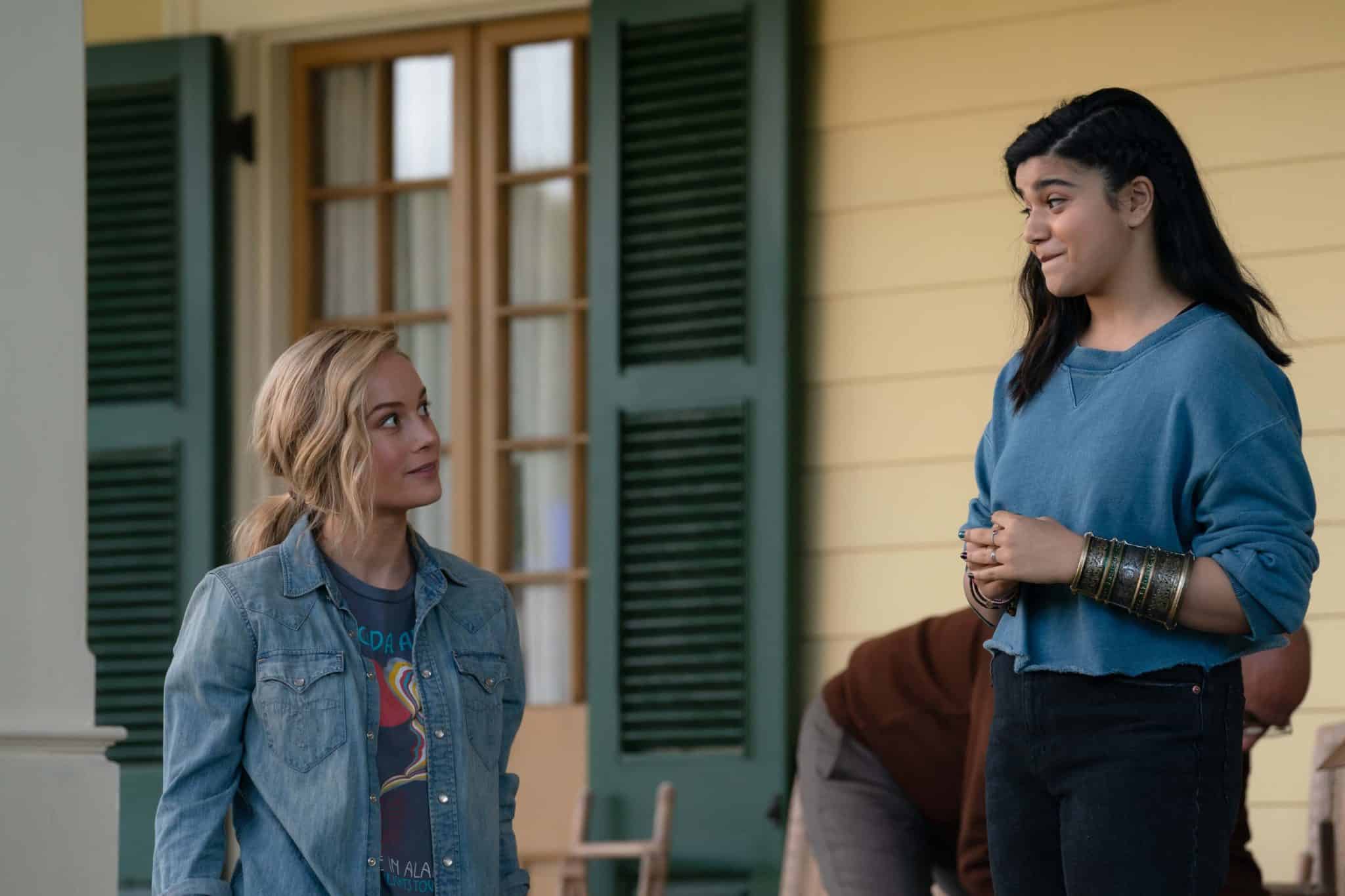 Presales are bad thanks to Ms. Marvel
Randolph continued in the first video with what she was told by insider sources.
Randolph added, "The pre-sales are that bad, and I heard that Marvel was kind of freaking out about it. I had a source tell me that the pre-sales for The Marvels were like, they scared Marvel, they scared the MCU."
Regarding the ratings for Ms. Marvel, the series is the least-watched MCU show on Disney+ and was watched 65% less than the top-rated show, Loki Season 1, so as Randolph said above, it's no surprise The Marvels isn't tracking well.
"I think when you see the numbers for Ms. Marvel in comparison, I think that kind of makes sense, interestingly enough," she said. "It's going to be really interesting. I was looking at the pre-sales they were pretty bad. There are a lot of tickets available."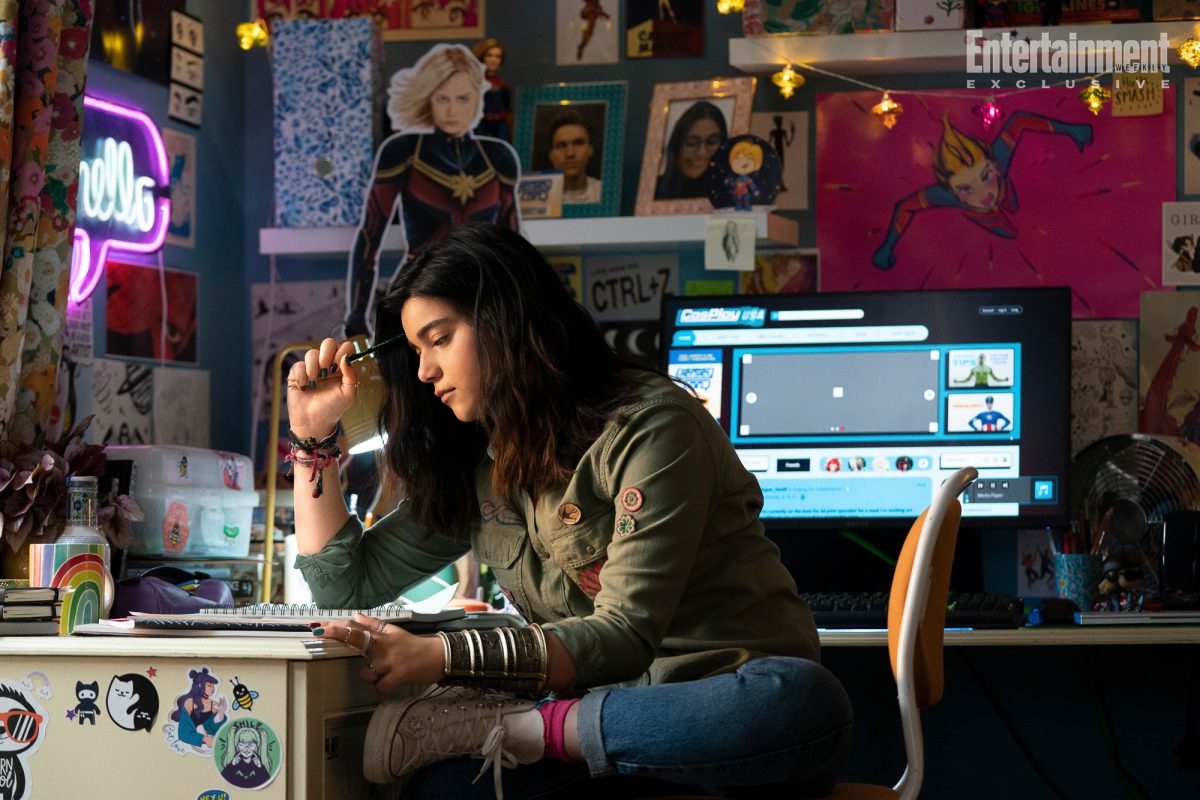 The Marvels box office estimates
Box Office Pro offers in their report about long-range box office estimates for The Marvels, that the flick could open anywhere from $50 million (less than The Flash) to $75 million.
"Initial pre-sales are alarmingly low for a Marvel Studios film. Trends are currently 69 percent behind the pace of Guardians Vol. 3, 72 percent behind Quantumania, and 42 percent behind Eternals," states the site, adding, "Social media traction for The Marvels has been noticeably weak in recent months."
The Marvels opens Nov. 10 directed by Nia DaCosta. Check out what she had to say here.
(Editor's Note: Jeremy from The Quartering does not have permission to use this article)