The big bad villain of The Flash movie may have been revealed and it's not Michael Shannon's Zod.
Recently saw Michael Shannon talk about returning as Zod where he mentioned "you don't spend as much time with him," so that obviously means Zod isn't the flick's major villain.
Well, thanks to merchandise, the big villain of The Flash may have been revealed.
The info comes from an article at BuzzFeed who attended the largest toy fair in Latin America where they got a look at action figures for The Flash movie.
They note while they weren't allowed to take any pictures, that – get this – there is a character called Dark Flash "who steals the soul of speedster heroes":
Two collections of different sizes will be launched but with the same characters: two versions of the Flash, Batman, and the villain, Dark Flash – who steals the soul of speedster heroes.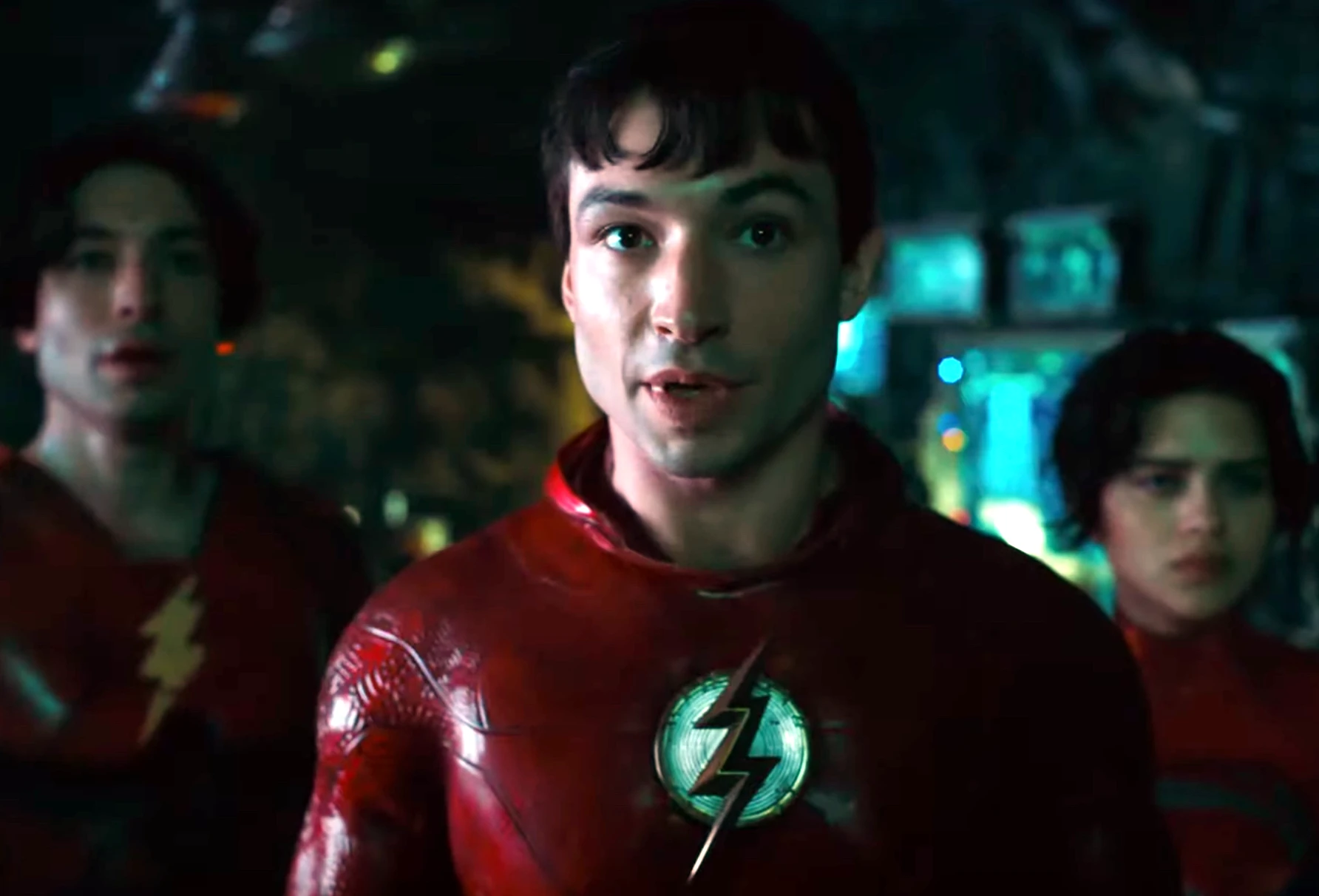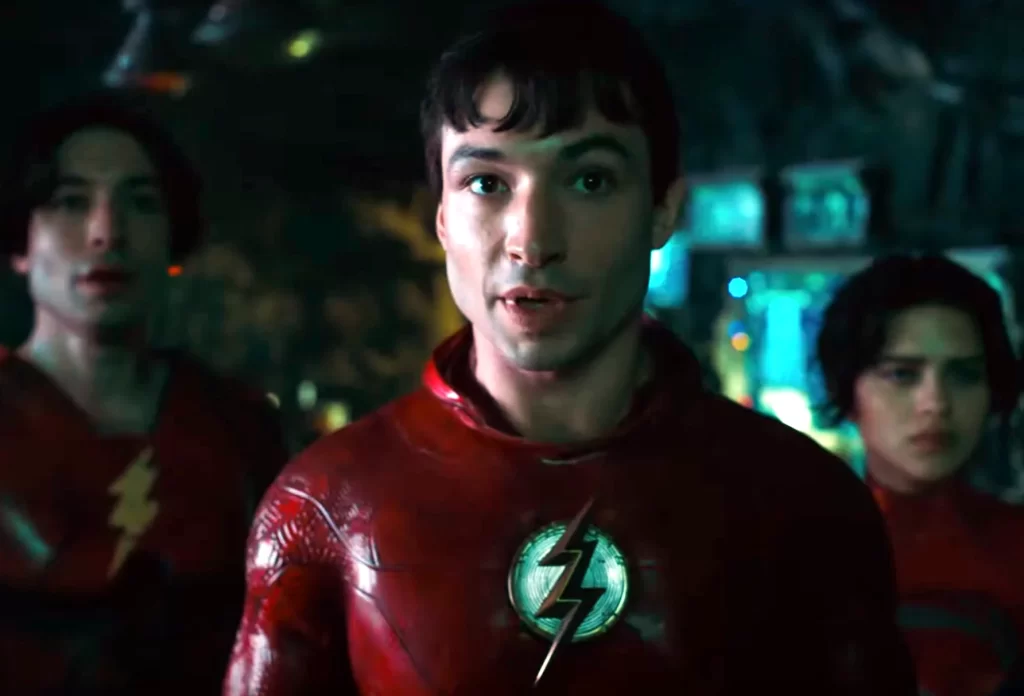 More leaks for the Dark Flash
A Funko Pop! leaked from the flick also happens to corroborate the Dark Flash where the character is in black (kinda looks like Venom) with what looks like his face is all messed up. See below.
The description and look of the Dark Flash sort of sounds similar to the negative Speed Force wielded by Eobard Thawne, aka the Reverse Flash, which eats away at the regular Speed Force like a cancer and can consume any speedster connected to it by touch who is the villain in the Flashpoint comics; however, in the film, it's guessed one of the versions of Barry Allen that Ezra Miller plays is actually the villain, Dark Flash.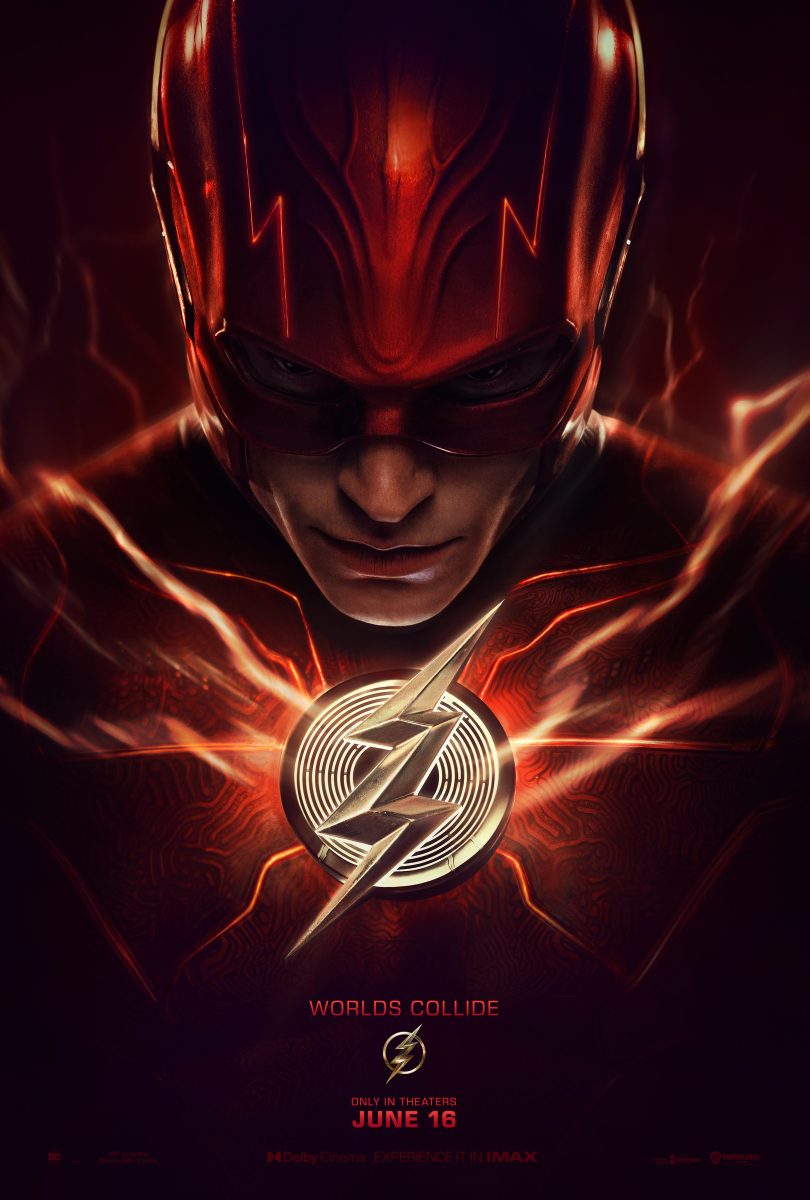 What is The Flash about?
Worlds collide in The Flash when Barry uses his superpowers to travel back in time in order to change the events of the past. But when his attempt to save his family inadvertently alters the future, Barry becomes trapped in a reality in which General Zod has returned, threatening annihilation, and there are no Super Heroes to turn to. That is, unless Barry can coax a very different Batman out of retirement and rescue an imprisoned Kryptonian… albeit not the one he's looking for. Ultimately, to save the world that he is in and return to the future that he knows, Barry's only hope is to race for his life. But will making the ultimate sacrifice be enough to reset the universe?
The Flash gets released on June 16, 2023, directed by Andy Muschietti, and also stars Sasha Calle as Supergirl, Ron Livingston, Maribel Verdú, Kiersey Clemons, Antje Traue, and Michael Keaton.