Michael Shannon speaks about returning as Zod for the first time in The Flash movie where he plays the Multiverse version of the character first seen in Zack Snyder and Henry Cavill's Man of Steel.
I suppose there is a bit of a spoiler by what he says, so bear that in mind.
Michael Shannon spoke with Looper about his new new comedy-drama A Little White Lie and talked about The Flash where he says he was a "little confused" at first as Zod died in Man of Steel.
"Are they sure they got the right guy?" he questioned but then explained that he was told about "the whole multiverse phenomenon" and that he was " little behind the times on that."
"I tried to get back into his skin. He's a little different in this film. He's a little more … I don't know how to put it. You don't spend as much time with him, so you don't really get to know as much about what he's thinking. It's not necessarily his movie. That's the thing with these multiverse movies — you get a little bit of this and a little bit of that. But it's really Ezra [Miller's] movie," explained Shannon who also said that he loved making Man of Steel and working with Zack Snyder.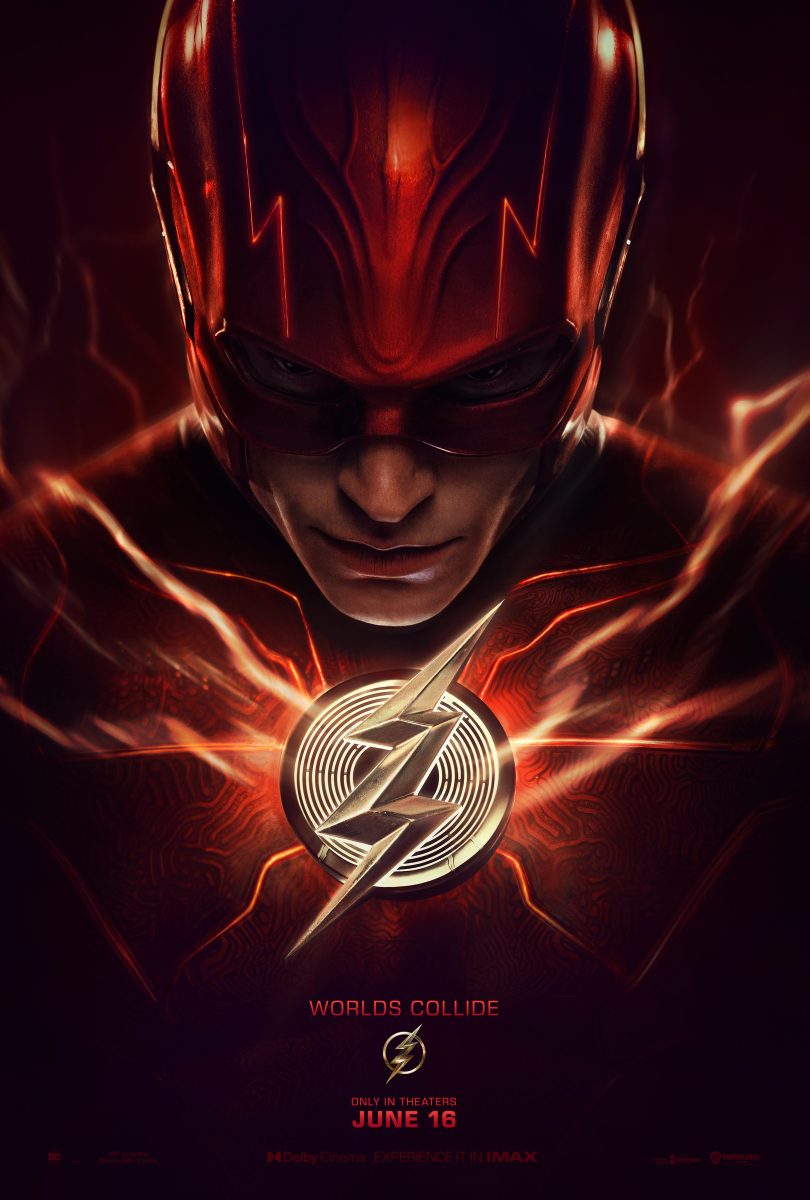 What does Michael Shannon returning Zod mean for The Flash?
I haven't read any of the spoilers for The Flash movie but per the official synopsis (see below), footage and trailers, Barry recruits the Michael Keaton Batman out of retirement to find a certain Kryptonian but what he finds isn't the Kryptonian he is looking for, as instead, they find the Sasha Calle Supergirl.
So Michael Shannon seems to suggest that Supergirl might put an end to Zod rather quickly in the movie (while it took Henry Cavill an entire movie to come out on top).
Again, I haven't read the spoilers so if Michael Shannon as Zod isn't in the movie all that much, that must mean there will be a primary villain?
Be wary of spoilers as The Flash actually debuts next month at CinemaCon in Las Vegas so it could be possible that all the details for movie get leaked online ahead of the flick's release.
The Flash is set to open in theaters in North America on June 16, 2023 and internationally beginning 14 June 2023. Andy Muschietti is the director and the movie also stars Ezra Miller, Ben Affleck as Batman, and Antje Traue returns along with Michael Shannon as Faora from Man of Steel.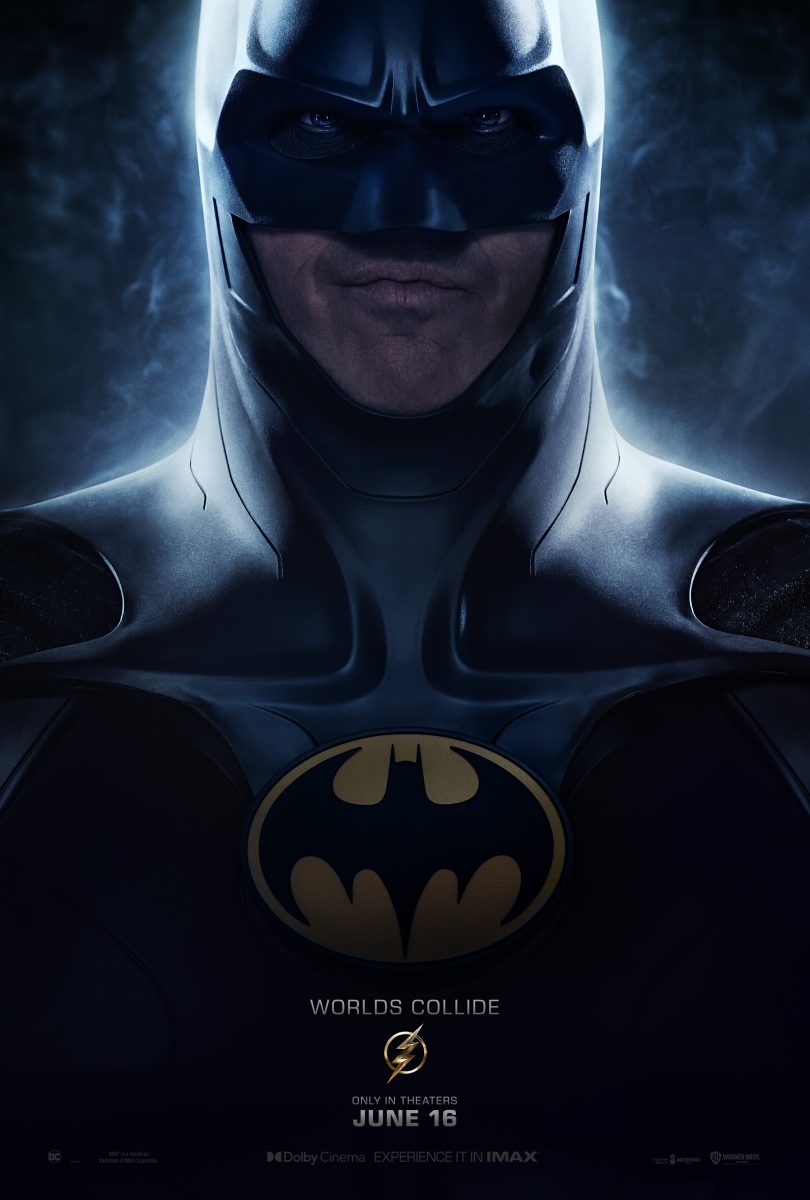 What does The Flash synopsis say?
Per WB, the official synopsis teases the following:
Worlds collide in "The Flash" when Barry uses his superpowers to travel back in time in order to change the events of the past. But when his attempt to save his family inadvertently alters the future, Barry becomes trapped in a reality in which General Zod has returned, threatening annihilation, and there are no Super Heroes to turn to. That is, unless Barry can coax a very different Batman out of retirement and rescue an imprisoned Kryptonian… albeit not the one he's looking for. Ultimately, to save the world that he is in and return to the future that he knows, Barry's only hope is to race for his life. But will making the ultimate sacrifice be enough to reset the universe?
Watch the Super Bowl trailer: