Thanks to The Flash Action Figures, we get a good look at who is said to be the villain of the movie, the Dark Flash.
A previously released description for the action figure offers the Dark Flash steals the soul of speedster heroes where the images below show the character to be almost Venom-like covered in black goo with appendages sticking out with specks of yellow and red over the head, neck, and chest.
It's guessed the Dark Flash is another version of Barry Allen and that Ezra Miller is playing the character.
The 7-inch figures also include a look at the Sasha Calle Supergirl as well as two costumes for The Flash, the Michael Keaton Batman and Batmobile, and the Ben Affleck Batman and Batcycle.
The images popped up on Amazon Canada via Toy News International and are now available for pre-order at various retailers and arrive in April. Check out the pics below.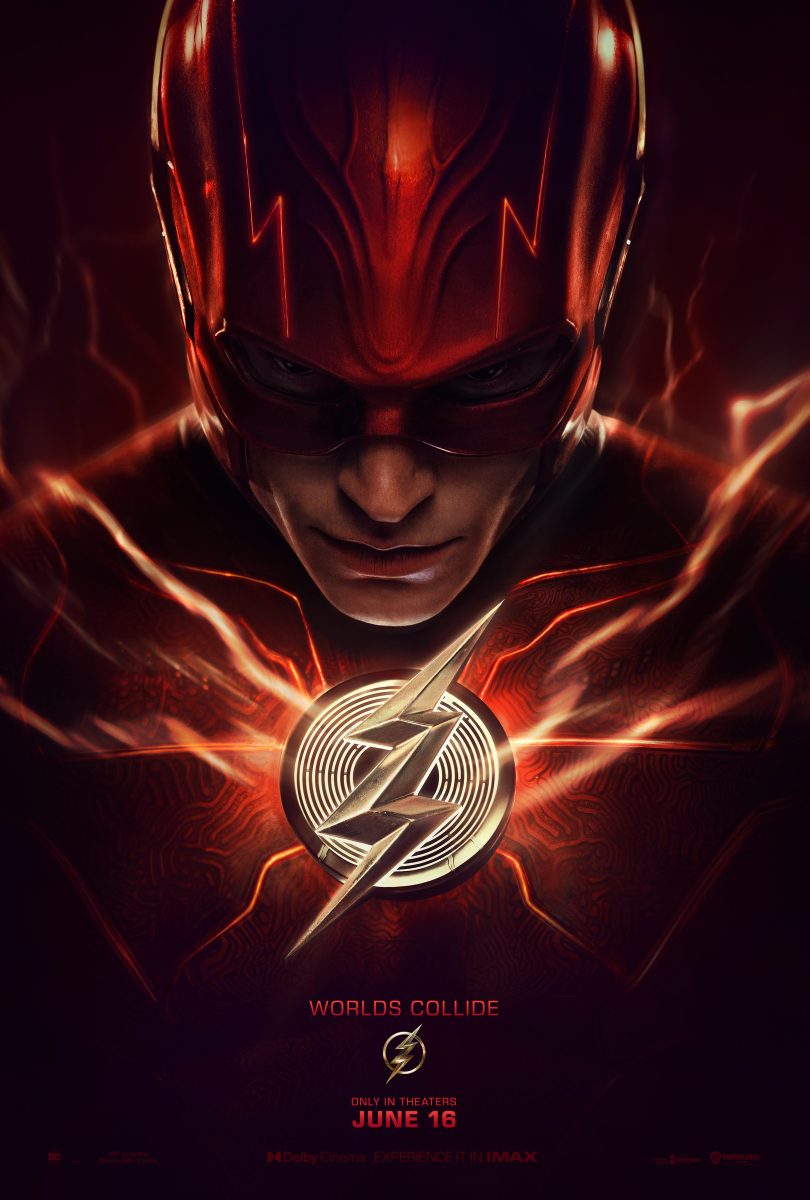 McFarlane Toys description reveal details
The McFarlane Toys statues for the flick also offer additional details about the move:
Batman Michael Keaton:
When Barry Allen arrives in an alternate 2013, he urgently seeks out the expertise of his friend and mentor Bruce Wayne – but the one he finds in the Multiverse is different on all fronts: older, long-retired from service as Gotham City's protector and somehow even more hardened than the billionaire superhero Barry has grown to know. With a global threat on the horizon, Bruce Wayne must decide whether he can become Batman once more.
Ezra Miller The Flash:
After an accident empowered Barry Allen with the gift of superhuman speed, the young scientist quickly became one of Earth's most heroic defenders: The Flash. As part of The Justice League, Barry has continued to explore the limits of his powers while trying to outrun the events of his childhood. When he discovers that that he can manipulate time, The Fastest Man Alive races back to a pivotal moment in his past – only to change the future in a Multiverse of ways that he could have never imagined.
The Flash gets released on June 16 directed by Andy Muschietti.
The Flash action figure images from McFarlane Toys
Dark Flash action figure: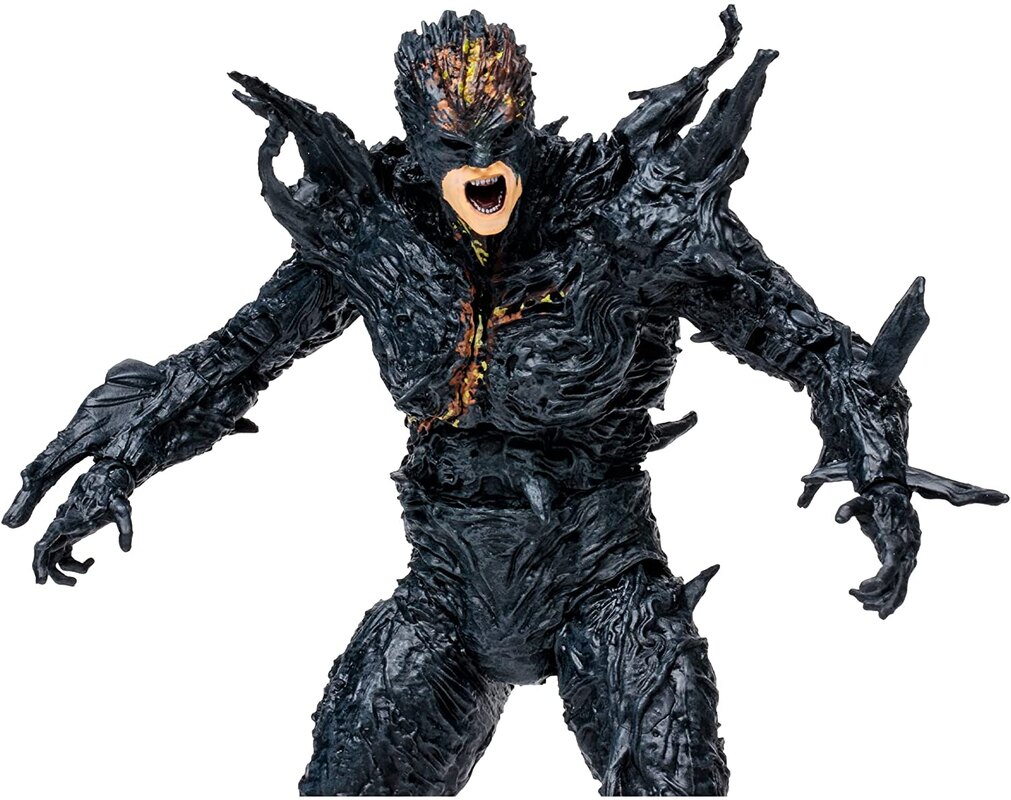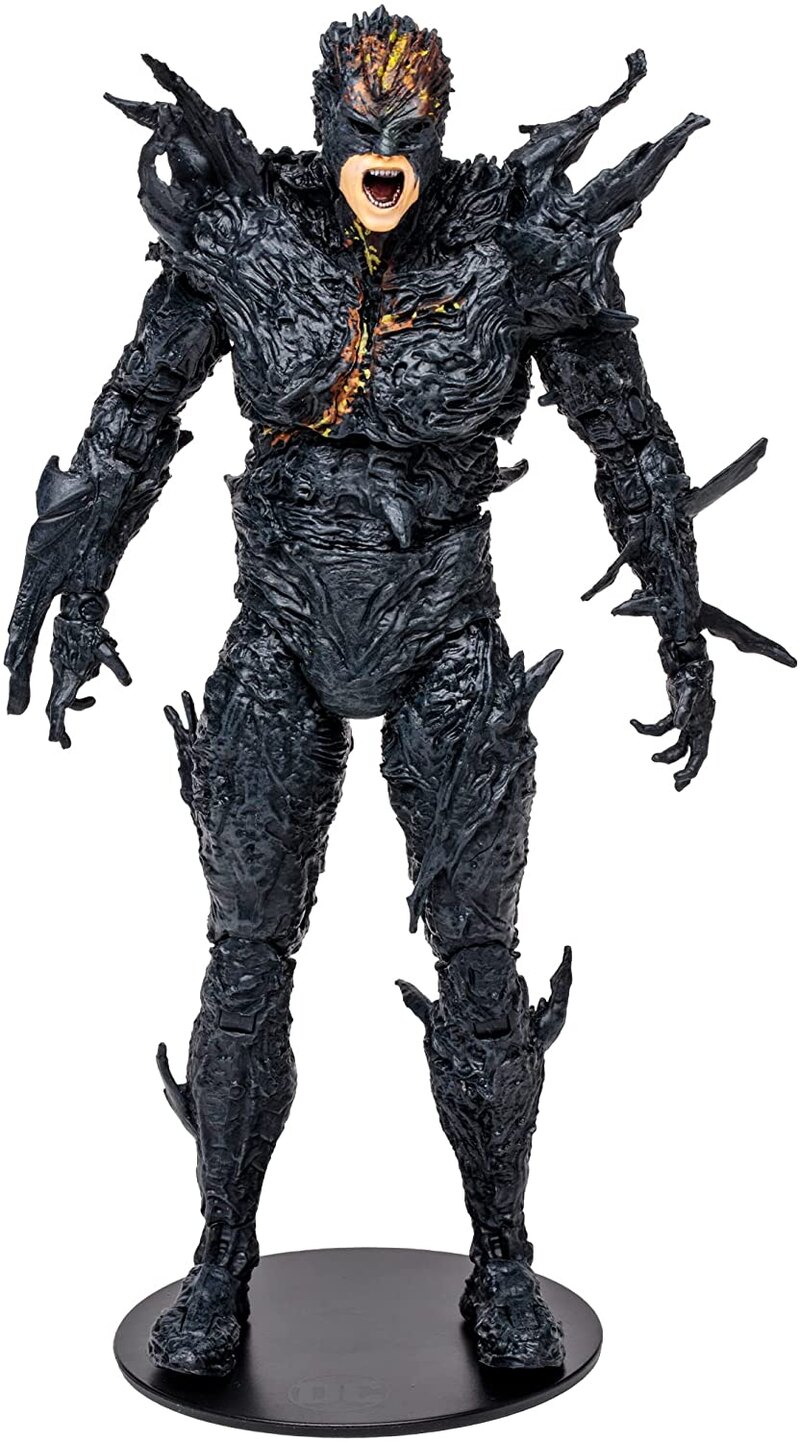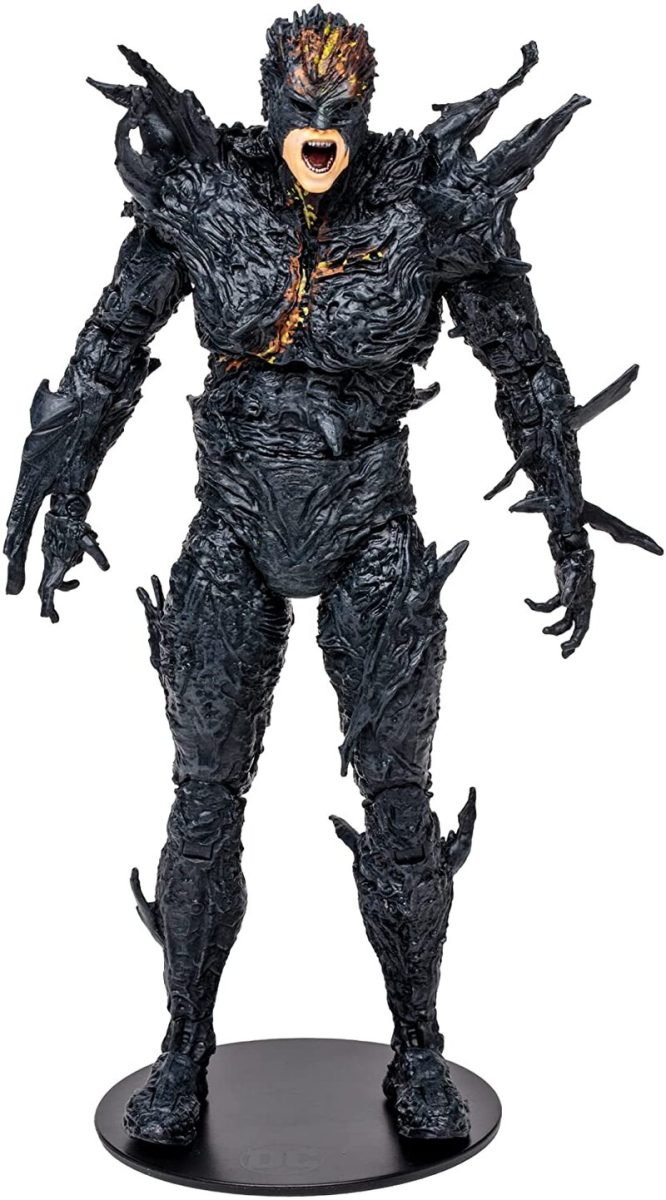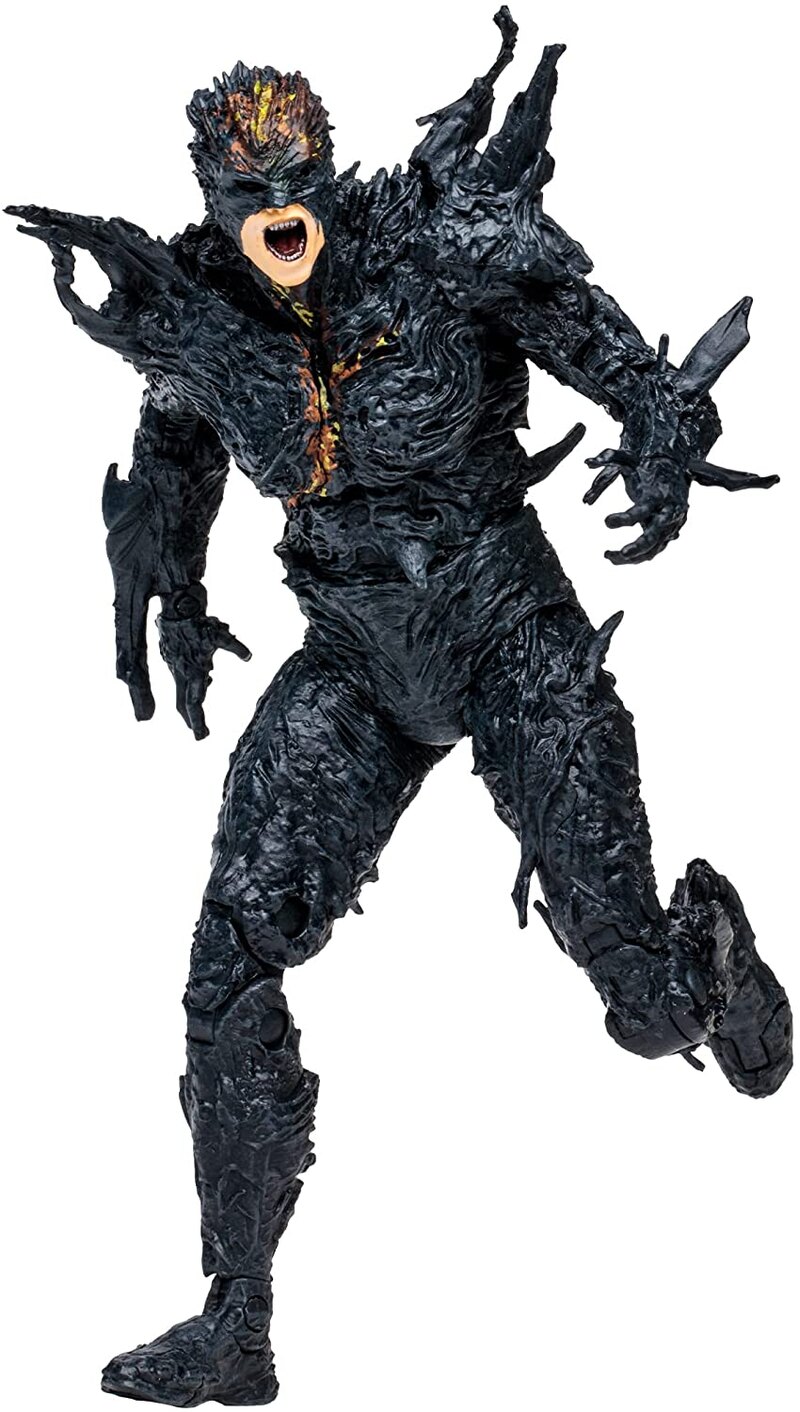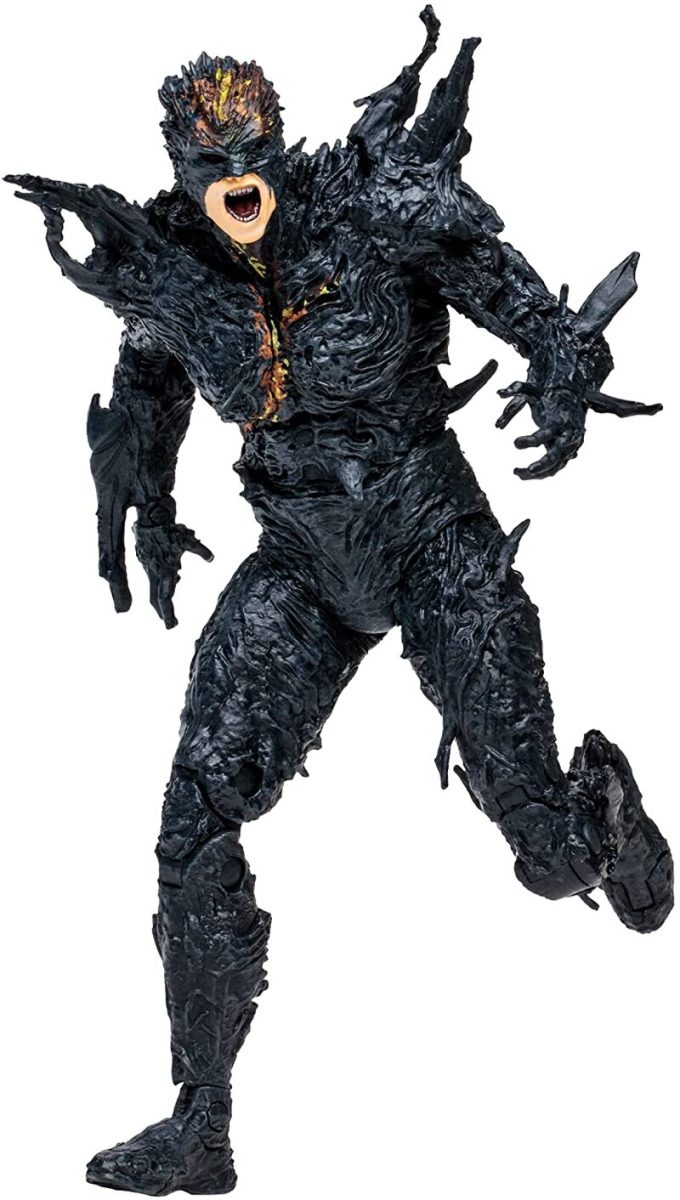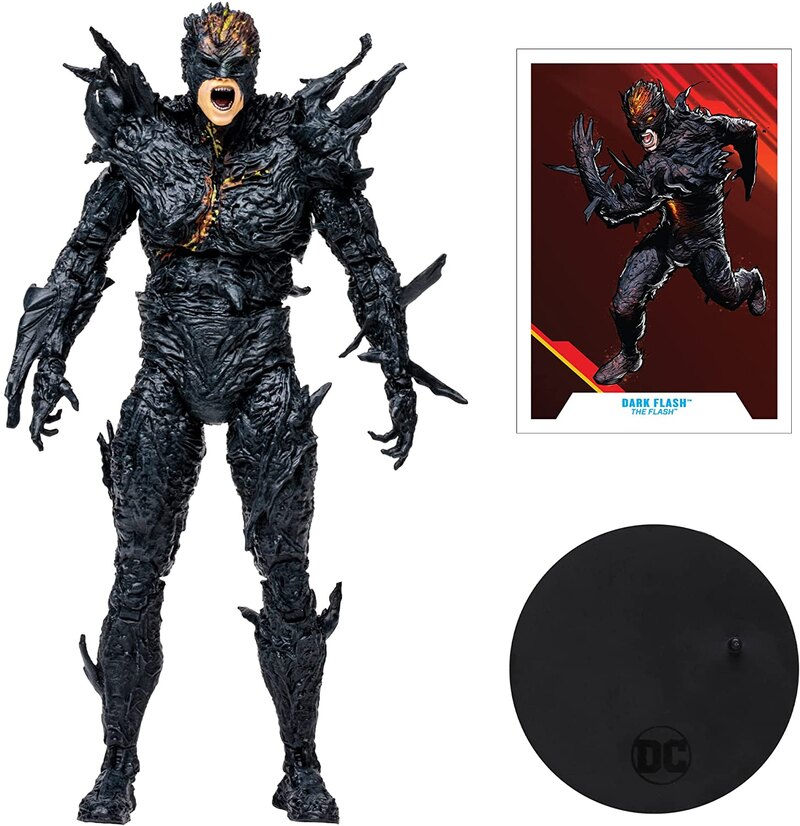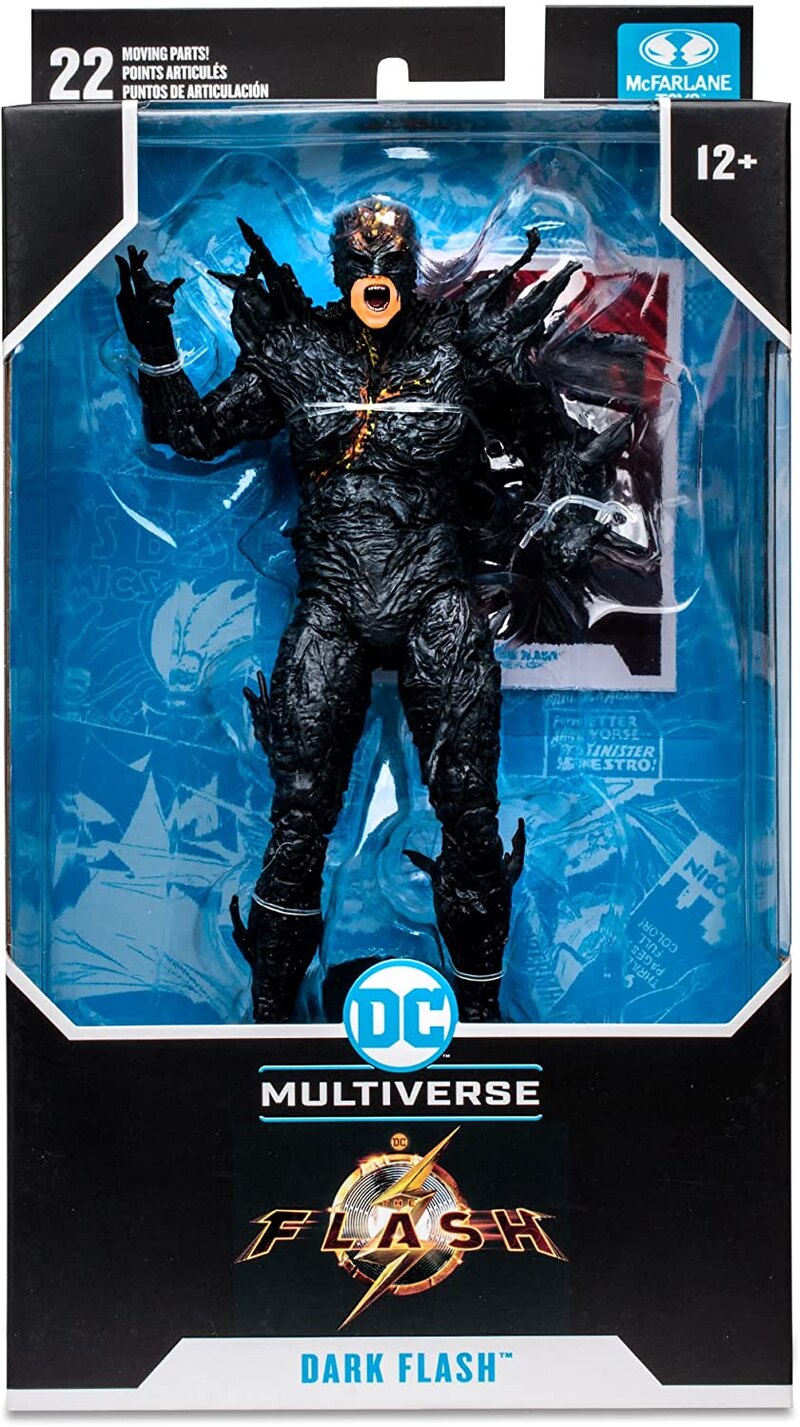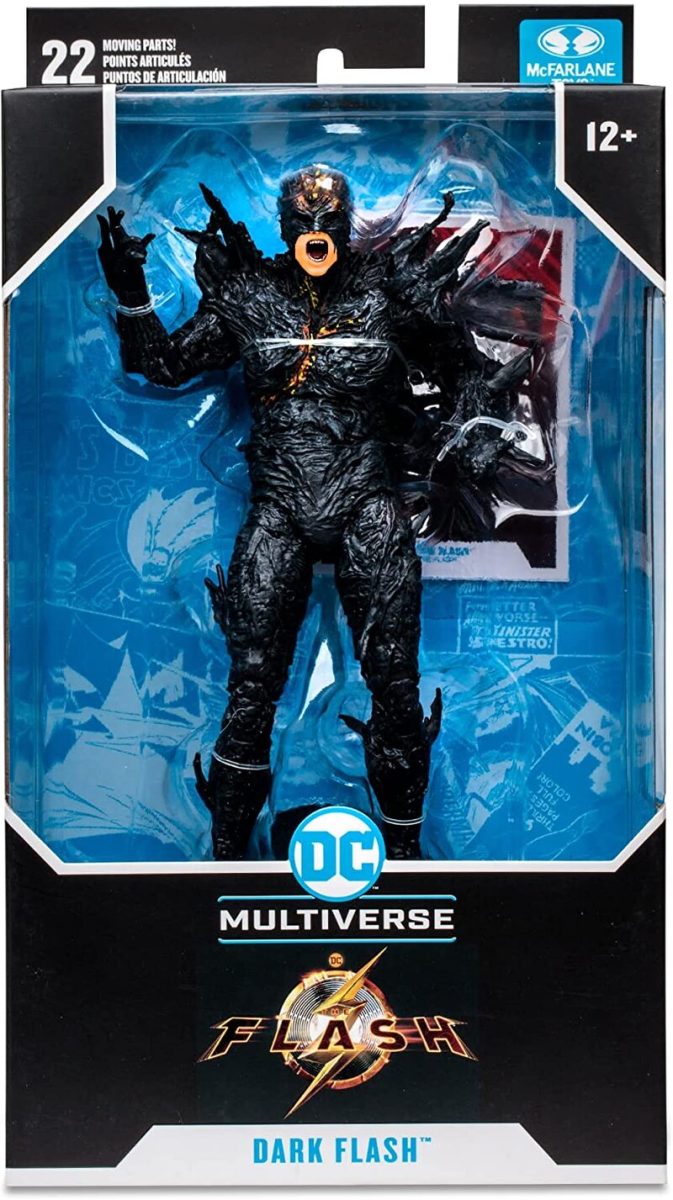 Supergirl Sasha Calle action figure: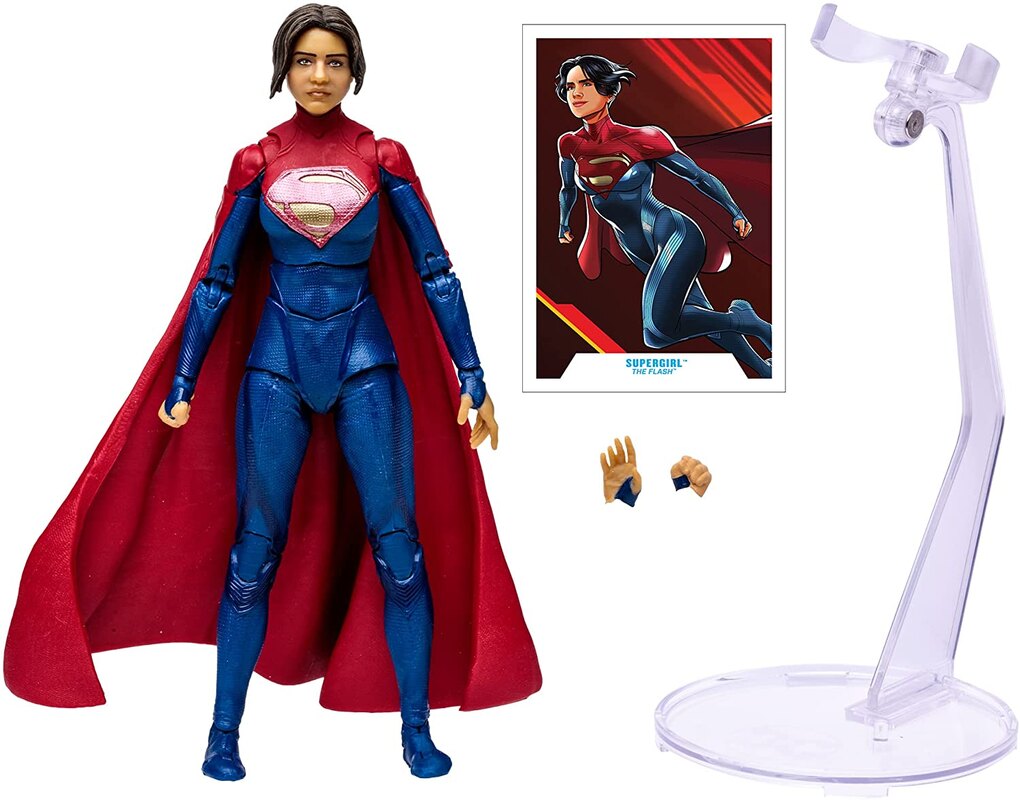 Ezra Miller action figure: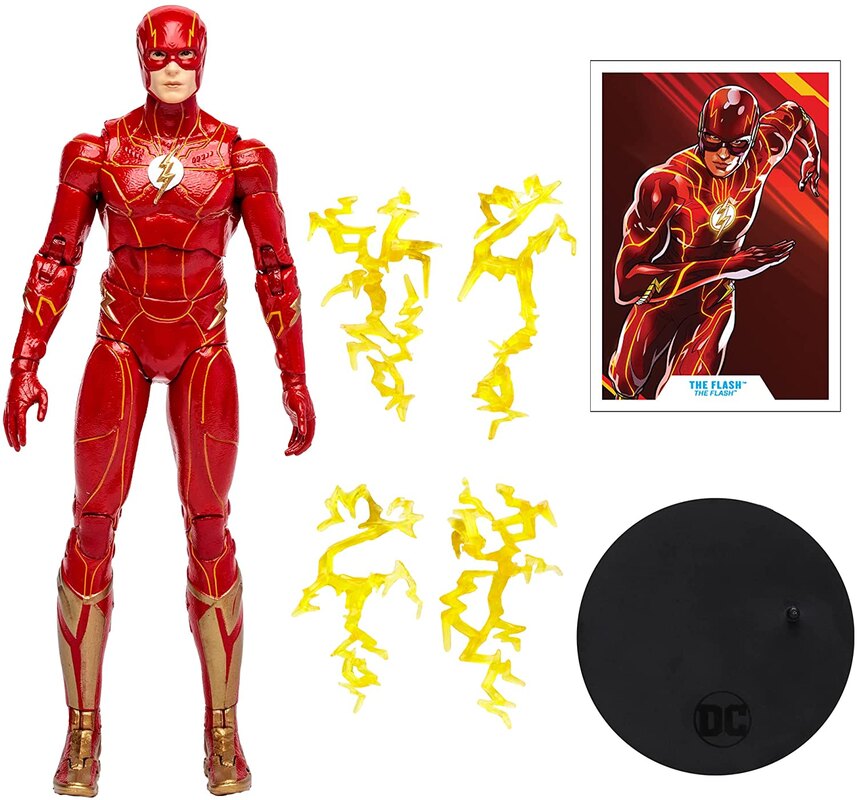 Ezra Miller action figure (costume #2):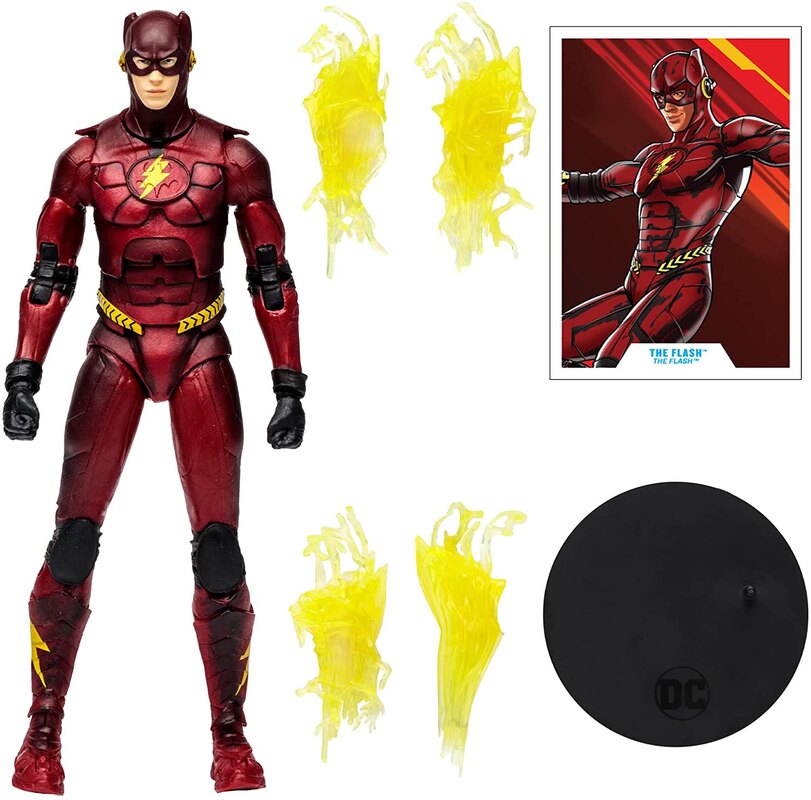 Michael Keaton Batman: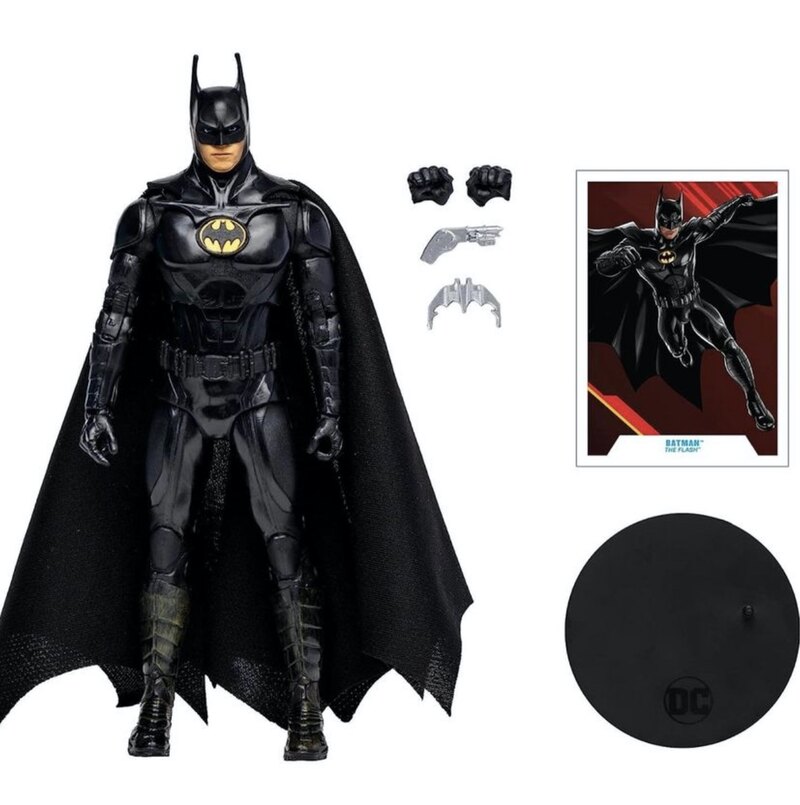 Michael Keaton Batmobile: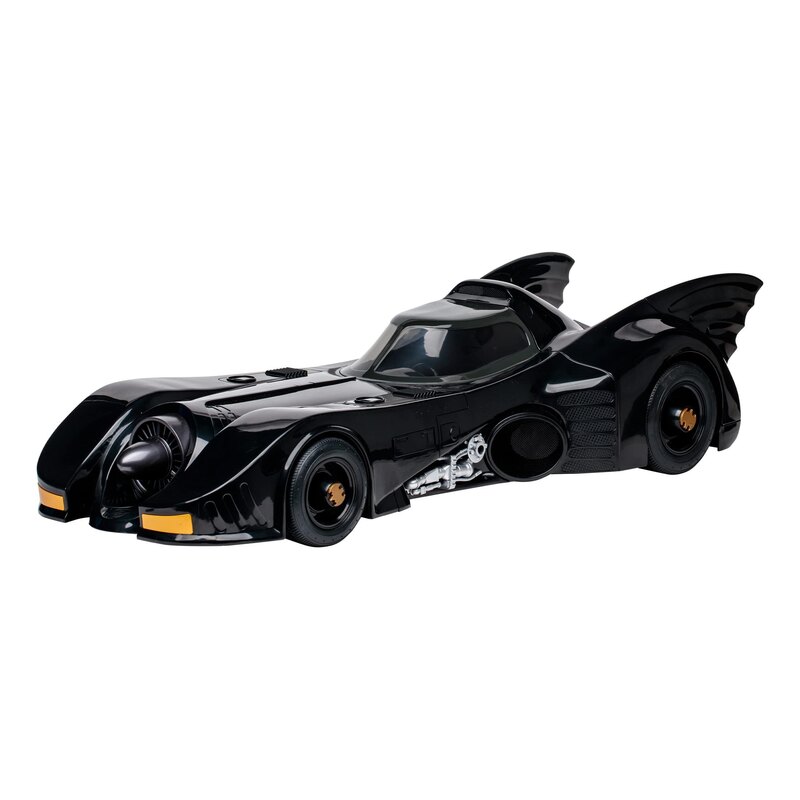 Ben Affleck Batman and Batcyle: