The Expanse: A Telltale Series is now available which includes the first episode "Archer's Paradox."
This is the first new game from leading narrative game developer and publisher Telltale, renowned for titles such as The Wolf Among Us, Batman: The Telltale Series, and The Walking Dead, since its reformation in 2019.
"After four long years, we are all so excited to be here launching our first new game and we cannot wait for fans to play it. We felt great responsibility to honor the legacy – through great storytelling with compelling characters, and difficult but meaningful choices," said Jamie Ottilie, Telltale CEO. "We've also worked to raise expectations from a Telltale game with more action, bigger environments and new mechanics like Zero-G."
The Expanse: A Telltale Series is set prior to the events of Alcon Television Group's award-winning television series which streams on Amazon Prime Video and iTunes. Players take on the role of Camina Drummer – played by actress Cara Gee in both the game and TV series, the XO of a scavenger crew on the hunt for a mysterious treasure on the edges of The Belt. As Drummer, players must deal with a mix of powerful personalities, square off against a bloody mutiny, explore locations beyond The Belt and, most of all, make tough decisions that will decide the fate of The Artemis crew.
"The Deck Nine team put so much of themselves into this game because we are huge Expanse fans," said Stephan Frost, Game Director at Deck Nine. "We wanted to make a game that felt like playing an episode of the TV show with a character we love. Working with Cara Gee, Telltale, and Alcon has been an amazing experience and we hope you come to love these characters as you walk in Drummer's magboots throughout the game.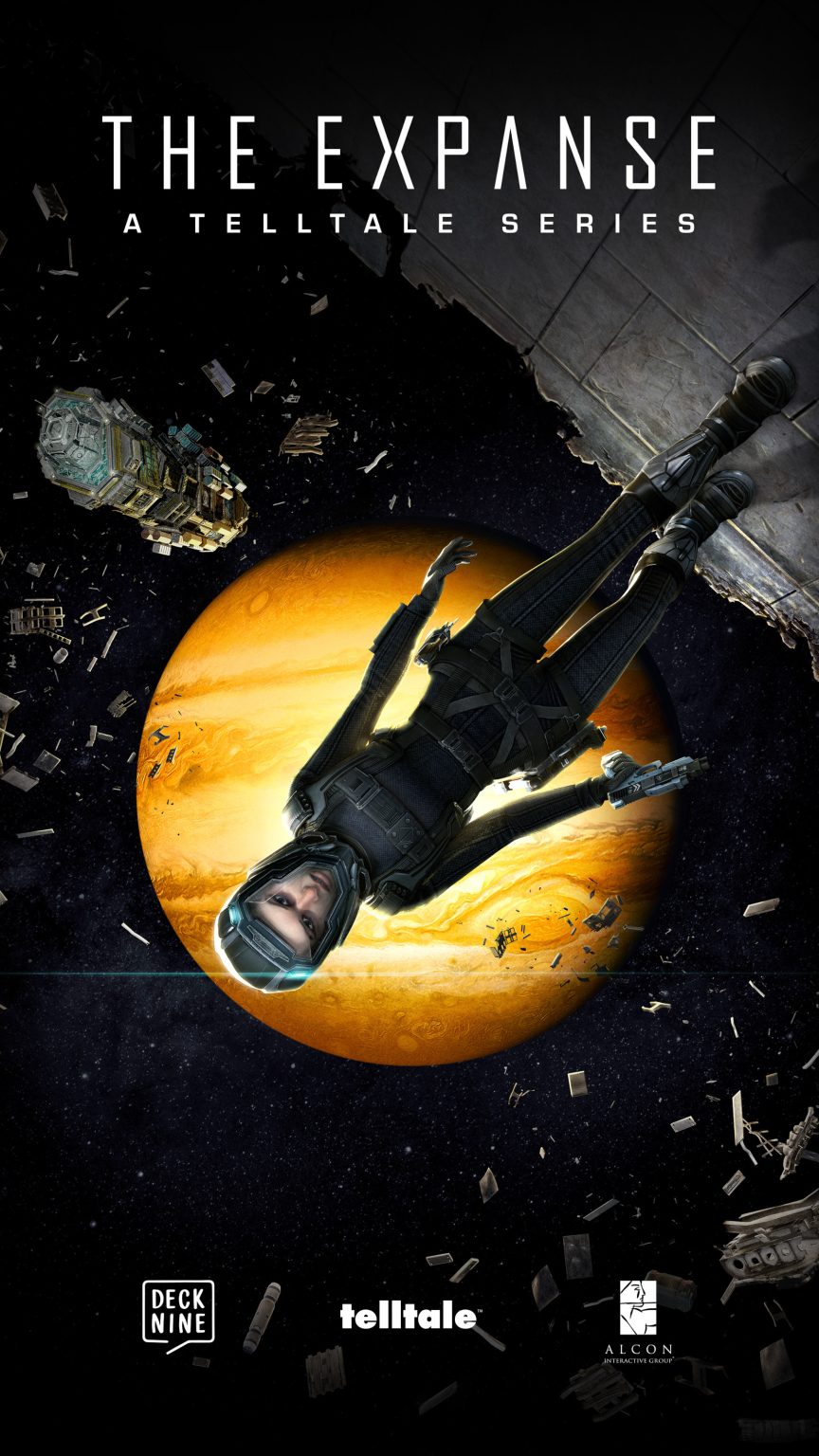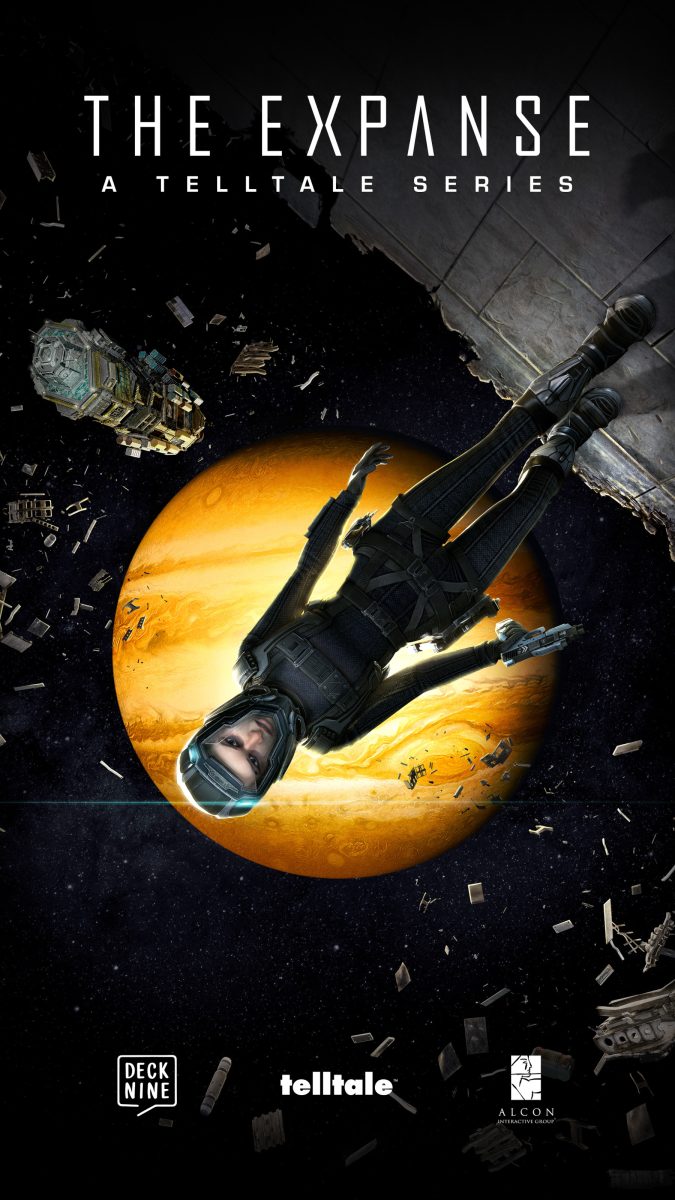 Four episodes will be released every two weeks, so players don't have long to wait before experiencing the rest of the gripping story.
Players who purchase the Deluxe Edition will also receive the 'Archangel' bonus episode, starring Shohreh Aghdashloo, reprising her role as Chrisjen Avasarala, Secretary-General of the United Nations in The Expanse.
"This is just the beginning, continued Ottilie. "We have ambitious plans over the next few years and we look forward to sharing them with our current and new fans!"
The Expanse: A Telltale Series is available today as a Standard Edition ($39.99 USD) and a Deluxe Edition ($44.99 USD) for PlayStation 4 and PlayStation 5, Xbox One and Xbox Series X/S, and for PC on the Epic Games Store.
Watch the trailer: