While Empire Magazine has received flak for their The Avengers: Infinity War covers, this Thanos cover is pretty sweet.
Check out The Avengers: Infinity War Thanos subscriber cover for Empire Magazine by artist Orlando Arocena.
The art features a fully powered Thanos as he wields the Infinity Gauntlet and has acquired the power of the six Infinity Stones.
It's thought when The Avengers: Infinity War starts that Thanos has two of the Infinity Stones, which leads him to Earth to acquire the others. It's known Doctor Strange has the Infinity Stone and Vision has the Mind Stone. There is speculation the Soul Stone might even be on Earth or in the hands of a certain someone. I'm not actually sure who has the Reality Stone as I thought the Collector had it, but Avengers: Infinity War footage revealed that it was apparently stolen, and that The Collector didn't know what happened to it. Thanos looks to acquire both the Power Stone and Space Stone pretty quick from the Nova Corps and Asgardians (which may be the big start of the movie).
Check out the Thanos and rest of the covers below.
Head over here for images from the issue featuring Thanos, Iron Man and more.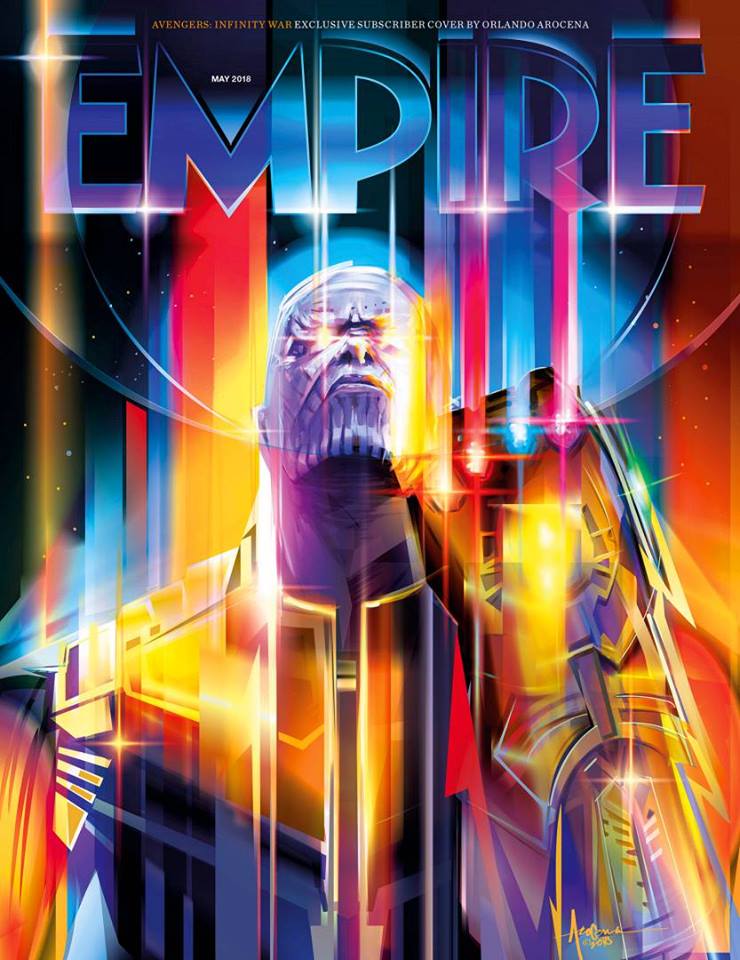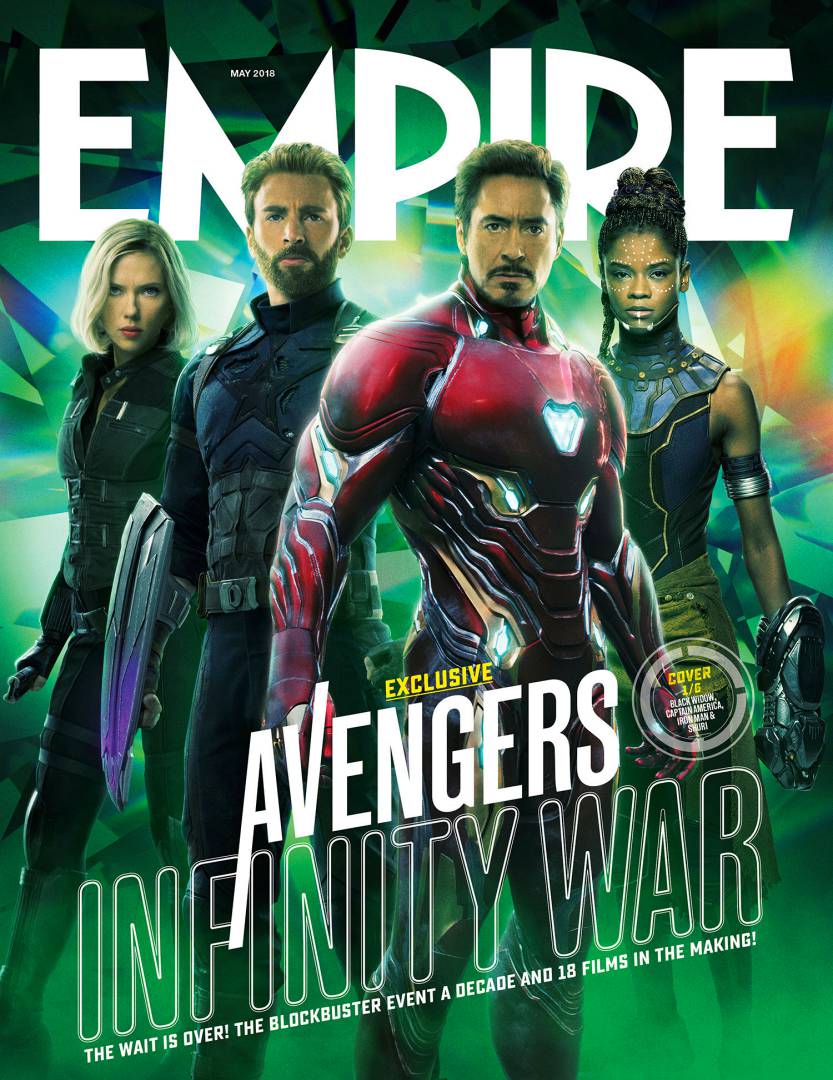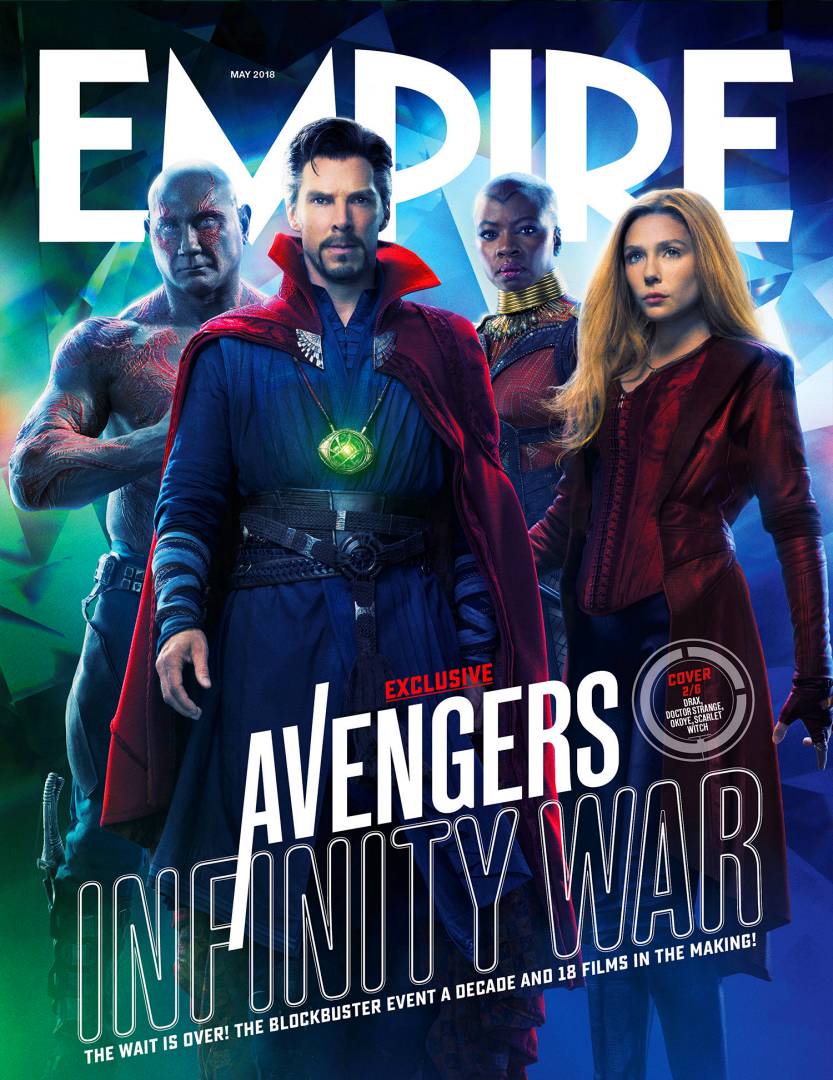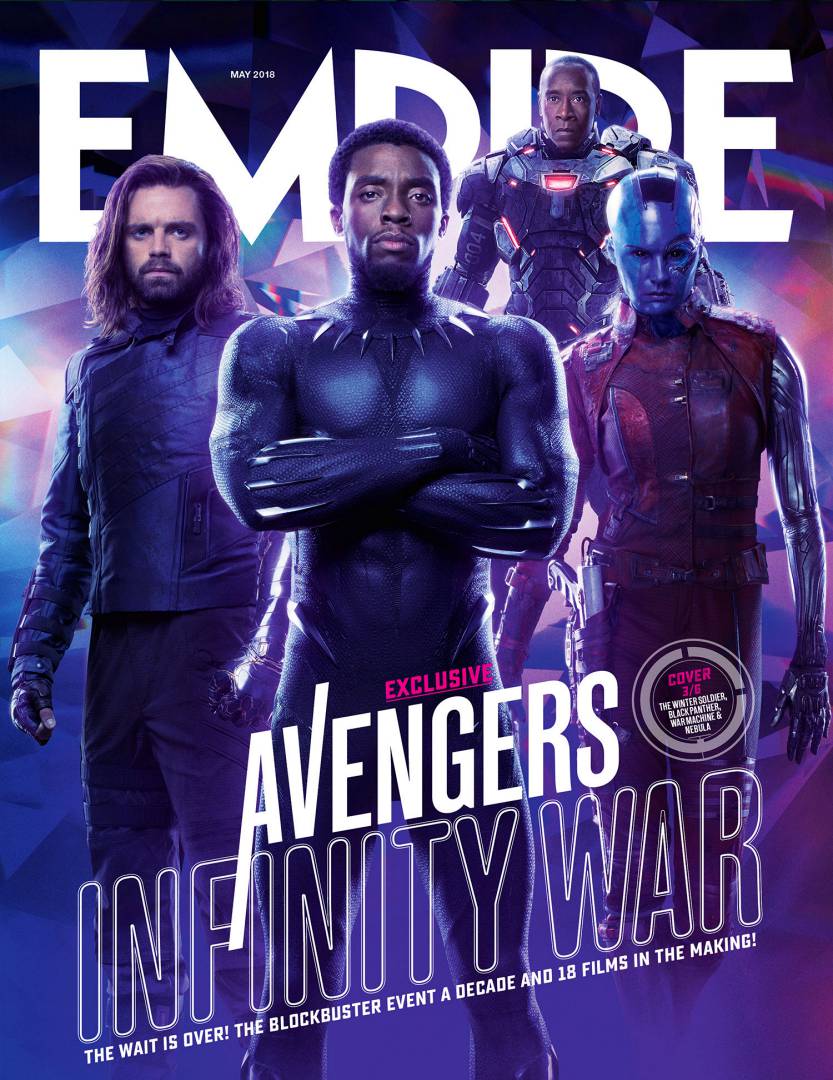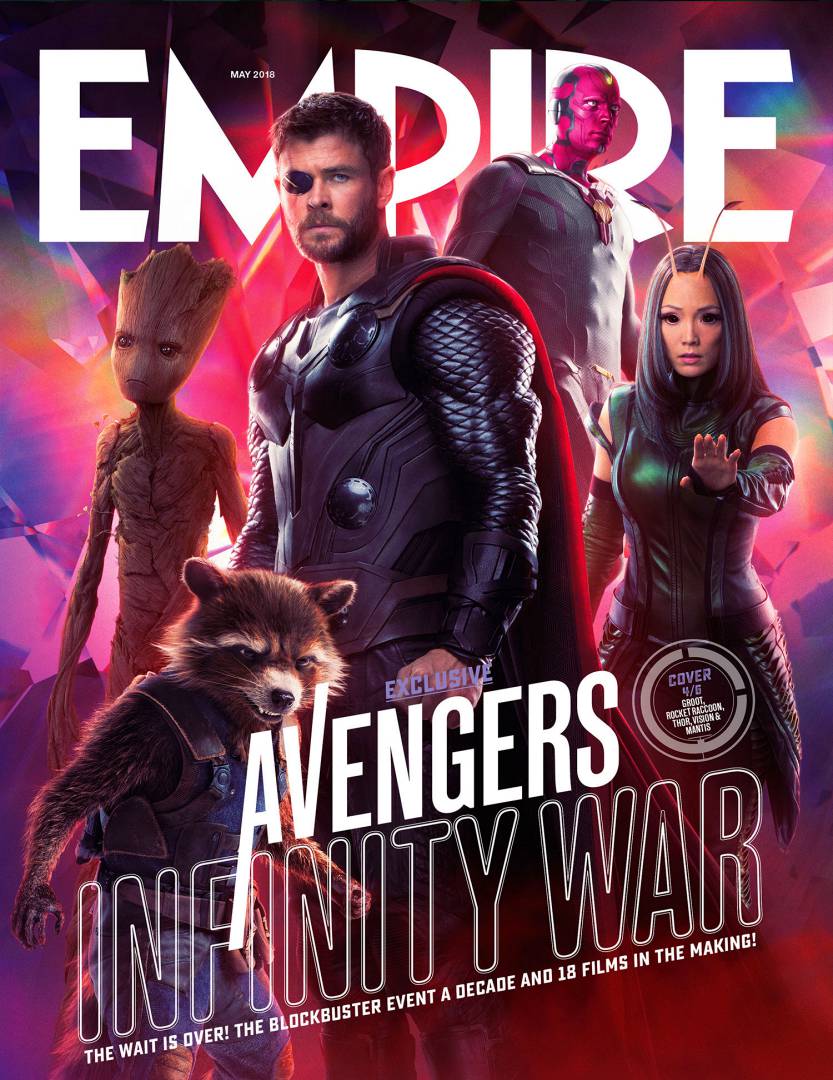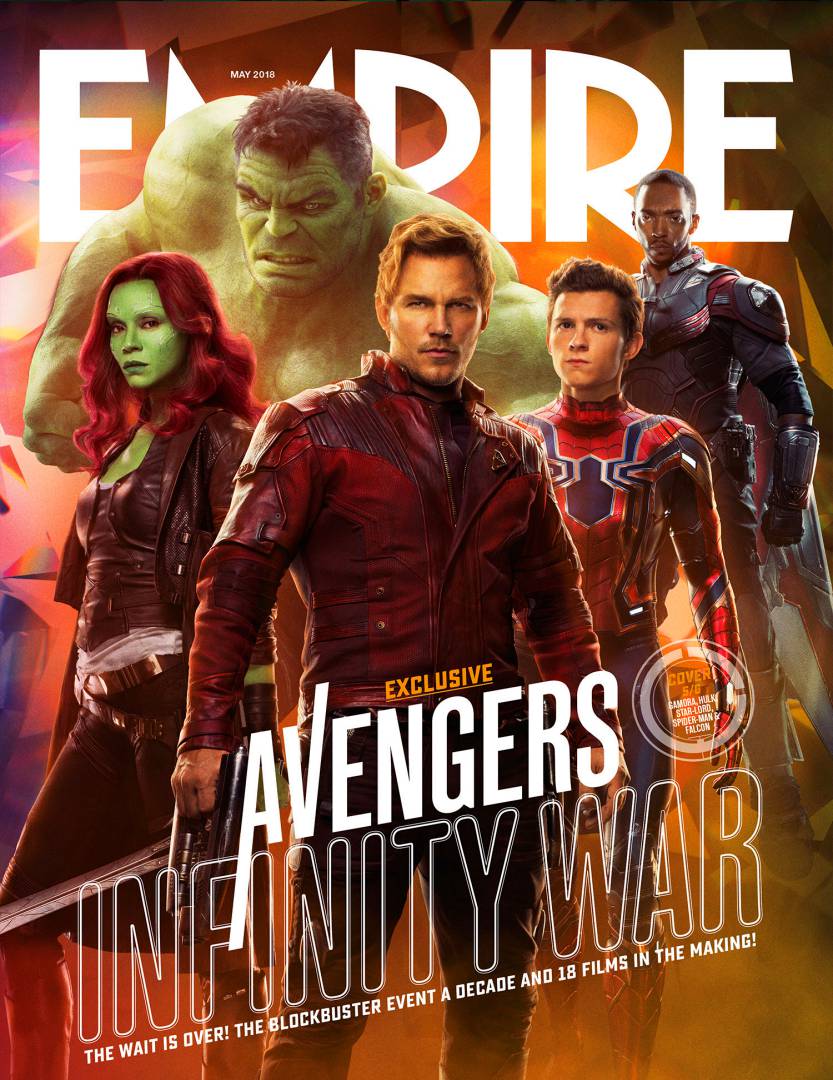 An unprecedented cinematic journey ten years in the making and spanning the entire Marvel Cinematic Universe, Marvel Studios' "Avengers: Infinity War" brings to the screen the ultimate, deadliest showdown of all time. The Avengers and their Super Hero allies must be willing to sacrifice all in an attempt to defeat the powerful Thanos before his blitz of devastation and ruin puts an end to the universe.
Anthony and Joe Russo direct the film, which is produced by Kevin Feige. Louis D'Esposito, Victoria Alonso, Michael Grillo and Stan Lee are the executive producers. Christopher Markus & Stephen McFeely wrote the screenplay. "Avengers: Infinity War" releases in U.S. theaters on April 27, 2018.